Lana Law Bio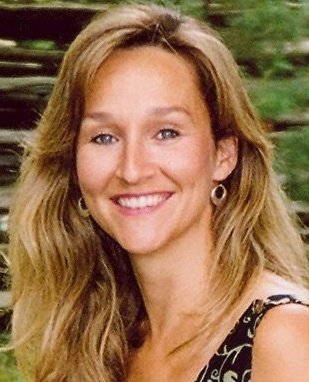 Lana Law is a travel writer and photographer with a passion for adventure and exploration. In 1999, following some shorter trips to Europe and Northern Africa, Lana embarked on a year of independent travel through Asia, India, Eastern Europe, and parts of the South Pacific. Since then she has done repeated trips to Central and South America where she is always inspired by the cultures.
Lana currently resides in Canada and has a strong attachment to the mountains, with particular interests in hiking, mountain biking, skiing, and canoeing. During the summer months she spends considerable time in Canada's parks enjoying a variety of wilderness adventures. In winter she can often be found in the American Southwest which she considers the perfect playground for all of her sporting pursuits.
Lana has been with Planetware Inc. since 2000. In total she has visited more than 40 countries on six continents, and 40 US states.