Lana Law Bio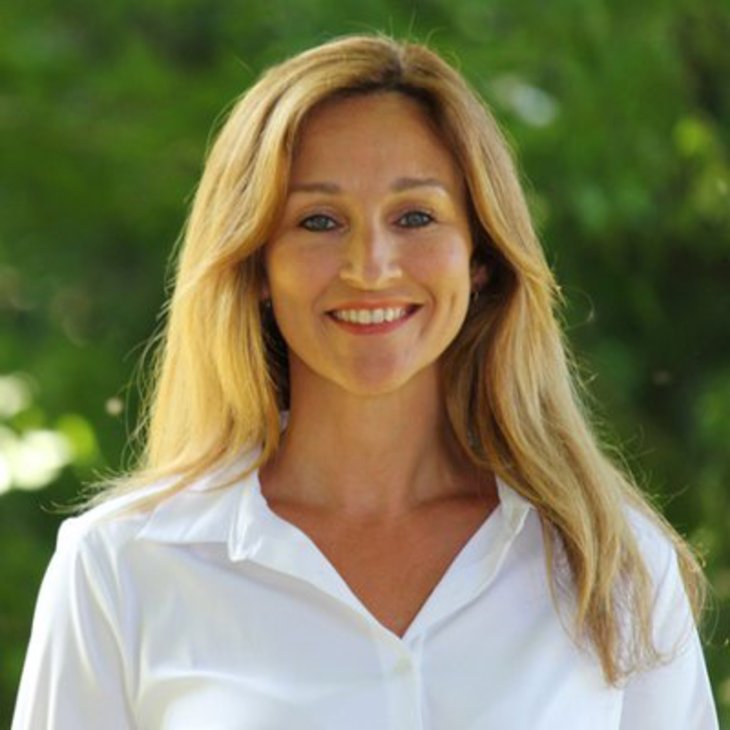 Lana Law is a travel writer and award-winning photographer with a passion for the outdoors. Following trips to Europe and Northern Africa, Lana embarked on a year of independent travel through Asia, India, Eastern Europe, and the South Pacific, which began her career in travel writing in the early 2000s. Since then she has traveled extensively around the globe, visiting more than 50 countries on six continents, and 40 US states. In 2022/2023 she spent 8 months traveling around the world.
Lana currently resides near Toronto, Canada with her husband Michael Law. She loves the mountains and has particular interests in hiking, skiing, camping, and canoeing.
During the summer months, she is often in Canada's parks, enjoying wilderness experiences. Most of her winter is spent traveling. Almost always on her itinerary are the American Southwest and the Dominican Republic, but new destinations and adventures also call every year.
Lana Law is a member of SATW (Society of American Travel Writers), NASJA (North American Snowsports Journalist Association), the ATTA (Adventure Travel Trade Association), and TMAC (Travel Media Association of Canada). She has been with PlanetWare Inc. since 2000. You can see more of her photography and connect with her at lanalawtravels.com.
Recent Travel & Articles:
Some of Lana's most recent travels included trips to Colombia, Spain, New Zealand, Bali, The Philippines, Brazil, and destinations in Canada, the USA, and Europe. Below are some article highlights.
Florida: Although Florida is a destination that Lana frequents, she recently took two months to cover the Florida Panhandle and destinations all along the Gulf Coast. Here are some of the highlights.
Western Canada: Having lived in Alberta and British Columbia for a few years, this part of the country still holds a strong attachment for Lana. The sparkling lakes and snow-capped peaks of the Rocky Mountains never disappoint. Some of her most recent travels to Western Canada involved hiking, camping, and exploring the sights of Banff National Park and nearby wilderness areas and towns.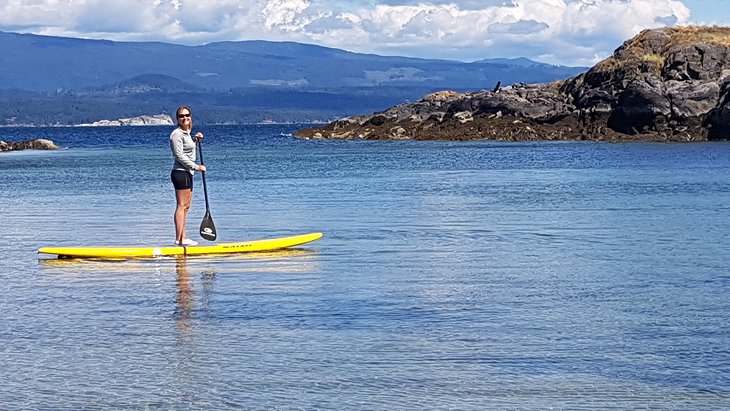 Vancouver Island: Vancouver Island is a destination Lana visits on a regular basis, usually in the spring or summer. These trips often involve hiking the trails and enjoying the outdoors, but also stopping to spend some time in the cities. Some of the best outdoor areas are around Tofino and Port Renfrew, both with countless hiking trails and, in Tofino, endless beaches. Other memorable places on the Island are Sooke, Nanaimo, and of course, Victoria.
Greece: One of Lana's favorite destinations is Greece. Beautiful beaches, fantastic food, ancient sites, and fun towns and cities pretty well says it all. On her most recent seven-week trip to Greece, Athens and Crete were the main focus of travel.
Cartagena, Colombia: Some cities deserve more time than others, and Cartagena is one of those destinations. On a recent trip to Columbia, Lana and Michael decided to rent an apartment and settle in for a while to see the sights, enjoy the nightlife and fantastic restaurants, soak up the ambience, and head out to the nearby beaches. Medellin and Bogota are other favorites.
Panama: Panama is just a short flight or boat trip from neighboring Colombia, which made it easy to combine these two destinations into one trip. After the intensity of Cartagena, the beaches, mountains, wildlife, coffee, and stunning scenery along the Pacific and Caribbean coasts were a pleasant change. Good highways made this an easy destination to explore by car, although a few boat trips were added on to access the islands.
Favorite Outdoor Areas & Articles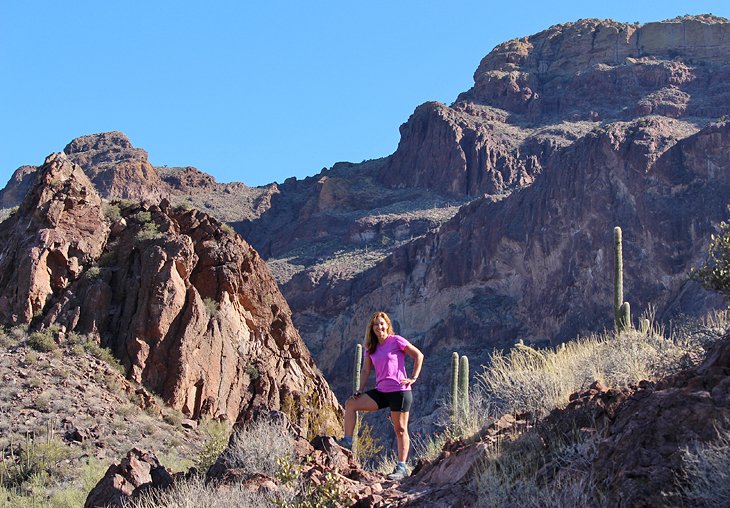 West Texas & Arizona: For someone who loves camping, hiking, and the outdoors, these states are a perfect destination in winter. Lana has spent several winters in Colorado, Arizona, and Utah, but her recent nine-week trip through West Texas and Arizona, was spent covering the outdoors with her tent and hiking boots.
Beginning in Big Bend National Park in West Texas, this trip included many national and state parks, as well as wilderness and outdoor areas around Sedona, Tucson, Phoenix, Scottsdale, Prescott, Flagstaff, and Payson. Nights were mostly spent under the stars in a tent, and days spent hiking and mountain biking.
Hiking & Mountain Biking in Arizona:
Camping in Arizona:
Sightseeing and Things to Do in Arizona:
Colorado: Colorado is always one of Lana's favorite destinations in winter, specifically for the outstanding skiing. After nine weeks of hiking and camping, there was still time for some spring skiing.
Favorite Cities