About PlanetWare Inc.
Our Story
PlanetWare began its journey in 1995 with the help of one of the world's most reputable and oldest-running travel guidebooks, Baedeker Guides. PlanetWare licensed the text and maps of the English language Baedeker travel guides and published travel planning software for the PC.
In the early days of the internet, PlanetWare shifted to online, creating www.planetware.com, and began expanding its coverage, eventually hiring a team of travel writers to write about their travels around the globe.
In 2015 we expanded our team, bringing on outdoor enthusiasts, and started our Outdoor Magazine section to include hiking, camping, skiing, and fishing.
Today, PlanetWare continues its tradition of working with experienced travel and outdoor writers who share their advice and stories and help inspire travelers to find meaningful and fulfilling journeys.
PlanetWare Inc.
Richmond Hill, Ontario, Canada
Our Executive Team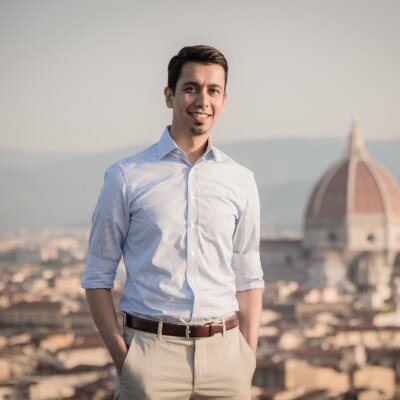 Sarfraz Moledina, Chief Executive Officer
For 19 years Sarfraz has served as PlanetWare's CEO, responsible for driving the company's vision and growth strategy. His passion for travel has taken him to 32 countries around the world and has been transformative in both his personal and professional life.
He is intimately involved in the content strategy and works closely with the Managing Editor. Sarfraz graduated with a Bachelor's Degree from York University, and an MBA and a Master of Science in Information Systems from Boston University.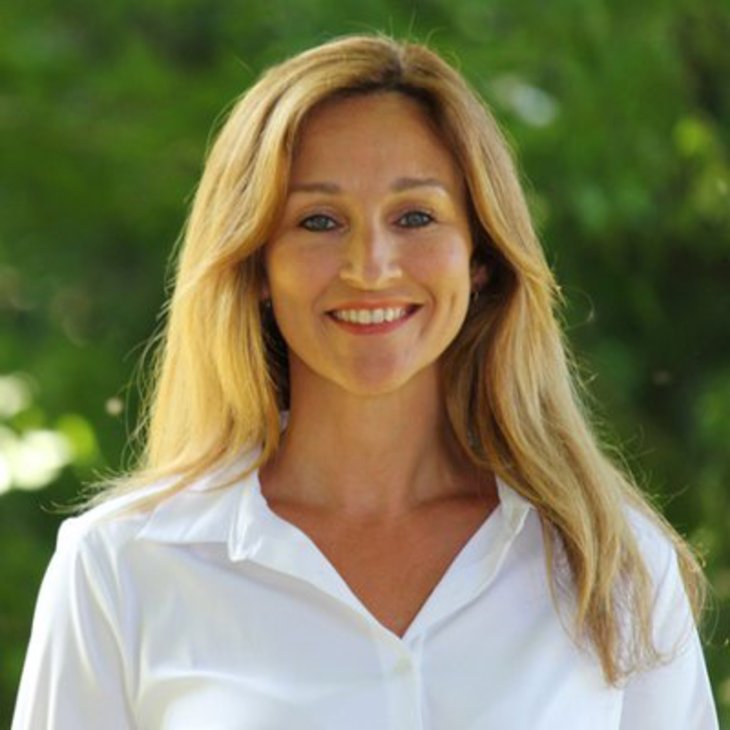 Lana Law, Managing Editor
Lana has 22 years of industry experience and has been the Managing Editor of PlanetWare since 2011. She is a highly experienced travel editor, photographer, and writer, who has visited 50+ countries on 6 continents and traveled extensively across the US. Lana oversees content and assignment planning, manages PlanetWare's team of writers, and writes on travel and outdoor topics.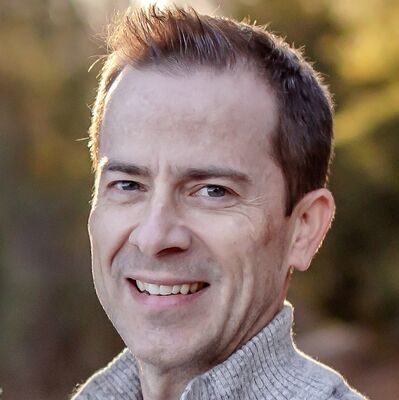 Vince Poirier, Full Stack Developer
Vince has spent more than 25 years as the Company's lead developer and is a technology expert, fluent in multiple coding languages. He is responsible for building and maintaining all iterations of the Company's technology infrastructure and developing new features to assist writers.
Our Writing Team of Travel Experts
PlanetWare only hires writers with extensive travel or outdoor experience to tell their stories and share their experiences. Many of our writers spend months on the road each year, covering destinations for PlanetWare's articles. Our team is here to share their insight and help you plan your next adventure.
Regular Contributors | Areas of Expertise
Anietra Hamper: Fishing and World Travel
Becca Blond: World Traveler and Guidebook Author
Brad Lane: West Coast United States, Montana, and Outdoors
Barbara Radcliffe Rodgers: Italy and the Northeast United States
Michael Law: World Travel and Outdoors
Jess Lee: Guidebook Writer, Turkey, UAE, North Africa
Lisa Alexander: France, California, Upstate New York
Bryan Dearsley: Canada, Florida, UK
Meagan Drillinger: Mexico and World Destinations
Joni Sweet: World Travel
Carri Wilbanks: Resorts
Other Contributors: Karen Hastings, Lura Seavey, Shandley McMurray, Fred Sherman, Paul Bernhardt, Diana Bocco