Joni Sweet Bio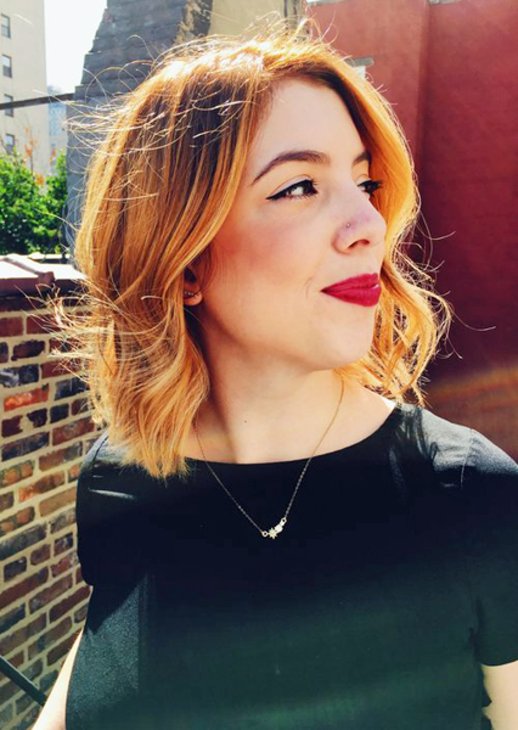 Joni Sweet is a freelance writer who's driven by adventure. Her journalistic pursuits have taken her around the globe—rafting down the Ganges, hiking the rainforests of Borneo, swimming with whale sharks in Mexico and hot air ballooning over Cappadocia—only to land her in the most thrilling city in the world, New York.

Her work has been published by National Geographic, Lonely Planet, Forbes, Travel Weekly, The Christian Science Monitor, Thrillist, Where magazine, PlanetWare, and dozens of other outlets.
Learn more about her on her website or follow her on Instagram.