Karen Hastings Bio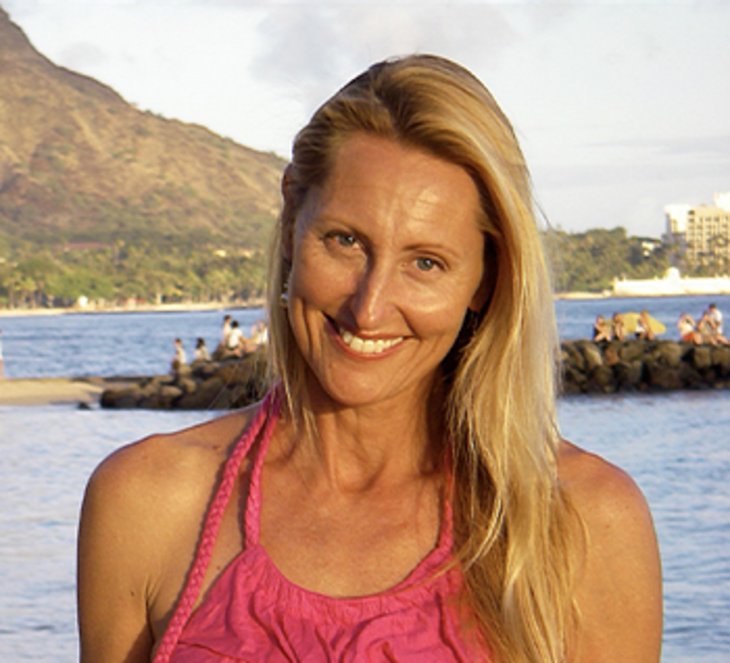 Wanderlust has always tugged at Karen's heart. An Aussie travel writer, editor, photographer, and animal-lover, Karen has been on a world-wide "walkabout" for more than 30 years. Her favorite adventures include hiking with a herd of elephants through Botswana's Okavango Delta, hanging out with kangaroos on a pristine Aussie beach, temple-hopping in Cambodia, and blissing out on a tiny island in The Bahamas for two years.
Karen writes travel guidebooks, travel articles, and hotel reviews. Her favorite assignment? Writing hotel profiles on more than 300 luxury resorts and game lodges in Africa, Central America, and the Caribbean. You can see hundreds of her articles in both print and online media, including PlanetWare, The San Diego Union Tribune, Montecito Magazine, and Forbes Travel Guide.
Wild places and tropical islands are Karen's top places to travel. Besides her beloved Australia, she has lived in the Cayman Islands, The Bahamas, Namibia, Zimbabwe, the Canadian Rockies, Switzerland, the French Alps, Jackson Hole, and Santa Barbara.
In 2020, Karen returned to Queensland's beautiful Sunshine Coast with her husband Brian Hastings, a Photographer and Photo Editor for PlanetWare, and their two teenage children. Together, they travel the world in search of new adventures to share with fellow nomads.
Connect with her at KarenHastings.com
Favorite Destinations
Australia
In 2021 and 2022, Karen plans to revisit some of her favorite places in Australia, and tick off new destinations on her Aussie bucket list. In particular, she wants to promote regional areas that were hit hard by the bushfires and COVID-19.
The Caribbean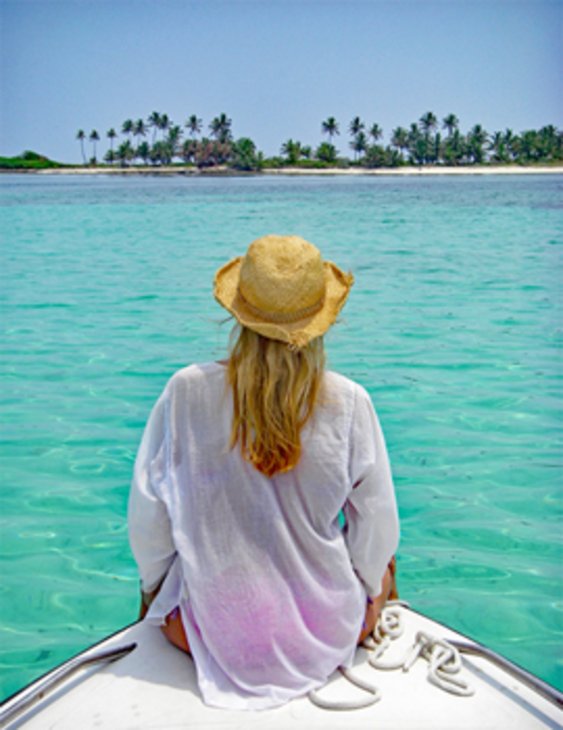 It's hard not to love the Caribbean. On her first visit, Karen spent 10 months here island-hopping on assignment, reviewing the top luxury resorts.
Of all the islands Karen visited, The Bahamas holds a special place in her heart. She later lived on tiny Green Turtle Cay in the Abaco Islands for two years, and spent her days fishing and snorkeling along the kaleidoscopic coral reefs.
Karen also lived in the Cayman Islands for a year, where she learned to scuba dive. On the weekends, she explored most of the island's top dive sites.
California
Santa Barbara, California is Karen's second home. She has lived in this sun-soaked town for more than a decade with her husband, a Santa Barbara native, and their two children. Karen loves venturing far and wide in California, from the golden beaches to the scorching deserts and the snow-packed Sierras for winter and spring skiing.
Africa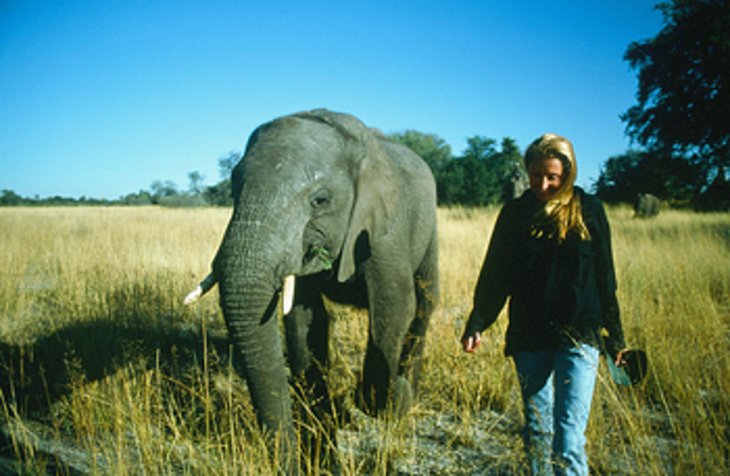 Karen and Brian spent almost a year traveling through Africa in an old Land Rover reviewing luxury game lodges and safari camps. Africa excites Karen more than any other place on the planet. She loves its awe-inspiring wildlife, fascinating cultures, and spectacular wilderness areas.
The South Pacific & South East Asia
Karen and her husband, Brian, tied the knot on the tranquil shores of Toberua Island in Fiji. Since that magical day, she has returned many times to these idyllic South Pacific Islands for the fantastic snorkeling, luxuriant rainforests, and warm Fijian hospitality.
Karen's top South East Asian getaways include Bali, Cambodia, Thailand, and Vietnam. Now that she's back on the doorstep of this culturally rich region, she's looking forward to exploring more.
Wyoming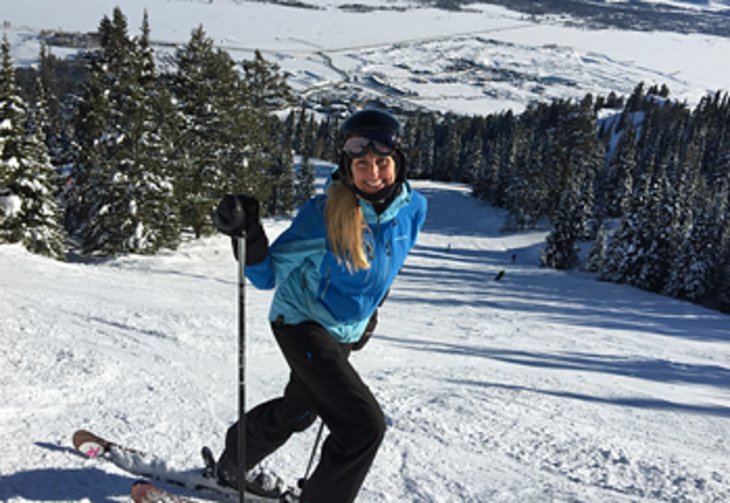 Karen lived in Jackson, Wyoming for three years, skiing and hiking in her spare time. Jackson's spectacular scenery and abundant wildlife coaxed Karen outside to brave the cold temps. Moose and deer roamed through her backyard, and she spent many happy weekends hiking to secluded lakes in the Tetons and touring Yellowstone National Park.
Europe
Karen loves visiting small villages in Europe. She lived in Zurich and a ski chalet in the French Alps, and her most recent travels took her to the French Riviera, the Amalfi Coast, Lake Como, Tuscany, Rome, Portugal, and Spain.