Author Bio: Diana Bocco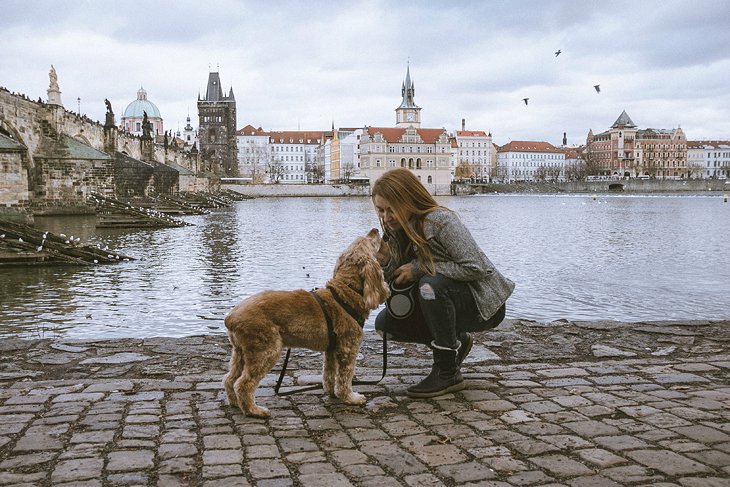 Diana Bocco is a full-time writer, photographer and avid adventurer. She's traveled extensively around the world and has lived in Argentina, New York City, Russia, Thailand, and Vietnam. She currently calls Prague home, but the roads are calling her name again, so there might be another move in her near future.
Diana has gone snowshoeing in Siberia, jungle trekking in Thailand, and canoeing in the Mekong River. She also loves caves (bats and all) and has been known to get lost in one or five around the world. Diana spends the colder months exploring the outdoors with her winter-loving dogs as much as possible, and the summer months escaping to lakeside and mountain locations, dogs also in tow.

Diana's work has been published on the Discovery Channel website, Yahoo!, Popular Mechanics, Marie Claire magazine, and more. She's also authored the 48 Hours in Prague guidebook for National Geographic, as well as a number of other books. You can see more of her work on her website at www.dianabocco.com
2019 Travels & Articles: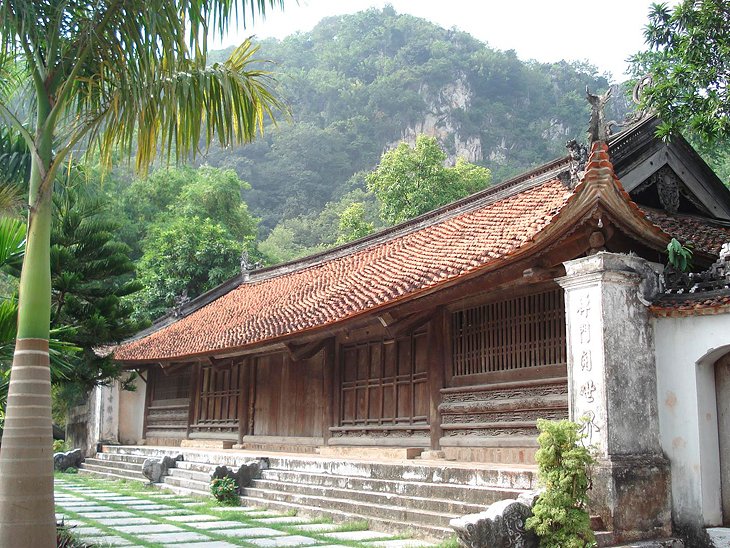 Thailand and Vietnam: I spent five years living in Thailand and Vietnam and used that time to travel throughout Southeast Asia and discover Cambodia, Singapore, Malaysia, and more. And while Southeast Asia might be most famous for its white sandy beaches, the majestic mountains, ancient temples, and thick lush jungle are just as impressive.
Thailand Articles: Top-Rated Places to Visit in Thailand, From Bangkok to Ayutthaya: Best Ways to Get There, Top-Rated Beaches in Asia, Attractions & Things to Do in Hua Hin, Top-Rated Things to Do in Halong Bay, Best Places to Visit in Asia, Thailand in Pictures: Beautiful Places to Photograph.
Europe:
In 2019, I traveled around Slovakia, Germany, the Netherlands, Italy, Switzerland, Liechtenstein, and Austria. Articles on many of these destinations coming up soon.
Europe Articles: Top-Rated Tourist Attractions in Switzerland.
Travels for 2020:
Though I've traveled a lot around Europe, there's still a lot to see. Iceland and the Northern Lights are in the works for next year, and so is more of Eastern Europe, including Romania and Poland. As always, there will be national parks to visit and mountains to explore –but also some unexpected destinations, a few castles, and even a few food tours.