Brad Lane Bio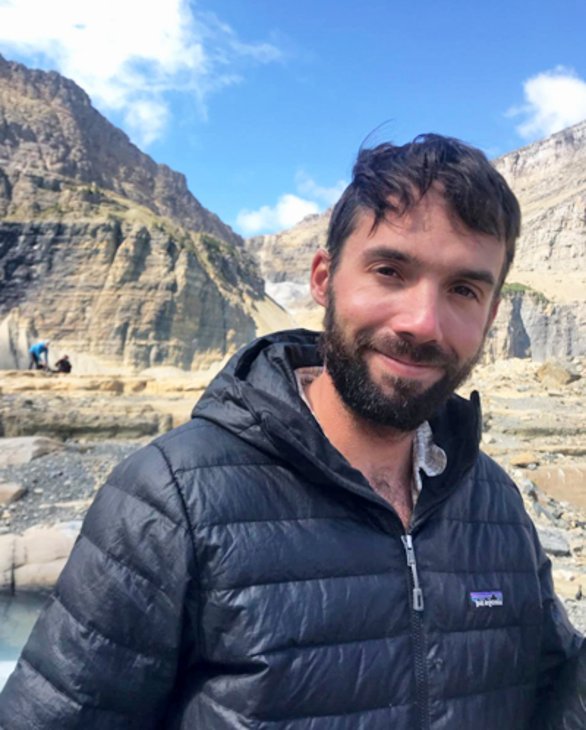 Brad Lane is a freelance writer and photographer with a heavy interest in travel, adventure, and the natural world. Originally from the state of Iowa, Brad has lived and played in California, Washington, Idaho, Montana, and Oregon - where he currently resides.
Upon graduating from the University of Iowa in 2012 with an undergraduate Accounting degree, Brad was chosen to deliver the student commencement speech for the Tippie College of Business, and effectively began his career in writing and storytelling. Working his way through personal blogs, small online journals, and local newspapers, Brad coupled his freelance writing journey with pursuits of his favorite subject matter (and an assortment of day jobs).
In 2016, Brad hiked the 2,600-mile Pacific Crest Trail between April and October and solidified a life committed to exploring outdoors.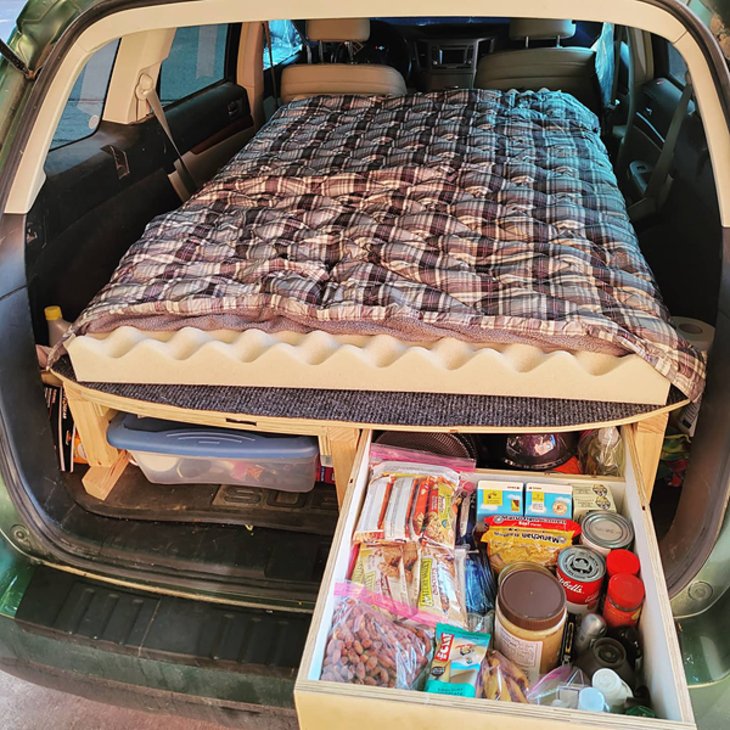 Brad has been working with PlanetWare since 2016, just after completing his thru-hike of the Pacific Crest Trail. He has enjoyed reporting on a wide variety of places across the country for PlanetWare, with a heavy focus on California, Oregon, and Washington. In 2021 and 2022, Brad spent an entire year traveling through these three states for PlanetWare, staying in a combination of Airbnbs, hotel rooms, and 100+ nights in his "carpartment."
More of Brad's articles and photography can be seen in local newspapers, regional magazines, and other online publications. Brad is also an avid photographer and live storytelling performer. You can see some of Brad's other writing work and photography, and connect with him, at www.BradLaneWriting.com
California Reporting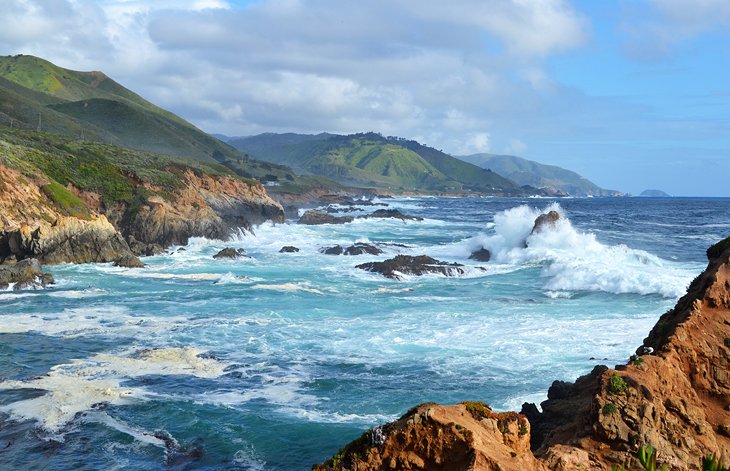 I've spent many months over the past three years traveling along the trails and roads of California, including 6 months from fall 2021 to spring 2022. While I've managed to check off a lot on my bucket list (see: Monterey, Mount Shasta, Big Sur, San Clemente & Santa Cruz), I'm constantly humbled by the amount of adventure available in one state.
Southern California Articles:
Central & Northern California Articles:
Oregon Reporting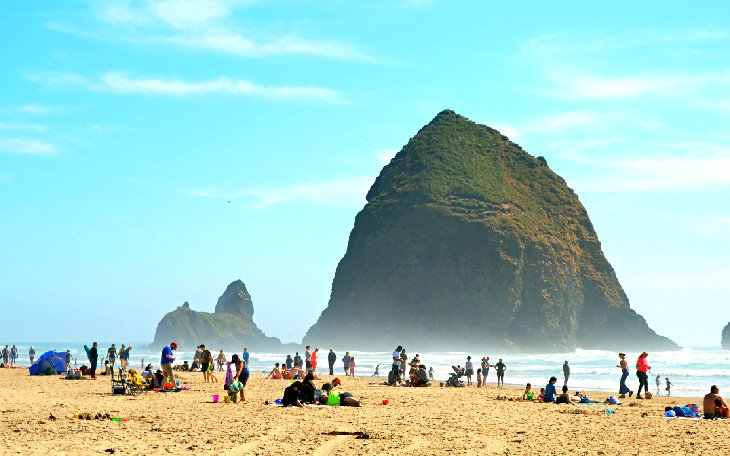 I've given blood, sweat, and tears to exploring Oregon, including a quick visit to the emergency room in 2022 for sutures. Oregon is small compared to other adventurous Western states, but it packs a mighty punch. From the Cascade Mountains and miles of untamed wilderness to the open-to-the-public "People's Coast" dotted with sea stacks, all of my Oregon efforts have been well rewarded with outstanding landscapes.
Oregon Coast: In 2018, I got a first-hand experience along every mile of the Oregon Coast. Donning my hiking boots and ditching the car keys, I opted to backpack the entire 360-mile Oregon Coast Trail with a camera in hand to cover assignments for PlanetWare. This immersive approach proved valuable in my knowledge and reverence for Oregon's public coastline. In 2022 I revisited many of the same places, this time opting to drive.
Oregon Articles:
Oregon Coast Articles:
Inland Oregon: Upon completing a thru-hike of the Oregon Coast and catching a pretty nice suntan, I headed inland in Oregon to report on waterfalls and cities like Salem and Bend. Beginning in Portland, I headed south and tried to catch every national forest I could. Never staying in one spot for more than a few nights, perhaps the place I'd like to return to the most is the idyllic alpine meadows of Mount Hood (Crater Lake was pretty awesome, too).
Washington Reporting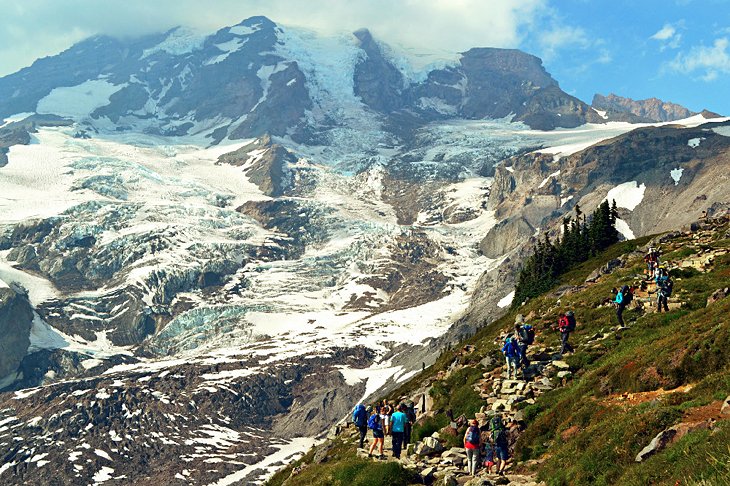 Between friends, Washington is my favorite Western state. With a two-year residency and many more months of exploring its natural spaces, I've grown to admire Washington like no other. This love sprouted from spots like Bainbridge Island, Friday Harbor, Leavenworth, and Olympic National Park. And my Washington wanderlust isn't fulfilled without visiting its upright environments, including Mount Baker, Mount St. Helens, and the mighty Mount Rainier.
Washington Articles:
Montana and Idaho Reporting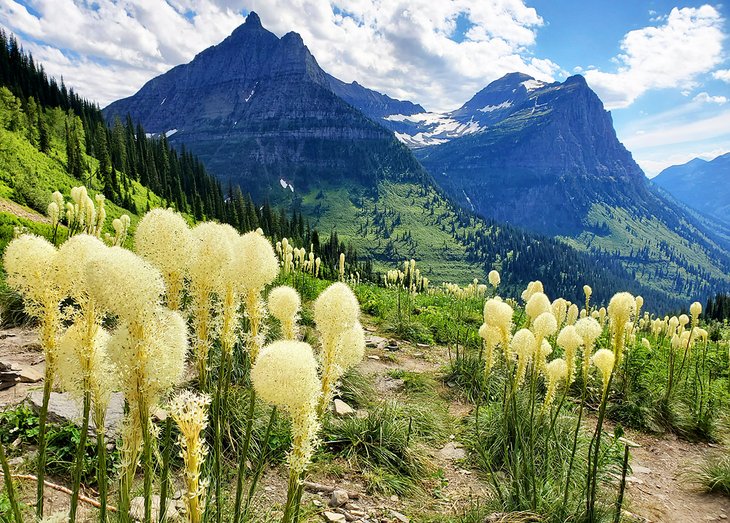 I moved to Missoula, Montana, in late 2018. It didn't take long for the state's wide-open spaces and uncrowded trailheads to feel like home, and with some extended time traveling more locally, I got to know a few worthwhile places to visit (or spend a lifetime). And Idaho was never far away, with its own postcard destinations calling my name. I moved out of Missoula in July 2021, when I began traveling full-time from the back of my car.
Montana Articles:
Idaho Articles:
South Dakota and Wyoming Reporting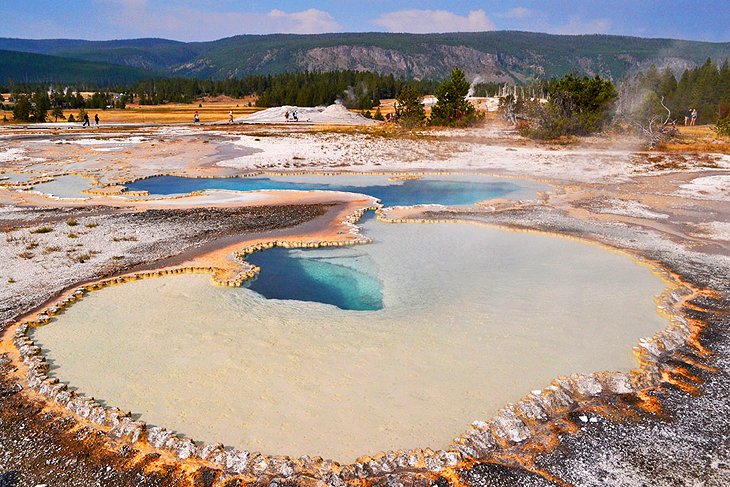 I traveled to South Dakota and Wyoming in 2017 for one of my first big assignments for PlanetWare. I reported on several cities, natural spaces, and a collection of National Parks, including Badlands, Grand Teton and Yellowstone. Catching the 2017 solar eclipse somewhere along the way, other major highlights include bison in Custer State Park, the enchanting Teton Crest Trail and the many hydrothermal features of Yellowstone.
South Dakota Articles:
Grand Teton and Yellowstone National Park Articles: