Michael Law Bio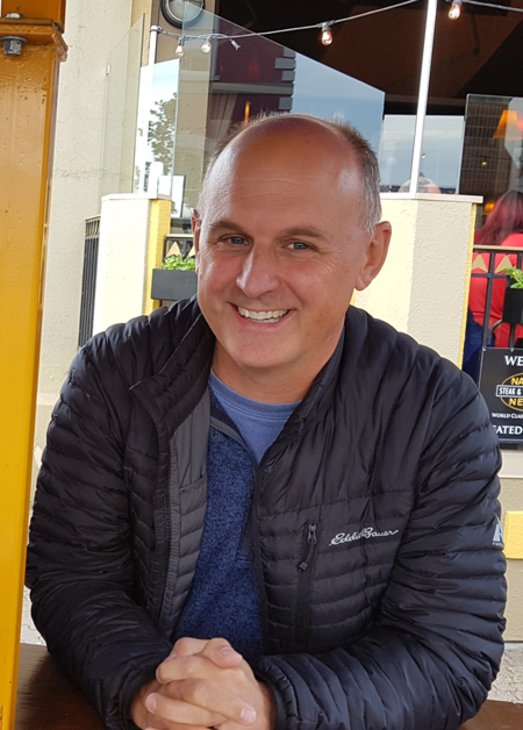 Michael Law is a freelance travel writer who caught the travel bug at an early age. Doing a Rotary International exchange to Chennai, India as a student at the age of 16 helped set the stage for a life of travel.
Between degrees at the University of Manitoba he took a gap year to explore the world, and 10 years later, took another year off from work and life to again hit the road and see areas he missed the first time round, with his wife Lana Law.

In his personal life and as a writer, Michael has continued to travel regularly, visiting over 50 countries. His adventures are often planned around his passions: skiing, kiteboarding, hiking, camping, fishing, and other outdoor activities. Some of his most frequented destinations outside of Canada are the Dominican Republic, Hong Kong, Colorado, and Arizona, and North Carolina.
Michael is a member of SATW (Society of American Travel Writers) and NASJA (North America Snowsports Journalists Association). He has lived in British Columbia, Alberta, Manitoba, and Ontario, Canada, where he currently resides. Each winter he heads out to see new places and revisit favorites.
For more details or to contact Michael, see mikelawtravels.com.
Recent Travel and Articles
Recent adventures include kiteboarding in Cartagena, Cabarete, and North Carolina's Outer Banks; road tripping through Panama, Spain, and Florida; skiing in Colorado, Utah, Arizona, New York, and North Carolina; wakeboarding in the interior of British Columbia; canoeing and hiking in Ontario's backcountry; and exploring Manitoba's lakes and parks.
Florida: Michael has undertaken many trips to Florida. His most recent excursion included six weeks covering destinations on the Gulf Coast of Florida, exploring towns and beaches.
North Carolina: With his passion for kiteboarding, Michael heads to North Carolina's Outer Banks to enjoy the beaches and winds, as well as simply kicking back at some of the state's best beach towns.
Skiing: Michael has been skiing since the age of five and has found himself on slopes all over the world. Having lived for several years in both British Columbia and Alberta, these are some of his favorite spots. Colorado and Utah are also among his top ski destinations.
Ontario: Ontario is where Michael spends a large chunk of his summers each year. From the cities and towns to the parks and lakes, he's found no end of topics to write on.