Author Bio: Meagan Drillinger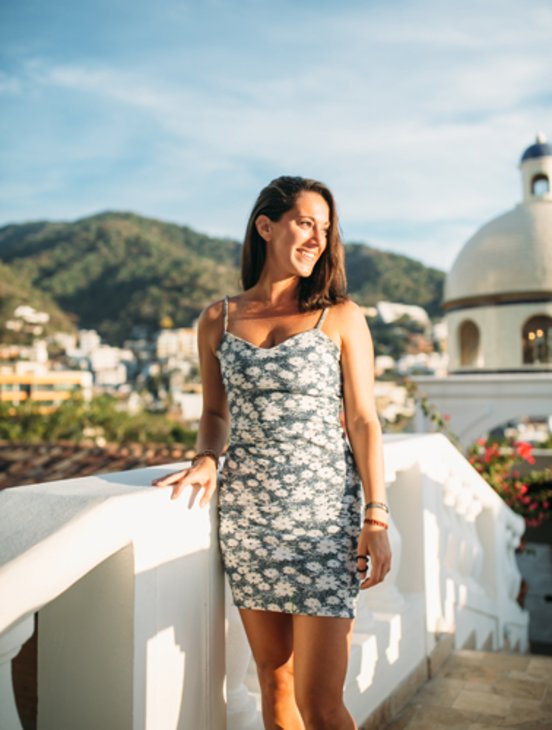 Meagan Drillinger has always described herself as living a life in two worlds: one is in New York City, and the other is out of a suitcase. Since 2009 she has been a full-time travel writer, but her love of travel started much sooner than that, as most travel writers will tell you.

The earliest travel memory she has is being home schooled for several weeks while on an Italian road trip. Staying in local farmhouses, practicing Italian with local children on the playground, eating freshly made mozzarella sandwiches on cobblestone streets, it was experiential travel before it was trending, and that has been her method of travel ever since.
When she's not traveling and writing about it for publications like Planetware, Thrillist, or Travel + Leisure, she's working on her personal website (drillinjourneys.com), or putting together retreats for women entrepreneurs with her company, Vaera Journeys.
When she's not globetrotting, she's enjoying her neighborhood of Astoria, Queens, and trying to keep her finger on the pulse of the ever-changing, always exciting, New York City.