Bryan Dearsley Bio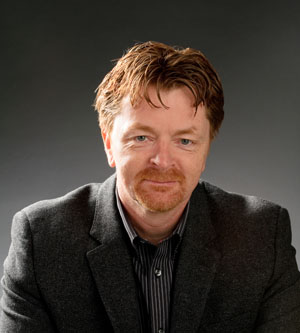 Born in Canada, Bryan caught the travel bug at the age of 11 after his parents decided to relocate to England. This first epic journey across the Atlantic aboard an aging Polish ocean liner led to his enjoyment of adventure and discovery.
After returning to Canada, Bryan worked for local newspapers and lifestyle publications in Ontario before spending a decade running the editorial department of CARPNews FiftyPlus (now Zoomer Magazine).
Bryan now provides content and editorial services to media outlets and businesses worldwide and is a regular contributor to PlanetWare. He is also the author of Alex Mortimer & the Beast of Wildeor, an historic fantasy adventure novel for kids set in the 1930s, and is working on a novel based upon a wartime secret that led to the discovery of a whole new side of his family in Scandinavia.
Bryan has travelled extensively for business and pleasure, and whenever possible extends his stays in order to better get to know a destination. Among his most recent epic journeys are a two-month, 15,000 km drive across Canada and the USA; an eight-week "slow dive" into the top tourist destinations in England; travelling Norway top-to-bottom, including an extended stay on an island in the Arctic Circle; and an exciting 13-country road trip from London to fascinating Moldova in Eastern Europe.
Bryan lives in "cottage country" Muskoka, Ontario.
Recent Travel and Articles:
England, UK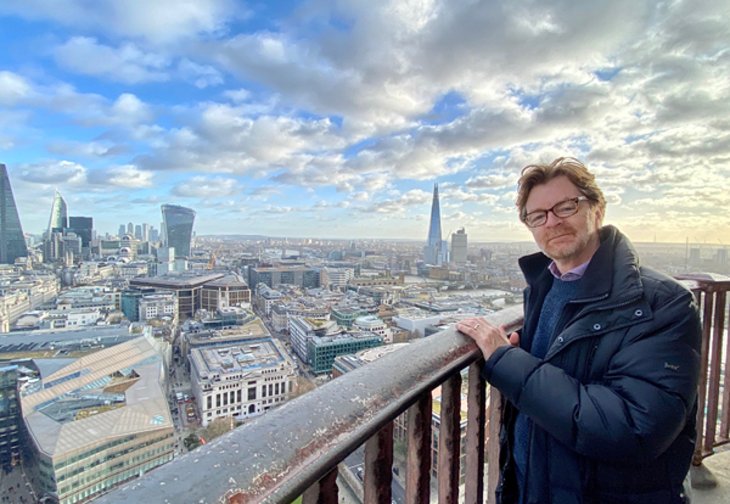 Having spent his school- and university years in the UK, Bryan never gets bored of England's rich history and exciting culture. For eight weeks in the late spring / early summer of 2022, he travelled the length and breadth of the country, researching, writing, and photographing many of England's top places to visit.
Bryan will be visiting England again for four weeks in late 2022. While there he'll be exploring a few more London landmarks, as well as delving deeper into the culture and attractions in the counties of Cornwall and Essex. Below are some of Bryan's articles on England.
For more information and articles, see our complete travel guide to England.
Georgia, USA
Known affectionately as the Peach State, the beautiful southern state of Georgia is one of Bryan's favorite USA travel destinations. While he has visited historic city of Savannah numerous times, the four weeks Bryan spent touring some of the state's smaller towns in February 2022 opened his eyes to a whole other travel experience. Among his favorite Georgia destinations were:
Florida, USA
The beautiful "Sunshine State" of Florida is where Bryan and his wife, Kim, like to spend their time each winter. The winter months of early January / February 2022 were no exception. After a week-long stop-over in Hilton Head, South Carolina, the couple spent time exploring charming Gainesville in the north of the state before heading down to Vero Beach and ritzy West Palm Beach.
It didn't take much to persuade them that a drive along the spectacular Florida Keys was necessary. Their final destination? Key West, the southernmost city in the continental USA.
Ontario, Canada
Bryan is the first to admit that there's no place quite like home. Over the course of the summer of 2022, Bryan revisited some of his favorite Ontario destinations, grabbing new photographs of top attractions across the province.
Topping his list of great places to visit in Ontario is, of course, his home town of Gravenhurst in Muskoka. His other favorite Ontario destinations include Bracebridge, London, and Canada's capital city of Ottawa.