Author Bio: Becca Blond
Travel Writer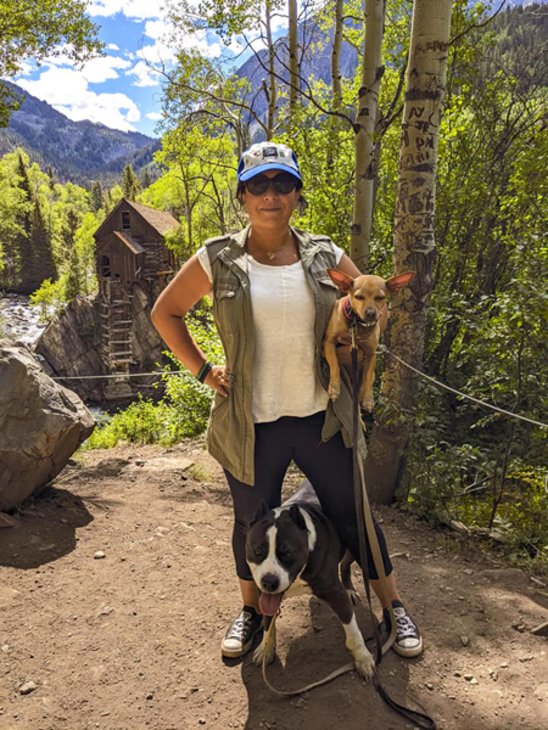 Becca Blond is a Lowell Thomas award winning travel and lifestyle writer. She is the author of more than 30 Lonely Planet travel guidebooks across five continents. These days she no longer writes guidebooks, but still writes full time, creating travel content regularly for Lonely Planet, Afar, Culture Trip, Trivago Magazine, and PlanetWare. Her work has also appeared in the Los Angeles Times, Wall Street Journal, Us Weekly, The Guardian, and USA Today 10 Best among others.
Although she has explored much of the world, she has spent the most time adventuring around the African continent and considers Cape Town, South Africa a second home that she returns to as much as possible.
Becca lives with ADHD and an anxiety disorder and has a trained service dog named Bobbi (a pit bull mix from Grand Bahama) who helps her cope. The pair travel together regularly and Bobbi along with her sister Poppy (a Chiweenie) document their journeys on Instagram under the @jetsetpup handle.
When not on the road, Becca and her pups call Denver, Colorado home. You can follow her @planetblond on social media and also check out her website http://www.planetblond.com .