Author Bio: Freddy Sherman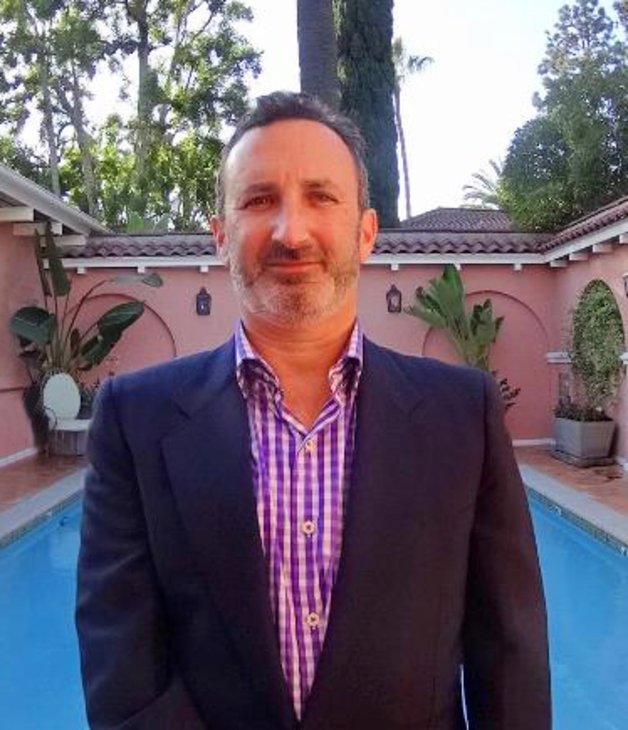 Freddy "Luxury Fred" Sherman is one of the world's leading experiential travel writers focusing on luxury travel and luxury lifestyle subjects. His work has been featured on CNN, Yahoo! Travel, Google's Touring Bird app and Forbes, and he's a regular contributor to several popular travel magazines and websites. Freddy focuses on making luxury travel accessible and on sharing his unique experiences with his readers from a first-person perspective.
Instead of attempting to accumulate the longest list of destinations visited, Freddy loves to re-visit places for a deeper, more local connection. Favorite destinations include Kenya's Masai Mara, Hong Kong, France (especially Paris, Marseille and Provence), Southeast Asia, Edinburgh and London. Based in Palm Springs, Freddy also loves to explore Southern and Northern California as well as Mid-Atlantic destinations like Philadelphia and the Jersey Shore.
Freddy spends over 200 days a year on the road, exploring the world's best luxury hotels, restaurants, flights, and destination travel experiences. Aside from his writing, Freddy's video content can be found on his popular Luxury Fred YouTube channel where his large library of luxury travel, luxury car, and fine dining videos gets over a million views each month. You can also read more from him on his luxuryfred.com blog.