Shandley McMurray Bio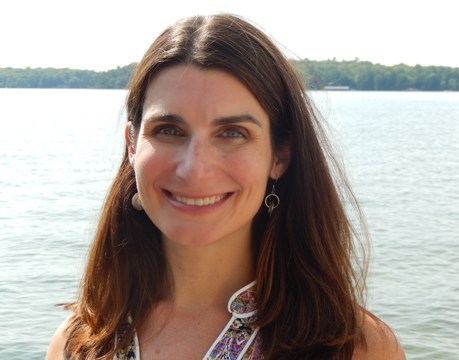 An avid explorer, Shandley McMurray doesn't like to stay in one place for too long. This Canadian travel writer and editor has ridden elephants in Thailand, been attacked by monkeys in Bali, fed stingrays in the Bahamas, and skied in the French Alps. She's eaten spaghetti in Italy, gorged on chocolate in Bruges, and stuffed her face with fresh seafood in Lisbon. While Shandley favors more active adventures filled with culture (and food), one of her favorite spots to unwind is a tiny island in the Seychelles where she can snorkel from morning to night.
In addition to travelling and writing articles for magazines like Chatelaine, Today's Parent, and Parents Canada, and websites like PlanetWare, University Health News and InBetween Magazine, Shandley has authored three books: Hey Baby! What's Your Name? A Canadian Guide To Naming Your Baby (John Wiley & Sons, 2005), Under Your Nose (Firefly Books, 2015) and On The Reef (Firefly Books, 2016).
Having lived with her husband and two kids in Toronto, New York, and London, Shandley is currently based in Connecticut, which is close enough to NYC to keep this former city-girl entertained. She can't wait for her next adventure. Until then, you can connect with her at www.shandleymcmurray.com.