15 Top-Rated Things to Do in Southern California
We may earn a commission from affiliate links ()
Southern California is one of the best places to vacation in the country. It has a bit of everything, including, typically, T-shirt weather throughout the year. Popular places to visit range from the dense Los Angeles metropolitan area to the wild and free landscapes throughout the rest of the region. This lovely weather and range of destinations make planning a trip to Southern California a limitless endeavor.
This area is home to beaches, snowy mountains, and expansive desert environments. These dynamic landscapes lend to several state-favorite activities like surfing and camping. And there's even skiing in the winter months. These outdoor endeavors, among others, often define Southern California vacations and lifestyles.
Culture is also readily available throughout Southern California, with a tint of Hollywood. From luxurious shopping districts to historic missions and The Happiest Place on Earth, there's no shortage of family-fun things to do.
Enjoy your next sunny getaway with our list of the best things to do in Southern California.
1. Spend Time in Los Angeles

Los Angeles, the cultural soul of Southern California, lives up to its sunny reputation. It's a sprawling city filled with tourist attractions and popular activities, ranging from sunset dining to Hollywood strolling. It's also a city filled with museums, public parks, and plenty of celebrity sightings.
2. Visit Balboa Park, San Diego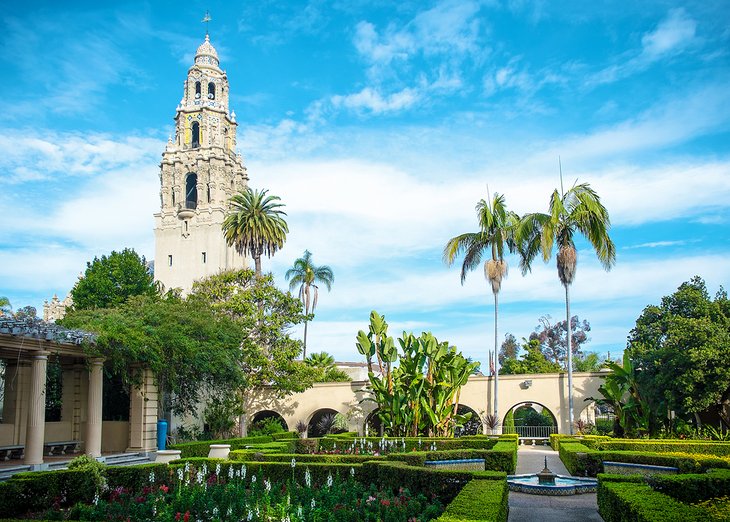 Balboa Park is the central spot for tourist attractions in San Diego. This massive public space offers several outlets for day trips, including the San Diego Zoo. And intricate landscaping, decorative fountains, and countless photo opportunities occupy the entire park.
3. Enjoy the Coast on the Santa Monica Pier, Santa Monica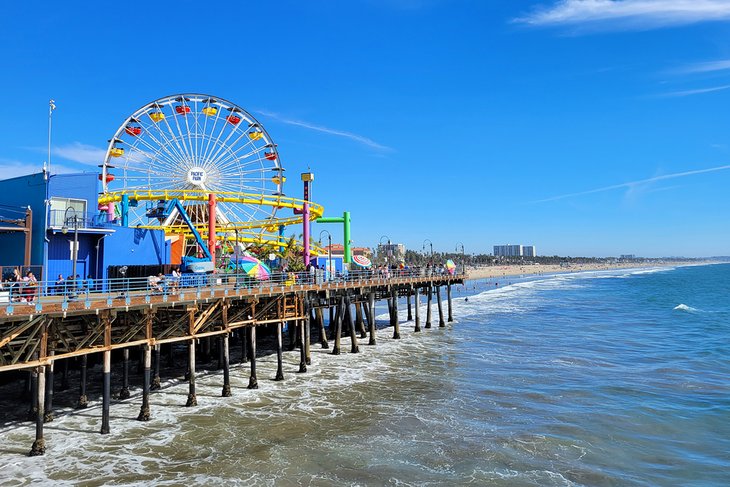 The Santa Monica Pier is the centerpiece attraction of Santa Monica State Beach. It stands out among California piers, with an amusement park, arcade, and several on-site dining options. It also features a remarkable view of Santa Monica Bay in both directions, all connected by the Marvin Braude Bike Trail.
4. Explore the Desert at Joshua Tree National Park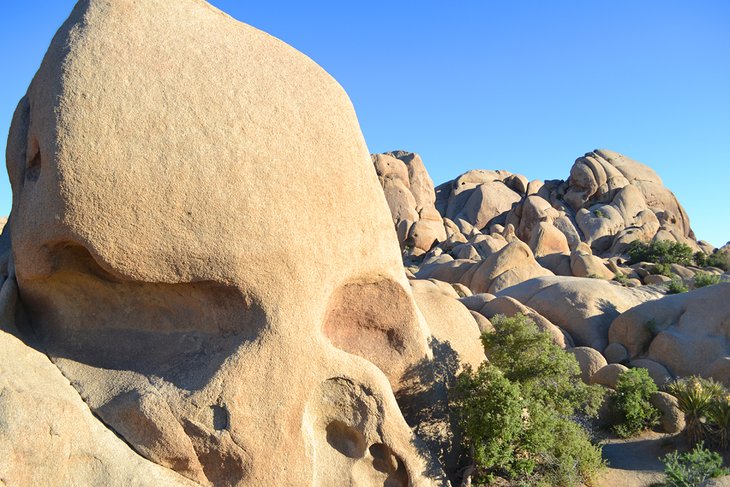 Joshua Tree, one of California's best national parks, sits at the intersection of the Mojave and Colorado Deserts, less than an hour's drive east of Palm Springs. The park encompasses nearly 800,000 acres of stark and beautiful terrain, varying from palm tree oases to massive boulders that glow during sunset.
5. Take the Family to Disneyland Park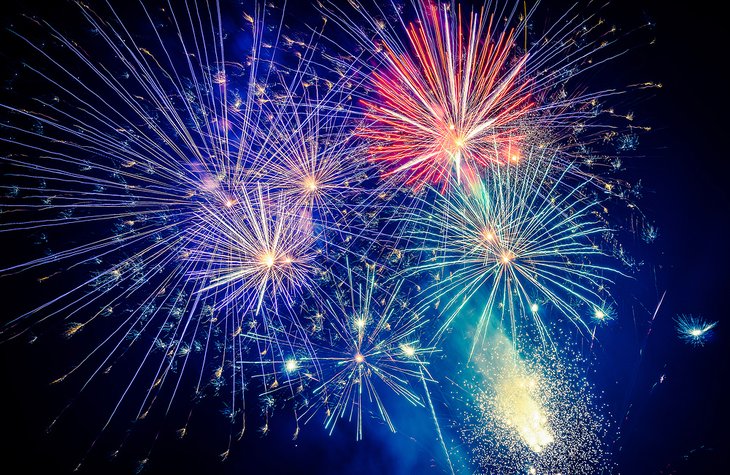 Anaheim, in Orange County, is home to The Happiest Place on Earth. Disneyland Park and Disneyland California Adventure combine to create Disneyland Resort of Anaheim. Themed lands, storybook characters, and magical evening fireworks define just some of the fun at both parks.
6. Ride the Roller Coasters at Six Flags Magic Mountain, Santa Clarita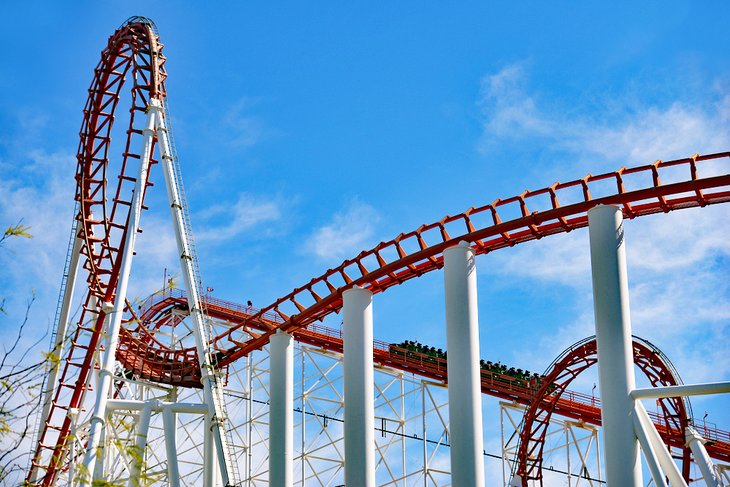 While the nearby Anaheim is home to the "Happiest Place on Earth," the Thrill Capital of the World is in Santa Clarita. Also known as Six Flags Magic Mountain, this adrenaline-pumping roller coaster park has gravity-defining rides that turn the world upside down. Six Flags also has family-friendly rides and attractions, including live musical shows.
7. Visit Malibu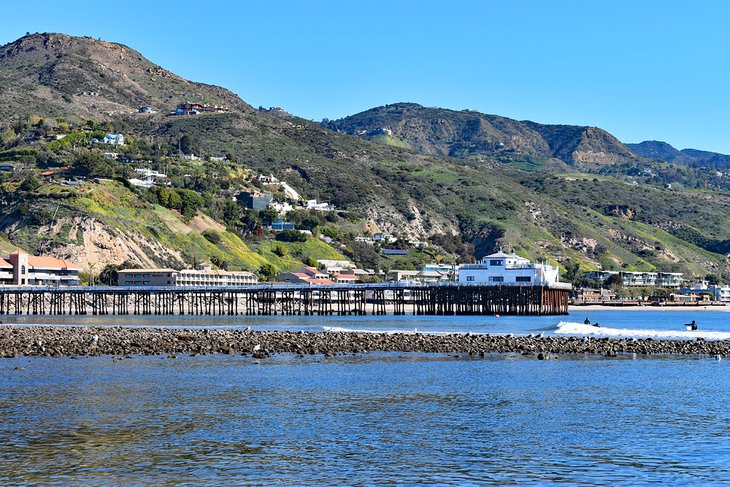 Many things make Malibu a beautiful city on the Southern California coast. Over 22 miles of rugged shoreline and the towering Santa Monica Mountains add much to the scenery. And the proximity to Los Angeles also offers a bit of Hollywood appeal. These attributes lend to popular activities like sea-cave exploring, mountain biking, and dining at famous restaurants.
8. Step into Southern California History at Mission Santa Barbara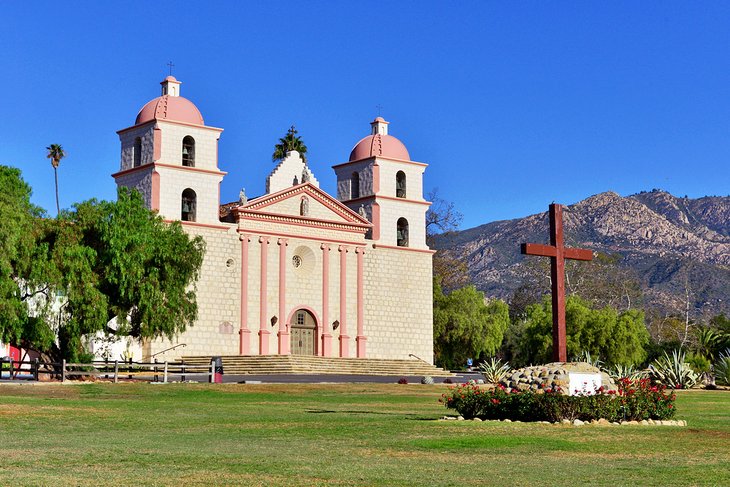 Also known as the "Queen of the Missions," this iconic mission sets the tone for architecture in the rest of Santa Barbara. This historic mission dates back to the late 1700s, and today has several eye-catching features worth an hour or two of touring. Of particular note is the church, over 200 years old and still hosting an open Sunday service.
9. Stroll through Heisler Park in Laguna Beach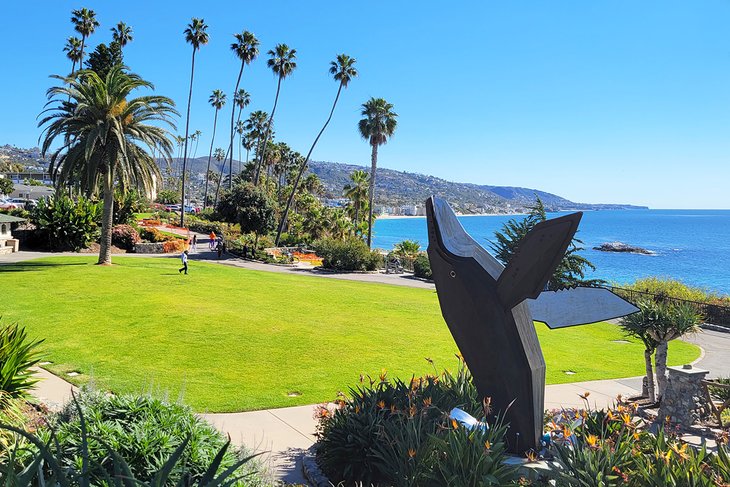 Laguna Beach is one of the prettiest coastal towns in Orange County, and Heisler Park is one of the first places to visit. It's right off the Pacific Coast Highway, near the bustling downtown district. Alongside decorative pathways and landscaping, the park lends previews of the ocean that are nothing short of works of art.
10. Take a Hot Air Balloon Ride in Temecula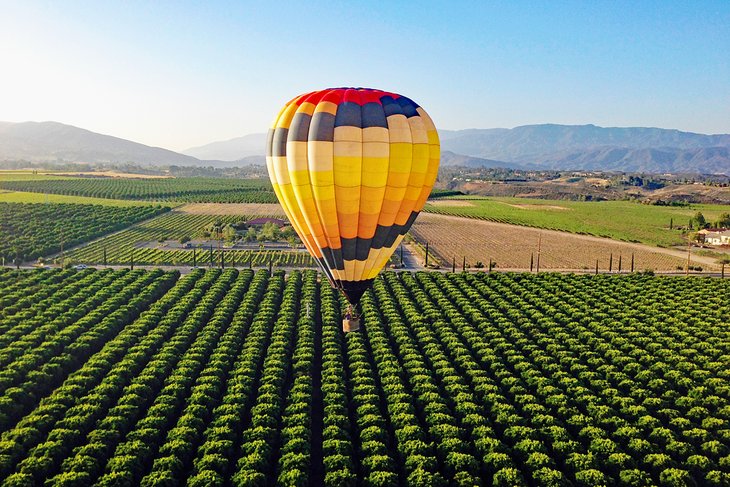 Temecula is a historic gem of the Inland Empire, approximately an hour from San Diego and 90 minutes from Los Angeles. It's well visited for several reasons, including its dependably sunny weather. But most weekend trips tend to center around Rancho California Road. Here, vine-draped farms offer daily tastings and supply restaurants with farm-fresh produce.
11. Surf in San Clemente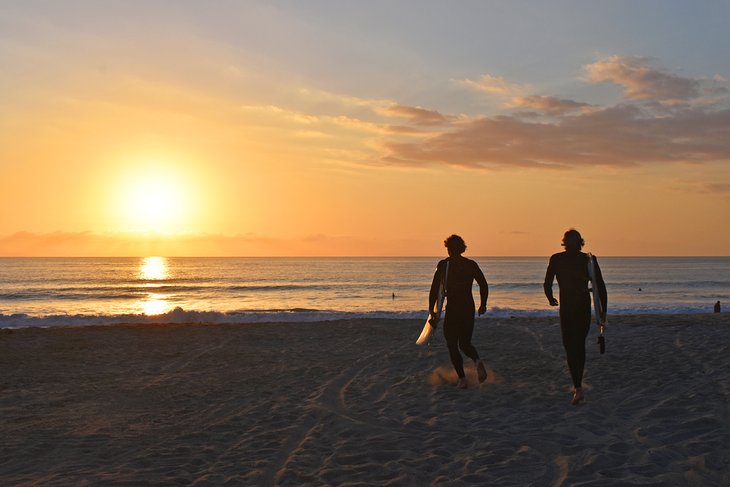 San Clemente stands out among the many iconic surfing destinations in Southern California. This southern Orange County city radiates from its four miles of shoreline, showcasing some of the best breaks in the state. Trestles at San Onofre State Beach is perhaps the epitome of legendary surfing in San Clemente, with so much more to explore.
12. Walk Down Rodeo Drive, Beverly Hills

Luxury retail and restaurants line Rodeo Drive in Beverly Hills – the poshest city in Southern California. This luxe thoroughfare defines one side of the city's renowned Golden Triangle, alongside Santa Monica Boulevard and Wilshire Boulevard. Among these few blocks are hundreds of shops and restaurants, all catering to the finer tastes of life.
13. Ski at Big Bear Mountain Resort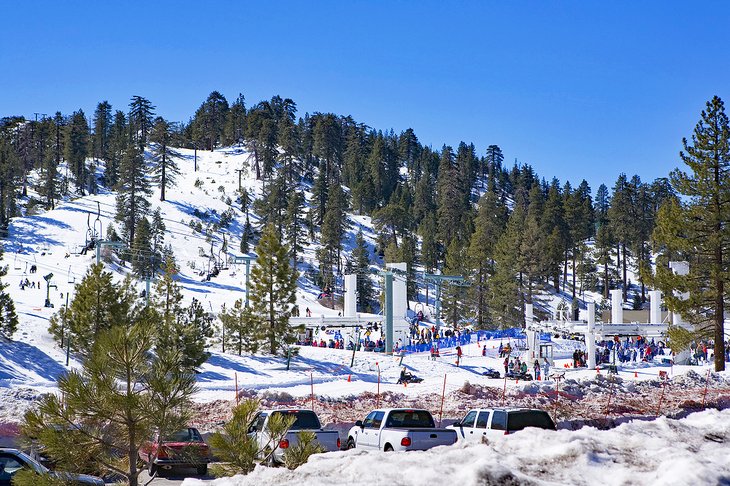 Downhill skiing and snowboarding aren't typical occurrences in Southern California. But high in the San Bernardino Mountains east of Los Angeles, the slopes of Big Bear Mountain Resort deliver on the cold-weather treat. Skiing and snowboarding are also available at the nearby Snow Valley Mountain Resort.
14. Tour the Huntington Library, Art Museum, and Botanical Gardens in Pasadena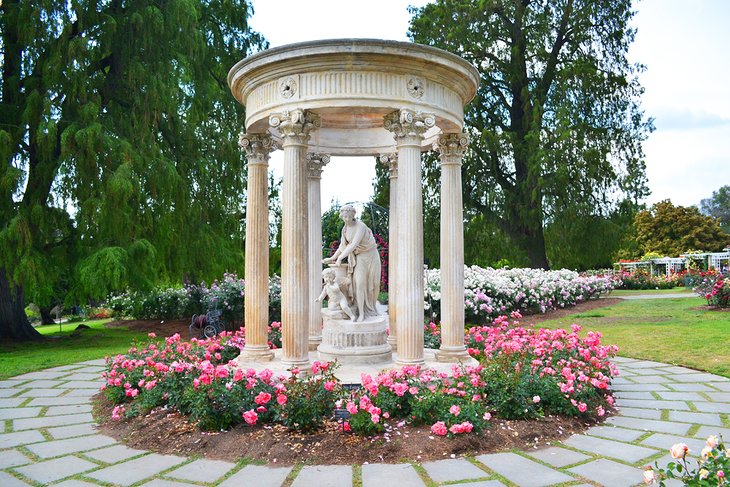 This sprawling estate is a crown jewel natural space of Pasadena, 10 miles northeast of Los Angeles. It once belonged to the railroad tycoon Henry Huntington. Today, it encompasses over 200 acres open to the public with paid admission. Several visitor attractions take up an entire day, including a three-acre rose garden best visited during the spring.
15. Stay at the Mission Inn, Riverside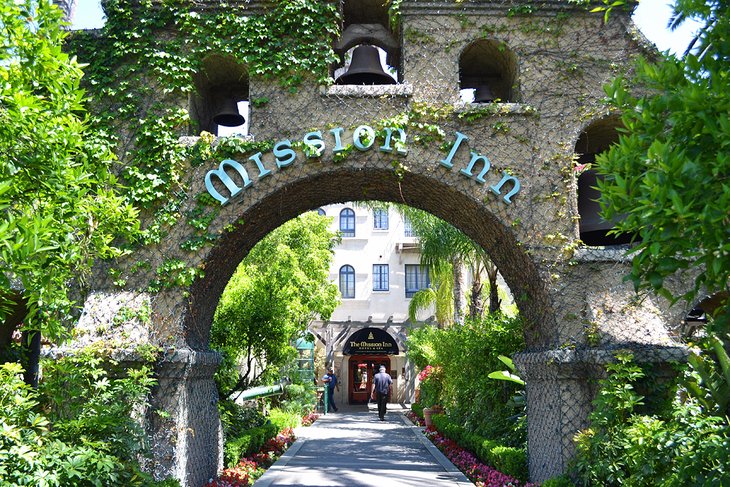 Riverside is one of the largest cities in the Inland Empire of Southern California, east of Los Angeles. It enjoys sunny weather throughout the year and many fun places to visit. These activity venues include botanic gardens, drive-in theaters, and the California State Citrus Historic Park.
Many visits to Riverside's center around the architecturally impressive downtown district, include the historic Mission Inn. This Spanish Mission-style hotel and spa dates back to the 1870s and has a humble history for such a luxurious place to stay today. Guests at The Mission Inn Hotel and Spa experience this history and luxury first-hand in various overnight accommodations.