10 Best Cheap Christmas Holiday Destinations
'Tis the season to hop a flight and send Santa the memo where you're headed. No matter if you're a traveling pair or a party of five, many families and couples choose to go against tradition and celebrate the holidays collecting air miles-and one-of-a-kind memories. Skipping out on the tidings but not the joy, a Christmas vacation provides a different perspective to ringing in the New Year ahead. And one that can be friendly on your wallet, if you choose the right destination.
A good strategy is to head out a little earlier, not December 24th. All-inclusive resorts tend to book out over the holidays but sit empty in the days before. They offer better rates for guests who can arrive ahead of the rush and stay through the holidays. Check calendars for cheaper flight dates or for vacation packages to find the cheapest dates. Start your search well before you plan on heading out.
No matter if you're drawn to the beaches of Mexico or the deserts of Morocco, find great places to visit in December with our list of the best cheap Christmas holiday destinations.

Note: Some businesses may be temporarily closed due to recent global health and safety issues.
1. Riviera Maya, Mexico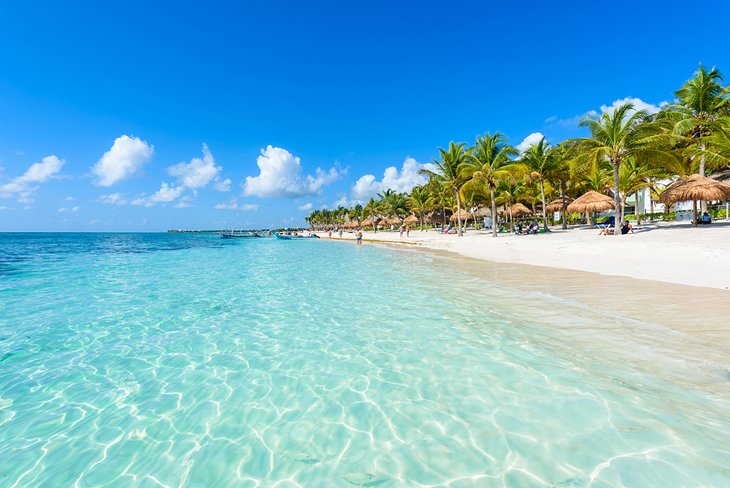 After flying into Cancun, a 40-minute drive brings you to a quieter region of the Yucatan Peninsula. Especially for those traveling with kiddos as their cargo, Riviera Maya offers a slew of all-inclusive resorts to cut back on food costs, as well as access to water sports to keep busy bodies entertained.
When you aren't playing in the sand or soaking up the sun, consider making the trek to Xcaret Park to float down their cavernous lazy river and learn about marine life. For an educational excursion, you can make a quick jaunt to Tulum to see ancient Mayan ruins first-hand.
2. Puerto Plata, Dominican Republic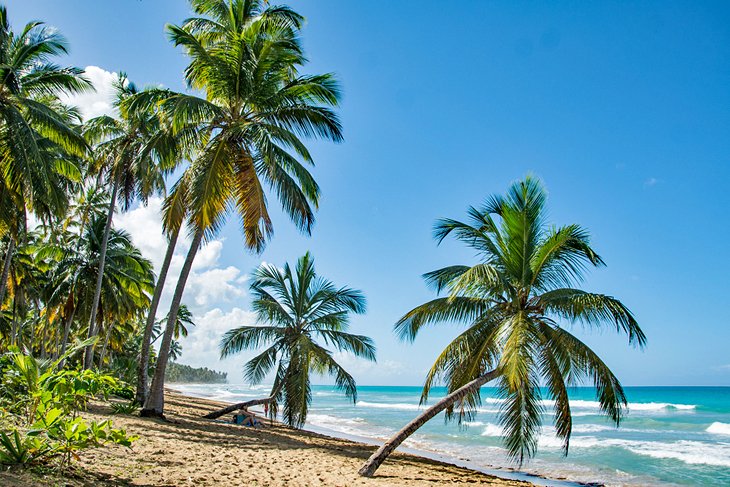 This Caribbean nation has a fascinating and diverse terrain. With both rocky and sandy beaches, rainforests, and savannas, it's safe to say travelers will be amazed every which way they look. For a cheap vacation though, Puerto Plata on the north coast of the country has all the makings of paradise.
From the expansive beachfront of Playa Dorada to a city center that dates to the 16th century, you and your loved ones will enjoy plenty of sun-and some history, too. For those who live for a thrill or two, budget some time to visit the highly rated water and adventure park, which makes it easy to lose track of the hours with slides, rides, and more.
3. Prague, Czech Republic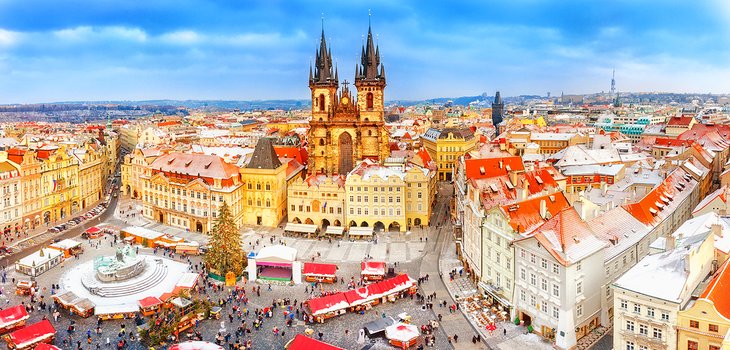 Though the capital of the Czech Republic has a turbulent past-as noted in its Gothic culture and cuisine, which is still reforming from communism-in the winter, it comes alive in the splendor of the holidays. The infamous Old Town Square is decked with lights and wreaths, while the Charles Bridge follows suit. Thanks to an inexpensive price tag on nearly everything-from hotels to restaurants-it's an affordable destination no matter what time of year you visit. If you're lucky while gazing at the Astronomical Clock or staring in awe of the myriad of colorful buildings, you might even feel some snow trickle from the Eastern European December skies.
Accommodation: Where to Stay in Prague: Best Areas & Hotels
4. Chiang Mai, Thailand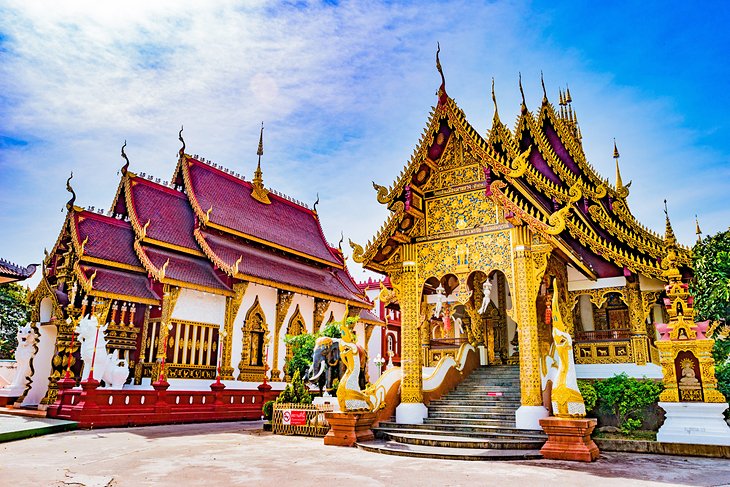 Though for many travelers venturing to Southeast Asia requires a lengthy-and sometimes pricey-flight, once the wheels hit the ground, your budget rests easy. Instead of battling the crowds in Bangkok, head to Northern Thailand to the country's former capital of Chiang Mai. This city is a mecca for digital nomads, which could be beneficial for new-ish travelers, who still need some Western touches away from home. Expect to dive into the rich culture of this destination, founded in 1296, which offers countless temples, hiking trails, food and craft markets, Ladyboy shows, and more. Best of all, you can simply call a tuk-tuk and get anywhere you want to go.
Accommodation: Top-Rated Places to Stay in Chiang Mai
5. Bali, Indonesia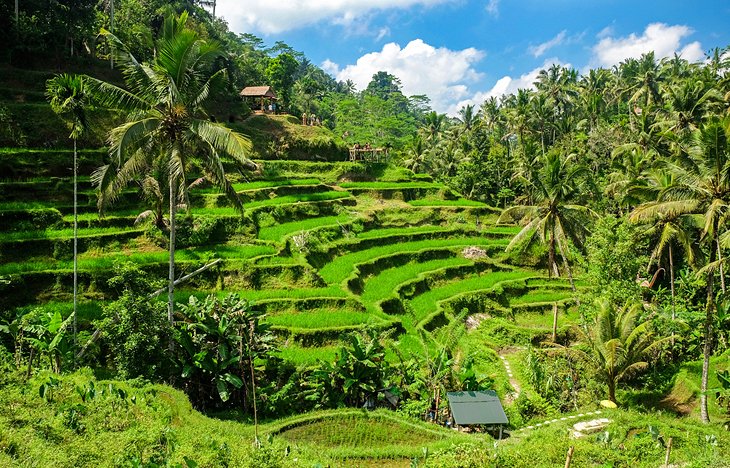 If you're seeking some much-needed stress relief after a difficult year, consider spending your time-off in Bali. This Indonesian island offers yoga retreats, tours through rice paddies, boundless beaches for sunbathing or swimming in the Indian Ocean, and more. Because Bali has become a must-see tourist destination for many people, there are plenty of options for lodging. You and your family can rent a house-often complete with a cleaning service and personal chef, or book your stay at a resort. No matter what you choose, rates tend to be budget-friendly, especially for larger groups.
6. Curaçao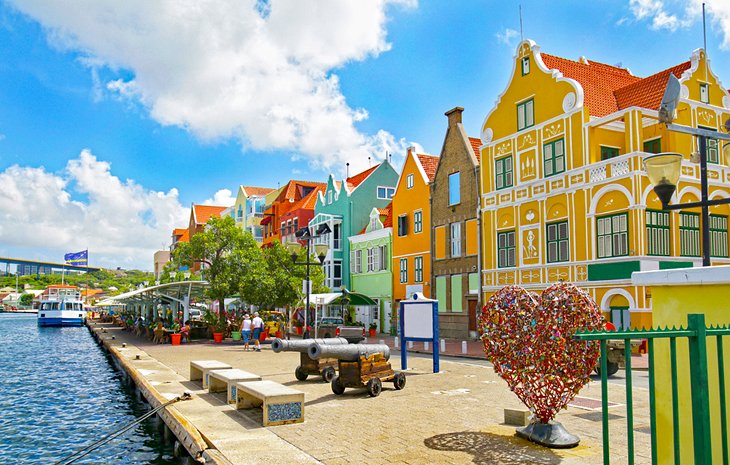 For jet-setters who have been to Amsterdam or Copenhagen before, you'll feel a sense of déjà vu when you first see the downtown area of this small Caribbean island. Willemstad, Curaçao features a colorful row of pastel-painted buildings, all with shops and restaurants adorning the front. As the 'C' of the ABC islands, Curaçao was lucky to be free of hurricanes in recent years and is still building tourism, so rates continue to fall on the less expensive side. In addition to a charming mini-city area and gorgeous beaches, Curaçao also has impressive hiking trails and off-roading for adrenaline junkies.
Airfare from the East Coast airports like Miami frequently offer excellent rates to Curaçao, even over the Christmas holidays.
7. Split, Croatia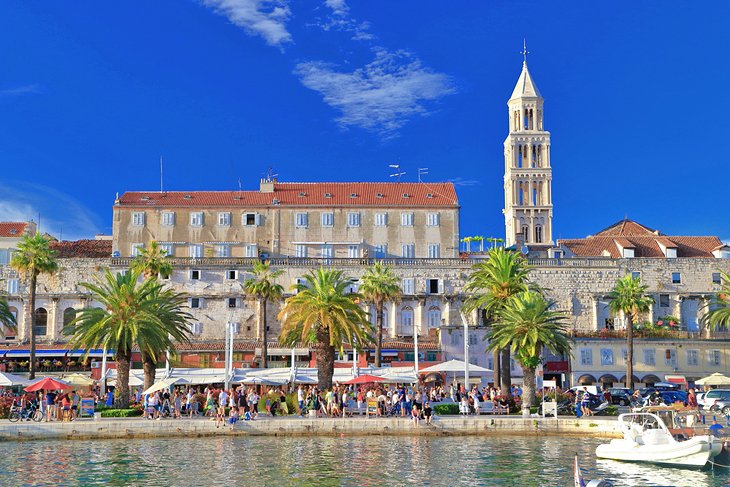 With a similar beauty to Greece but for a fraction of the cost, Croatia is quickly piquing the interests of nomadic wanderers worldwide. Before prices become competitive with their Mediterranean-area neighbors, consider your vacation in Split, Croatia. Snug on the Dalmatian Coast, the international airport makes it easy to fly direct and start your exploration.
Though you'll find pebble beaches that splash against the Adriatic Sea, you will also find touches of rich history throughout the city's Old Town. And if you're up for a nautical adventure? Book a boat day trip to tour the other surrounding-and equally beautiful-areas like Hvar or Vis.
Accommodation: Where to Stay in Split: Best Areas & Hotels
8. Marrakech, Morocco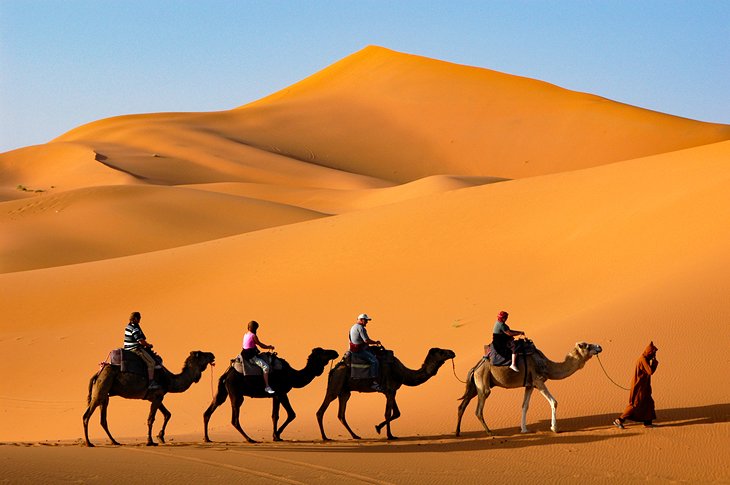 If you've ever imagined riding a camel into the sunset, here is your chance. A holiday in Marrakech will definitely introduce you to a fascinating, robust, and vibrant culture, and, perhaps, help you add another continent to your "I've been there" list.
Today, Marrakesh serves as both a religious and economic center for the country, and with a myriad of winding alleyways that pack the legendary medina, it's a hub for tourists, too. After you purchase pottery, textiles, spices, and jewelry to give as gifts back home, it's recommended to book a few days to experience the Sahara Desert. While it's a windy eight-hour drive from Marrakech, there's nothing quite as wondrous as falling asleep under the African stars and waking up to climb a sand dune to watch the sunset.
9. Siem Reap, Cambodia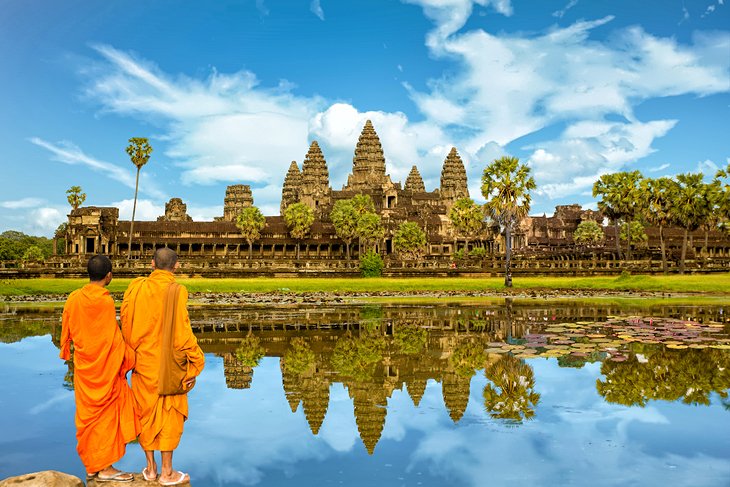 Another Southeast Asian spot that's worth noting for a cheap holiday destination is Cambodia. In recent years, it's not merely fresh-out-of-college backpackers who have flocked to this region of the planet, but curious travelers who seek to understand the culture of this land and learn of its past.
Most people choose to spend time in Siem Reap, since it provides access to Angkor Wat, a UNESCO World Heritage site and one of the wonders of the world. This temple is massive, at more than 160 hectares, and served first as a Hindu shrine, and later for Buddhism. Like most areas in Asia, you can also explore night markets and ancient streets, all before tucking your tired traveling feet in for the night. And hey, if you crave the beach, add on a few nights in Koh Rong, only a short flight away.
Accommodation: Where to Stay in Siem Reap: Best Areas & Hotels
10. Colombia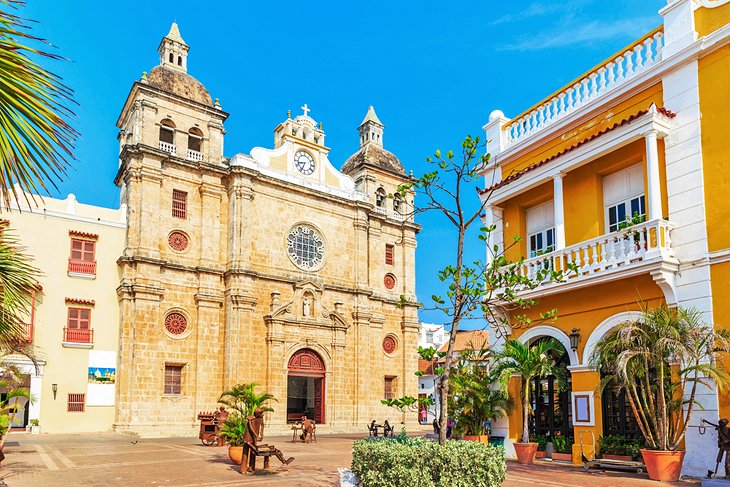 While previous generations of travelers and families would have shied away from this South American destination, locals are eager to change the world's attitude about their country. Since the death of the infamous-and destructive-Pablo Escobar, Colombia continues to transform and unite, attracting jet-setters to its coffee plantations, rainforests, and more. Whether you spend time engulfed in the trees and the bustling culinary and digital nomad scene in Medellin, head to the high-altitude mountains of the capital of Bogota, or lounge by the beach in Cartagena, most places in Colombia are affordable.
Accommodation: Where to Stay in Cartagena: Best Areas & Hotels