Colin J. McMechan Bio
Travel Writer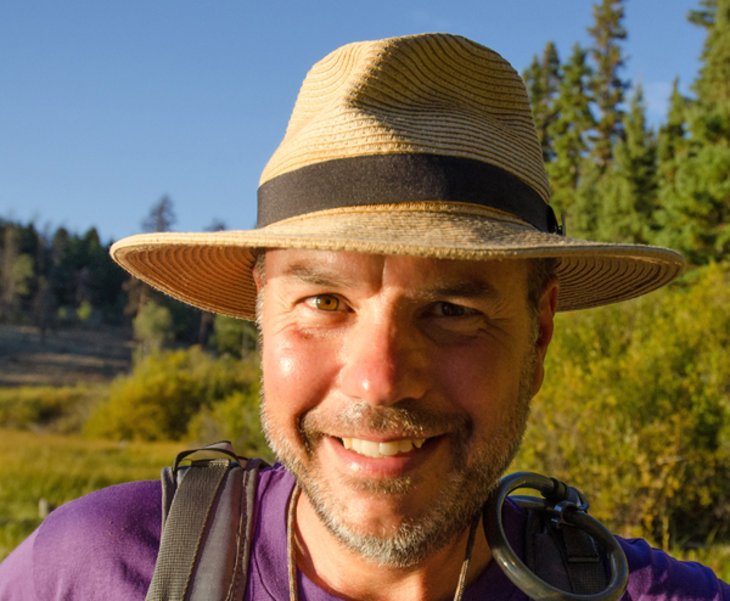 Globetrotting for Colin started soon after he made his first steps on the planet. Childhood and teen years were divided among Canada, Barbados, Tanzania and Madagascar. As an adult, Colin's travel bug expanded its intercontinental reach with a focus on the American Southwest, Mexico, Cuba and Ireland. Safaris to Tanzania and the Sahara in Tunisia are especially memorable.
Colin is a videographer and photographer, producing videos and images for work and pleasure. In 2020-21, he co-produced two online courses for the Government of British Columbia: Parenting After Separation and Parenting After Separation for Indigenous Families (recipient of two international awards). His video about the creation of a community thrift store netted a $10,000 startup prize for the organization. He also produced videos that have assisted entrepreneurs, from a women's cooperative in Mexico to a "starving artist" in Cuba.
Colin was a principal communications consultant for provincial corrections and family justice services in British Columbia for 20 years. During this chunk of his career, he worked with his wife, Catherine Hawkins, on writing and editing projects, including two history books.
Childhood experiences in hospitality while living and traveling in Africa and Asia prompted Colin's aspiration to become a hotel manager. Following a year of training, he managed vacation rentals, hotel sales and marketing, and special events and conferences for government clients from his home base on Vancouver Island.
As a writer and photographer for PlanetWare, Colin is sharing his wealth of travel knowledge through words and images.
"Travel has always been a passion for me. I've been fortunate to have the freedom and means to go wherever I please. Beyond the hot spots and Top-10 lists, I follow the road less travelled. My hope is that my work inspires others to travel as creatively as they can imagine."