15 Best Pet-Friendly Hotels in Washington, D.C.
We may earn a commission from affiliate links ()
If your dog has always dreamed of sniffing out the sights in Washington, D.C., good news: the nation's capital is filled with pet-friendly hotels. There are pet-friendly hotels for all budgets and styles of traveler in DC, and they can be found in all of the popular neighborhoods, including Georgetown, Foggy Bottom, and Capitol Hill. One hotel even comes with direct views of the White House.
And while many hotels in DC are pet friendly, not all are created equal when it comes to canine and feline amenities or rules and regulations. Some hotels only accept dogs, while others welcome cats as well but may have a size limit. Some properties listed here allow your pup to stay for free, while others charge a fee.
And then there are rules for leaving your pet in the room unattended-some hotels veto it; others say okay, as long as your dog or cat is well behaved. For the full scoop, check out our list of pet-friendly hotels in Washington, D.C.
1. Capitol Hill Hotel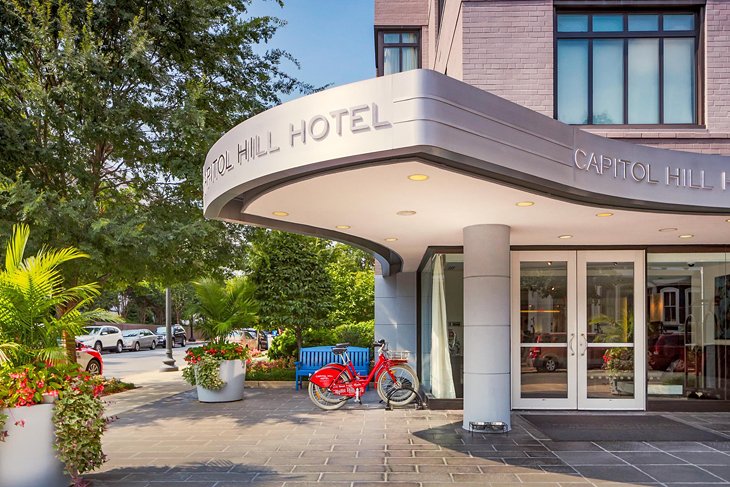 Pups can also borrow a loaner GoPro and dog GoPro harness to document their exploits around the Nation's Capital. Finally, a personal canine concierge is available to recommend dog-approved neighborhood spots. Well-behaved dogs can stay alone in rooms while you are out, but if you want your room serviced, you'll need to ask for staff to do so when the pup is outside.
2. The River Inn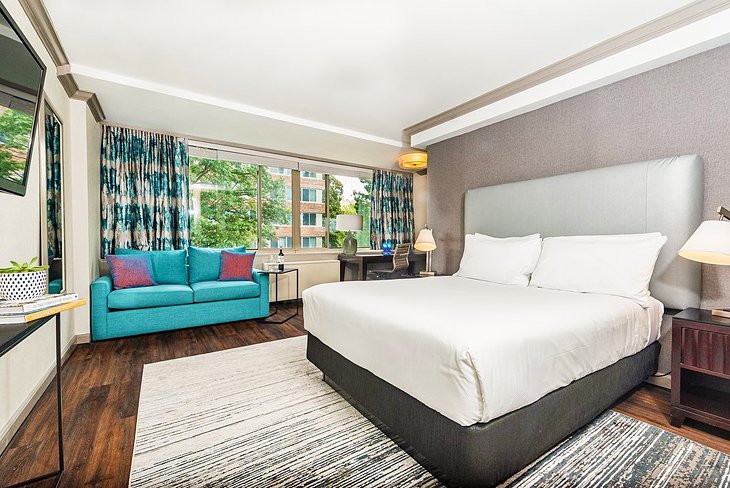 3. Eaton DC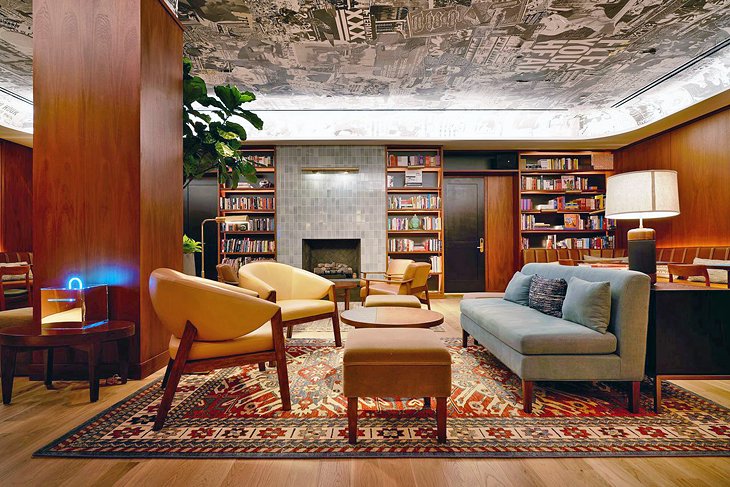 4. The Jefferson, Washington DC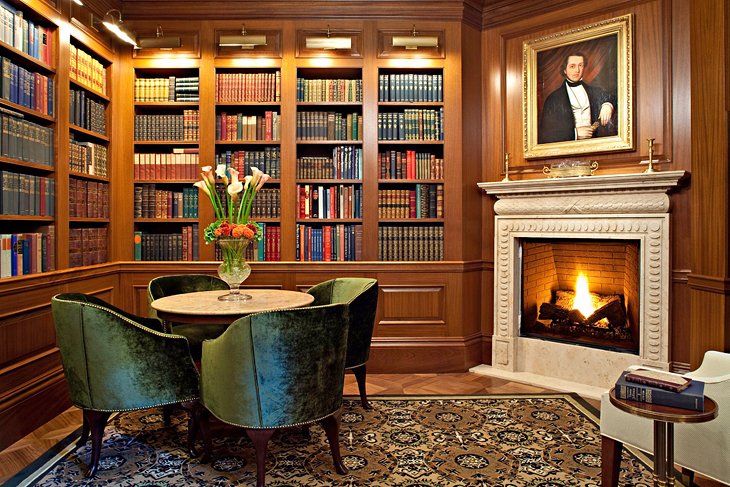 5. Four Seasons Hotel Washington, DC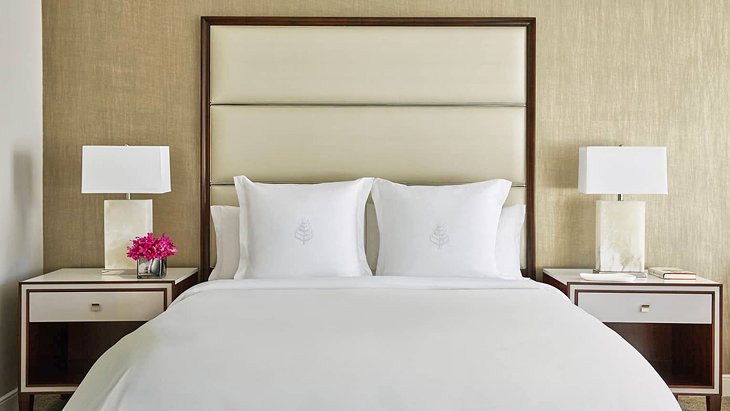 The Four Seasons has a great location in the historic Georgetown neighborhood, which is known for its lively dining and shopping scene. The rooms and suites at this five-star hotel are stylish and comfortable.
6. The Hay-Adams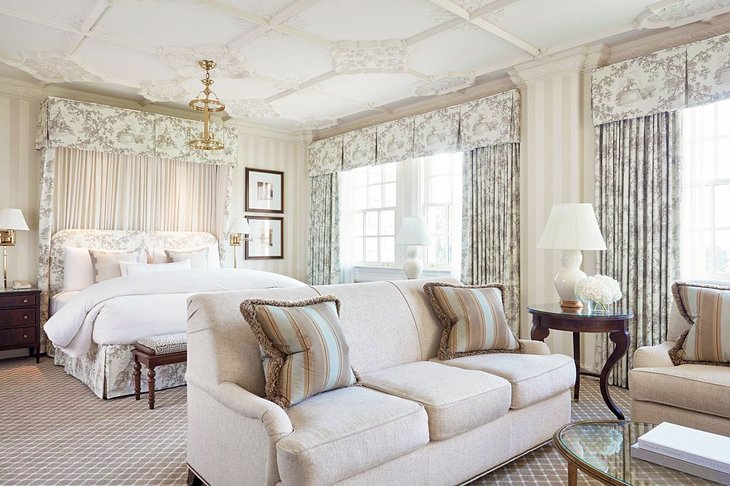 7. Willard InterContinental Washington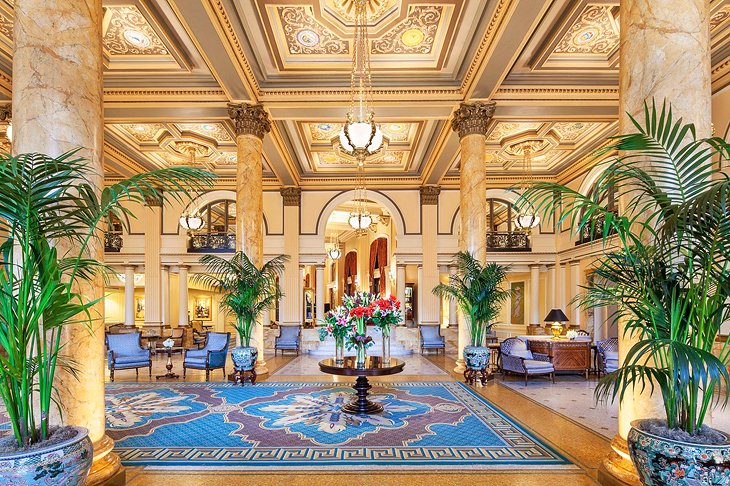 8. Avenue Suites Georgetown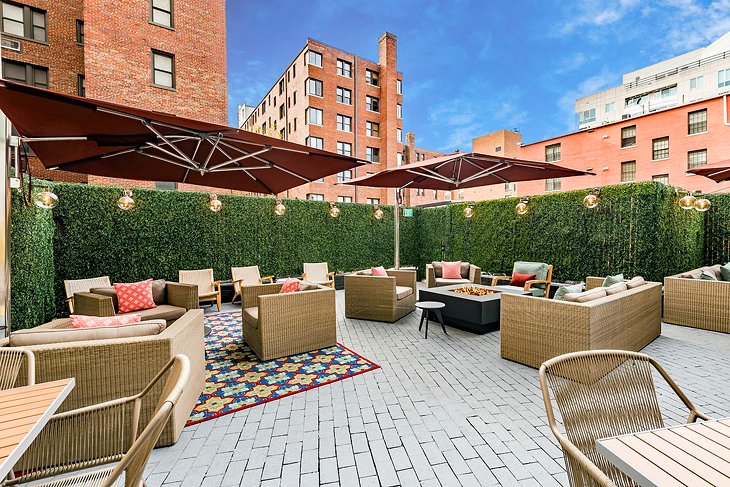 9. The Ritz-Carlton Georgetown, Washington, D.C.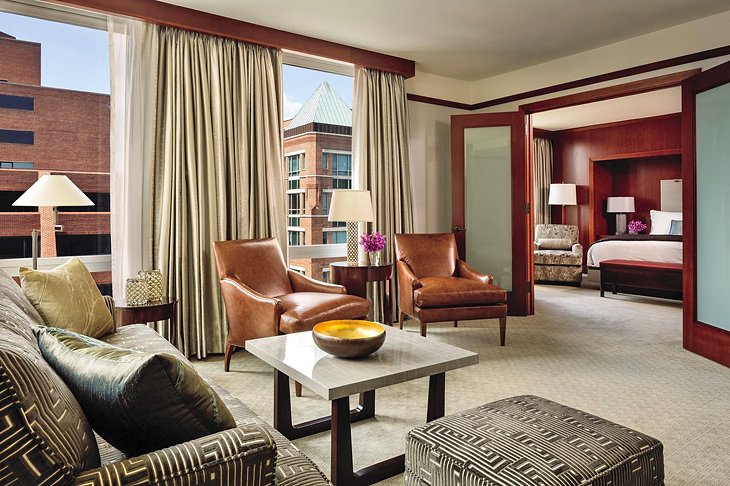 10. Rosewood Washington, D.C.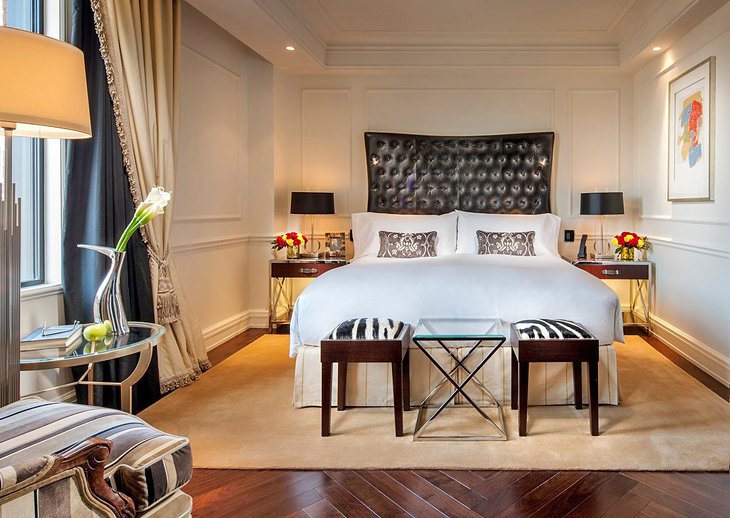 This luxe hotel sits right on the C&O Canal in Georgetown and has an elegant vibe throughout. If your dog is a walker, make sure to take him or her exploring along the C&O Canal, which runs parallel to the Potomac River and is full of excellent scents for pups.
11. Hotel Hive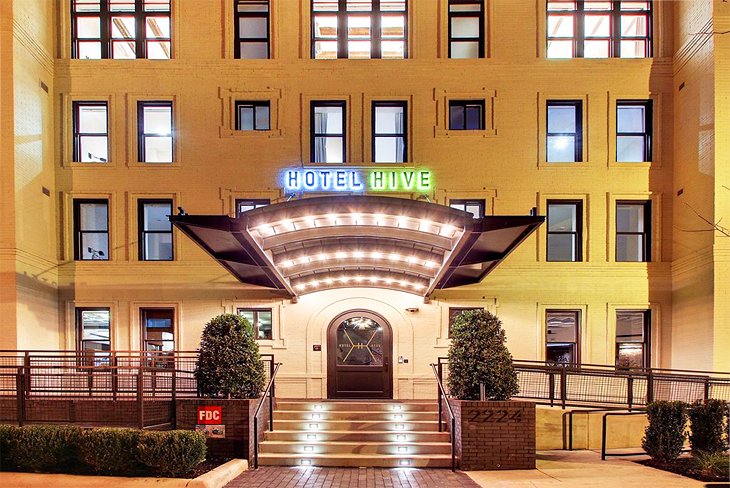 12. Fairmont Washington, D.C., Georgetown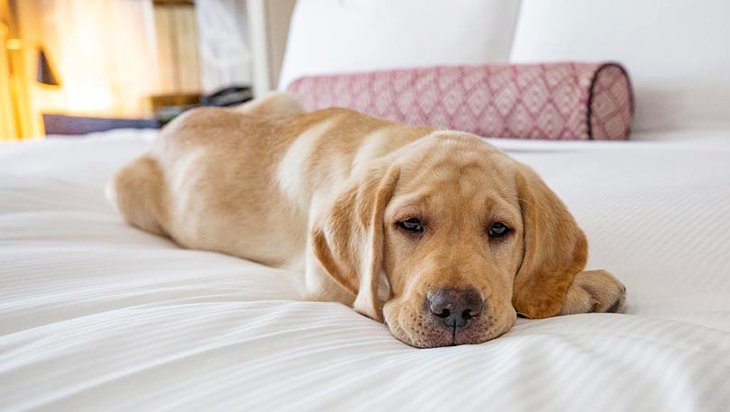 13. The Darcy Washington, DC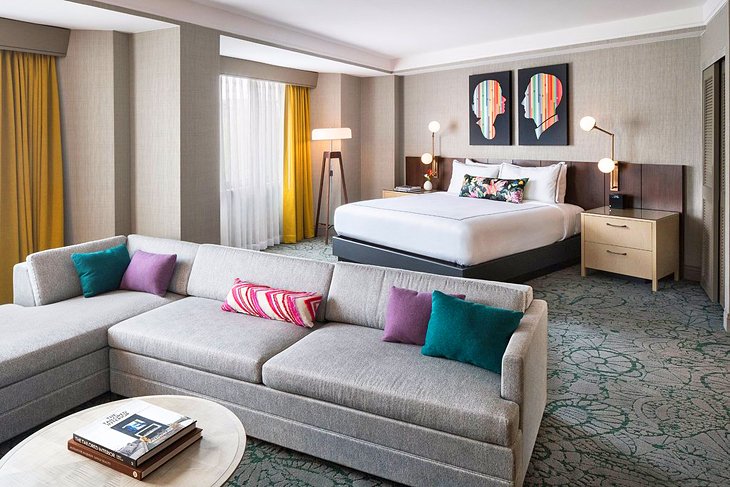 14. Conrad Washington, DC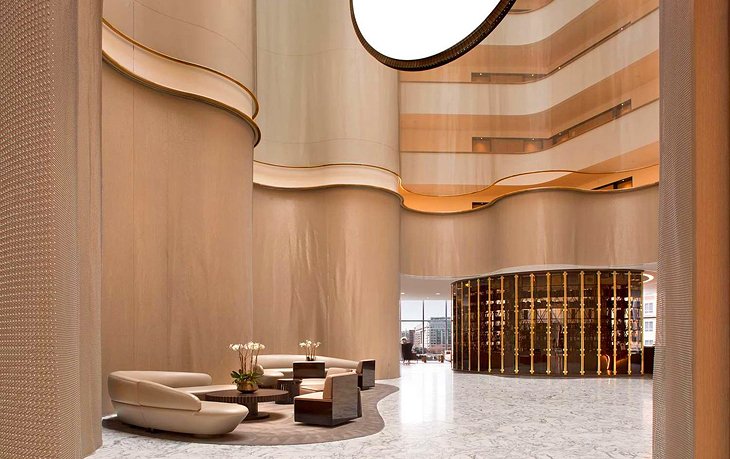 This all-glass tower luxury hotel features a range of floor plans to its rooms and suites, but all feature floor-to-ceiling windows and elegant decor. There are fabulous views of DC's monuments from the rooftop-come up at night to see them lit up.
15. The Lyle Washington DC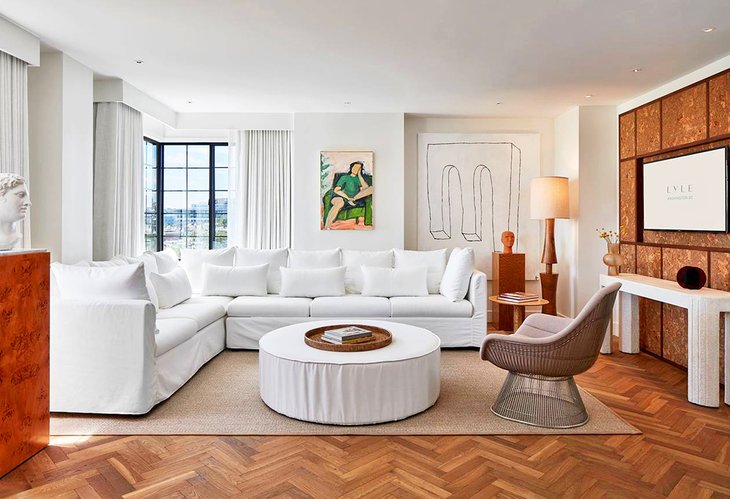 The 3-star affordable luxe property has a central location near the heart of Dupont Circle and caters to families and couples alike.
Boasting Art Deco ambience throughout, the rooms and suites are done up in calming neutral hues and feature burl wood headboards, rattan furnishings, and berber carpets. Bathrooms have handmade tiles. If you are traveling with kids, they stay free, and there are interconnected rooms available.