Surroundings, Munich
Schleissheim Palace and Park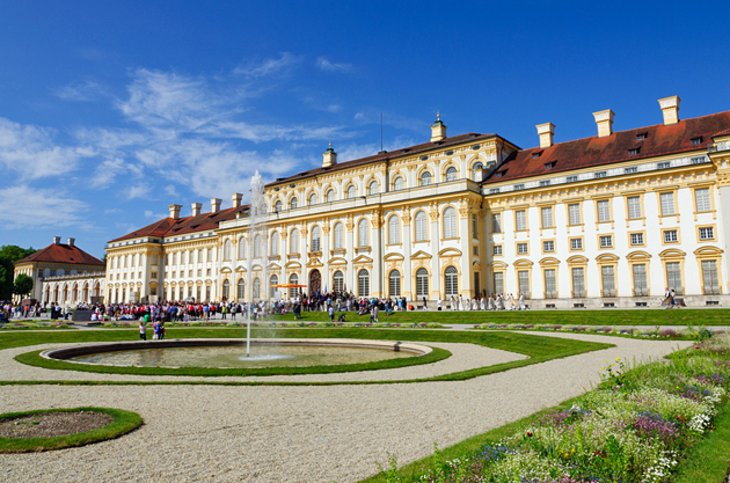 Schleissheim Palace and Park
A complex of three fine palaces, the Schleissheim Palace and Park is one of the top attractions to visit when in Munich. The Grounds feature the New Palace, a manor house, Schloss Lustheim Palace and Schleissheim Park.
Center for the History of Air and Space Travel
Land which used to belong to the Oberschleissheim aircraft repair works has recently been turned into the Center for the History of Air and Space Travel, a branch of the Deutsches Museum, enabling the latter's extensive aircraft collection to be displayed to great effect.Developments in aircraft construction are traced with the aid of a selection of vintage machines. The multiplicity of uses, civil and military, served by flying devices of various kinds, is also illustrated with particular clarity.This site is an historic airfield originally used during World War I.
Benedictine Cloister Concerts
The annual festival of this Benedictine Cloister takes place during the weekends between mid-May and mid-September. There are almost 20 performances held every year, including symphonic, choral and chamber concerts and organ recitals. The repertoire often features Carl Orff, who's 1937 oratorio "Carmina Burana" is based on a series of songs about the Benedictine Cloister. The performances include the Basilica, the Baroque Hall and the Inner Courtyard.
Address:
Widenmayerstrasse 42, D-80538 München, Germany
Amerang Castle - Concerts
The annual three-month festival runs from late June to early September in the courtyard of Amerang Castle. Since its inception in 1965, the festival has offered over 40 annual events, ranging from large scale operas, ballets and theatrical performances to smaller chamber concerts. Many famous European orchestras perform at the festival every year.
Address:
Konzertb, Schloss Amerang, D-83123 Amerang, Germany
Amerang - Ecomuseum
Covering four hectares, the Amerang Ecomuseum reconstructs the natural history of the Upper Bavarian region. The property features replicas of farms and crafts buildings as well as fields planted with old cereals. An accompanying museum comments on the region's past three centuries.
Address:
Armin Sorge, Im Hopfgarten 2, D-83123 Amerang, Germany
Amerang - Museum of German Automobile History
The Museum of German Automobile History portrays the history the development of German automobiles since 1886. It has over 220 models on display including scooters and small vehicles.
Address:
Wasserbergerstrasse 38, D-83123 Amerang, Germany
Dachau, Germany

17km/10.5mi northwest of Munich, on the Dachauer Moos, lies the town of Dachau, with an 18th C. Schloss built in one wing of an earlier Renaissance building.The notorious Dachau concentration camp, in which some 32,000 people died during the Nazi period, is now a memorial site (Gedenkstätte; museum, collection of documents).
Sightseeing Nearby:
You may also be interested in: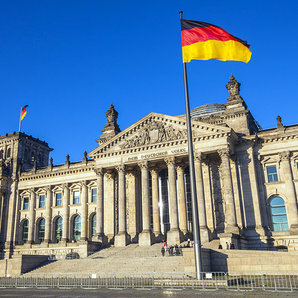 Top-Rated Germany Attractions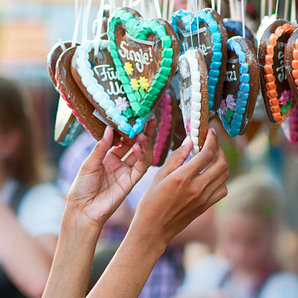 Munich Photos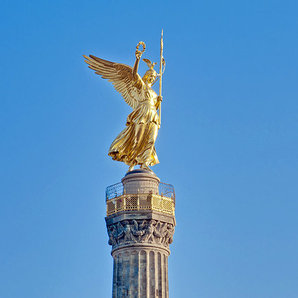 Germany Photos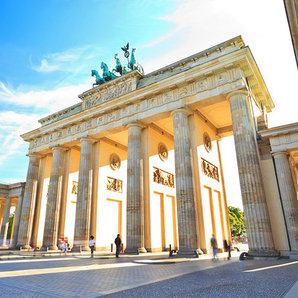 Top-Rated Attractions in Berlin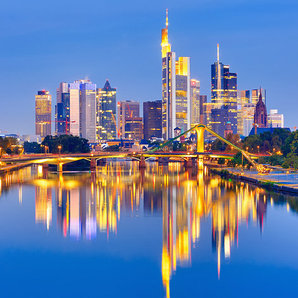 Top-Rated Attractions in Frankfurt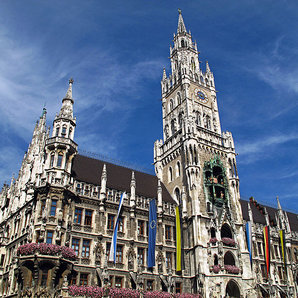 Top-Rated Attractions in Munich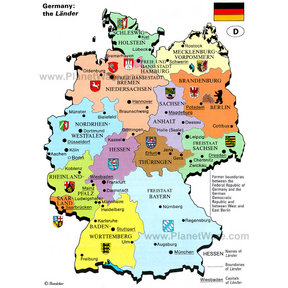 Map of Germany: the Lander