Florence Tourist Attractions
Florence (in Italian Firenze), the old capital of Tuscany, called "la Bella", and now a provincial capital, a university town and the see of an archbishop, is picturesquely situated on both sides of the River Arno, surrounded by foothills of the Apennines.
While in ancient times the life of Italy was centered on Rome, from the Middle Ages to our own day Florence has been its intellectual center. Here the Italian language and Italian literature were created, and here Italian art attained its finest form. With its astonishing abundance of art treasures, its historical associations and its beautiful surroundings, Florence is one of the world's greatest tourist centers.
Piazza del Duomo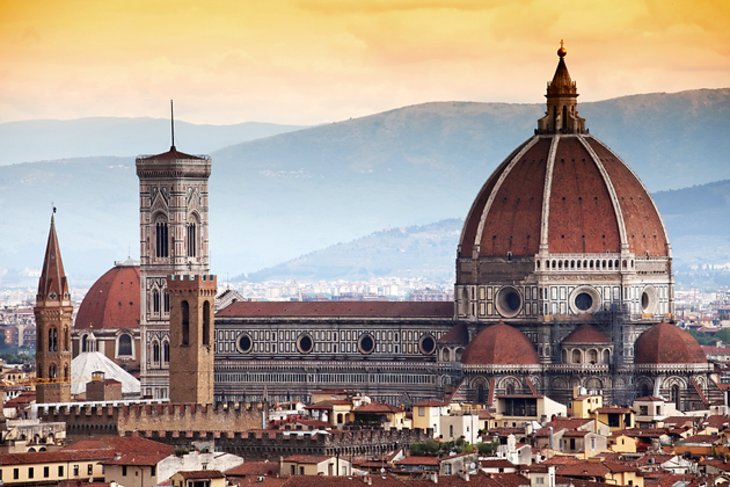 Duomo Santa Maria del Fiore, Florence
Town Center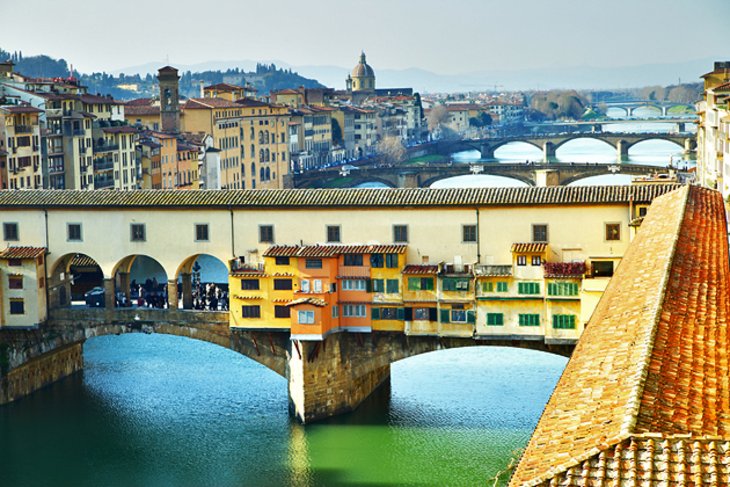 Ponte Vecchio, Florence
North of the Arno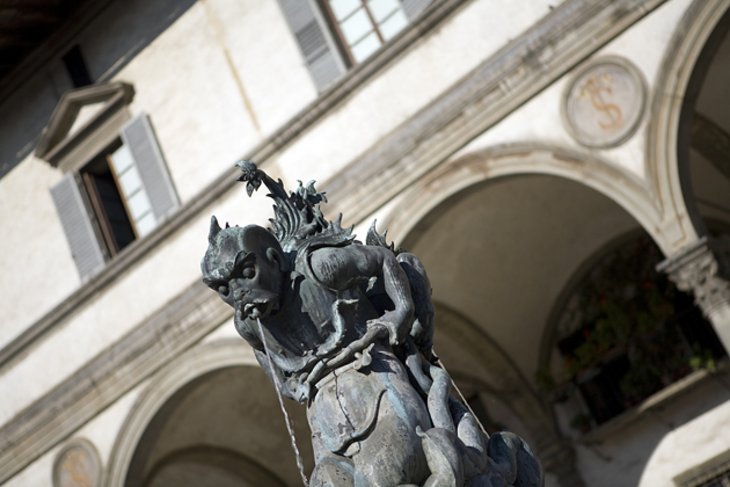 Piazza della Santissima Annunziata, Florence
South of the Arno
Boboli Gardens, Florence
Surroundings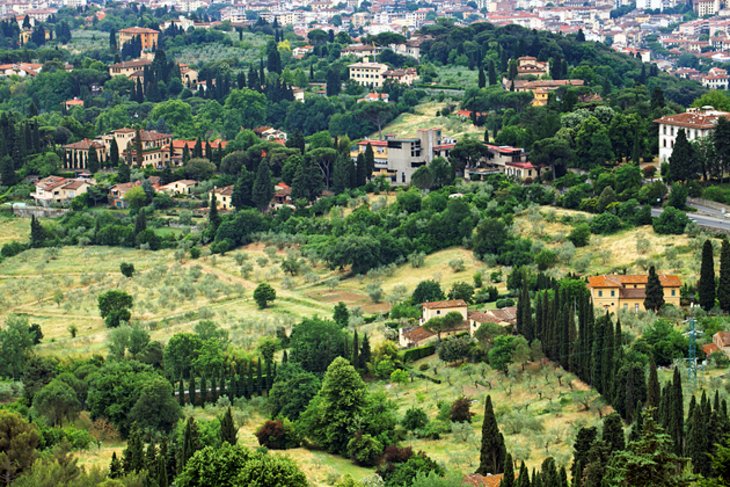 Fiesole, Italy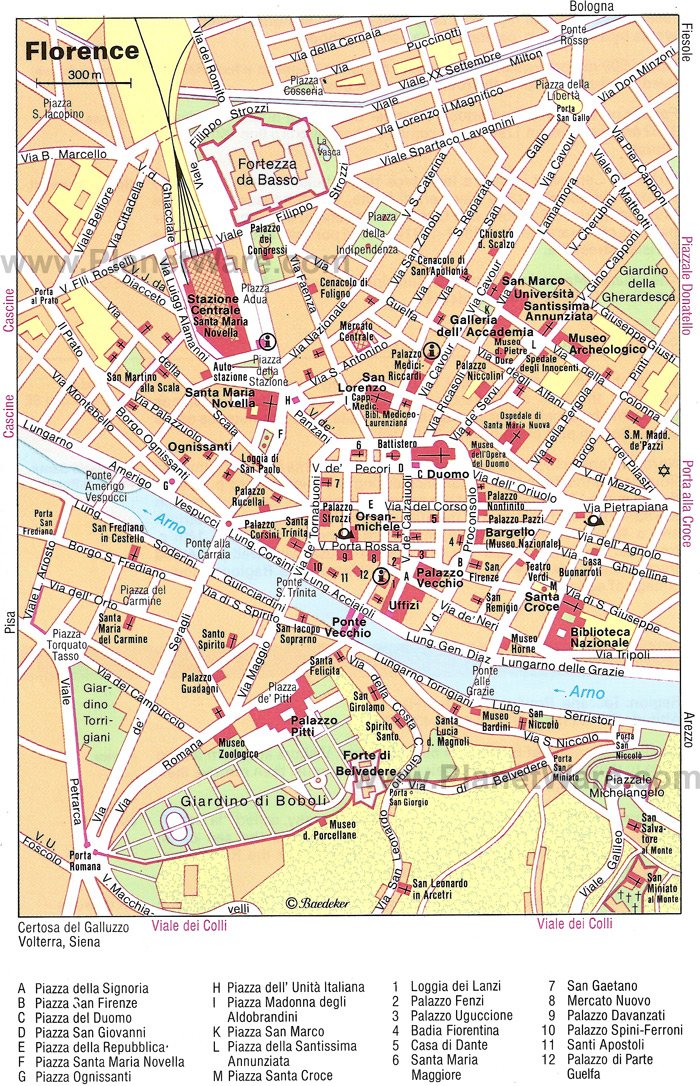 Florence Map - Attractions
Want to use this map on your web site?
Copy and Paste the code below: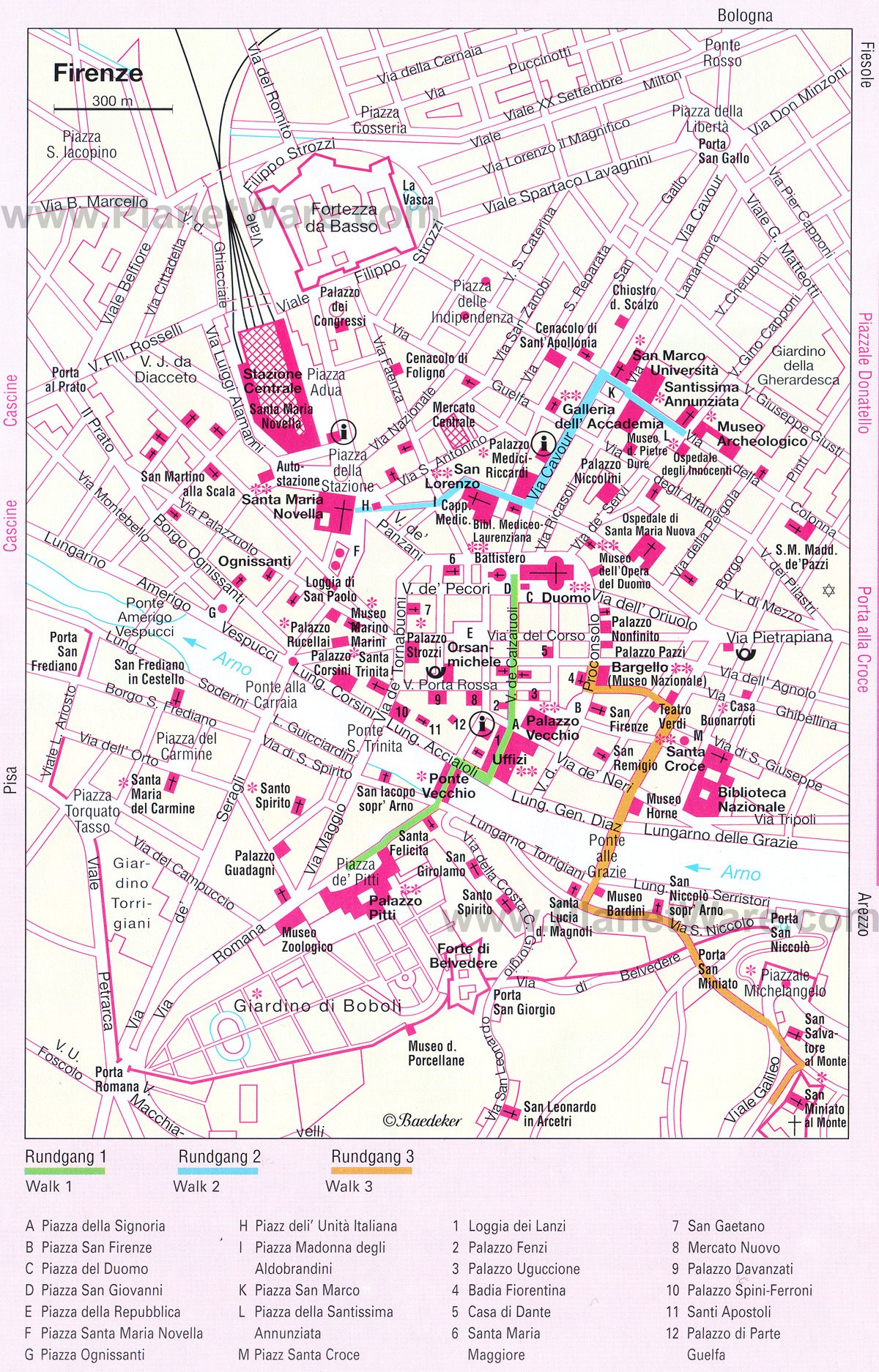 Florence Walking Tours Map
Want to use this map on your web site?
Copy and Paste the code below:
Popular Pages
Destinations
popular right now