Tourist Attractions in Northern Ireland

Belfast has long been known for shipbuilding and prides itself on building the Titanic. The city has a number of attractions and interesting old architecture worth seeing.

Set on the River Foyle, Londonderry is a pleasant city with an attractive old town and early 17th Century walls. Use the city as a base for exploring surrounding areas.
Other Popular Destinations
You may also be interested in: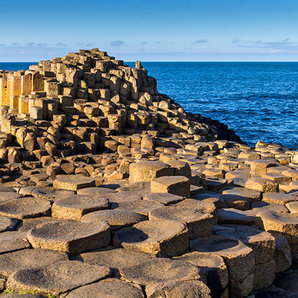 Northern Ireland Photos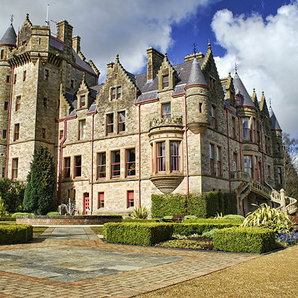 Top-Rated Attractions in Belfast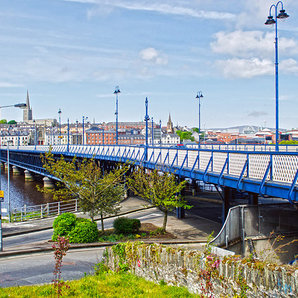 Top-Rated Attractions in Londonderry