Dorothy Stephenson Bio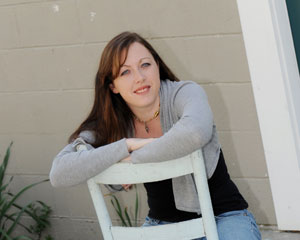 Dorothy Stephenson grew up on a small cattle ranch in the mountains of Virginia. Aside from riding horses, gathering cattle, and making hay, Dorothy also had a love for dance - in 2005 she opened Sundance Studio and Productions. Performing and competing up and down the East Coast with her teams also opened Dorothy's eyes to another passion - traveling. After seeing nearby states of North Carolina, South Carolina, Tennessee, and West Virginia filled her appetite, Dorothy started expanding her sites to the American West, Europe, and South America.
Dorothy currently resides in her hometown of Monterey, Virginia, where she operates her dance studio, writes for travel and equine publications, and uses any spare minute to search for travel opportunities.