Tourist Attractions in Nevada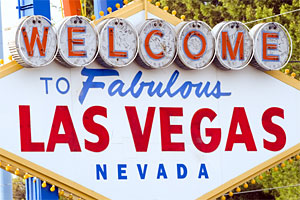 Las Vegas is perhaps the most exciting desert city in America. The city has a reputation for glitz and it doesn't disappoint with all kinds of shows and endless entertainment.
Often considered a smaller version of Las Vegas, Reno has developed itself into an important tourist destination in Nevada, with all kinds of entertainment options.
Other Popular Destinations
Popular Pages