12 Top-Rated Tourist Attractions in Bath
Widely considered one of Britain's most attractive smaller cities, the City of Bath is most famous for the archeological wonder from which it takes its name - the 2,000 year-old Roman baths. Nestled in the Avon Valley between the Cotswolds and the Mendip Hills in the beautiful county of Somerset, Bath is also well known for its perfectly preserved honey-colored Georgian houses. Today, some 500 of the city's buildings are considered of historical or architectural importance. The local architecture is so important, in fact, that Bath was granted World Heritage Site status in 1987, one of only a handful of such locations in the UK.
1 Roman Baths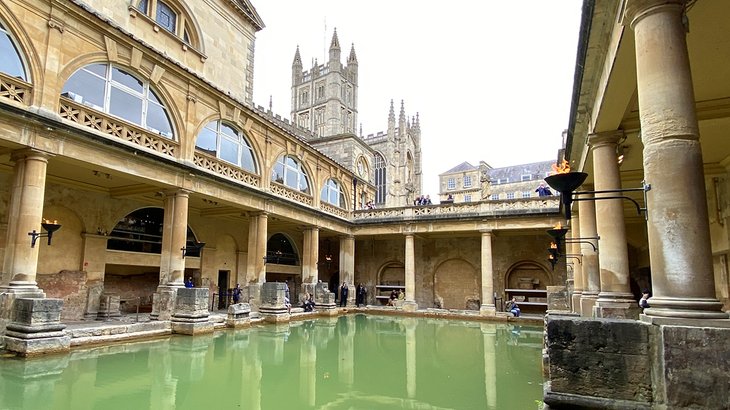 While the Romans are credited for having established Bath's ancient hot springs as a place of relaxation and rejuvenation, legend has it their healing powers were discovered some 500 years earlier by a British king. But it was the Romans who left their mark, building the city's famous Roman Baths and Temple of Sulis Minerva in 75 BC around the largest of the city's three hot springs. It's not difficult to see the attraction: the water contains 43 different minerals, gushes from a depth of nearly 10,000ft at a rate of 275,000 gallons a day, and is a constant 46.5°C.
Voted Britain's most romantic buildings, the award-winning Roman Baths and Temple are among the finest examples of Roman architecture remaining in England. Many of the artifacts found during various archeological digs, including altar stones and exquisite mosaics, are on display in the museum or around the Great Bath itself. And if all that wonderful water tempts you to take a dip in these ancient waters yourself, check out the Thermae Bath Spa packages available through the Roman Baths website.
2 Bath's Georgian Roots and Royal Crescent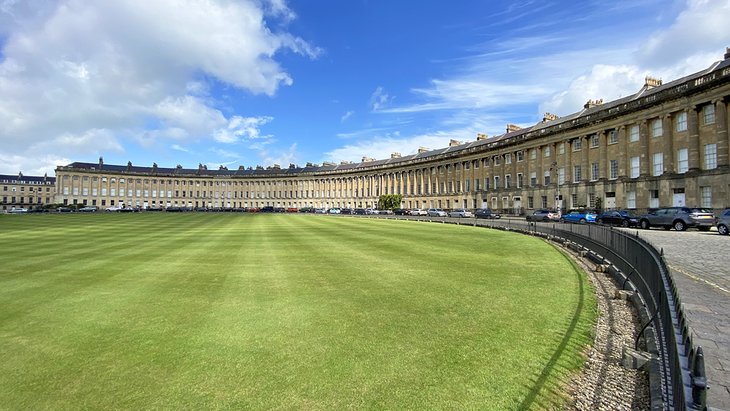 Exploring Bath's perfectly preserved Georgian architecture is probably the second best excuse to visit. A great place to start your architecture adventure is the Building of Bath Collection. This unique museum not only demonstrates how classical design influenced the city's buildings, it's also home to the incredibly detailed Bath Model, a magnificent architectural model of the historic city center.
Then, when you're ready walk Bath's splendid streetscapes and head for the northwest section of the city where most of the best examples are found. Check out Queen Square and Gay Street with their beautifully symmetrical facades dating from the early 18th Century, then head to the Royal Circus, a perfect circle of three stories with different classical orders (column types) on each story. Finally, there's Royal Crescent, a monumental 200-yard semicircular sweep of residential townhouses with a breathtakingly uniform, palace-like façade. No.1 Royal Crescent is in fact open to the public (most homes on the crescent remain privately owned), and provides a rare glimpse into what life was like for the wealthy - along with their not-so-wealthy servants - in Georgian times.
Address: 1 Royal Crescent, Bath
3 Bath Abbey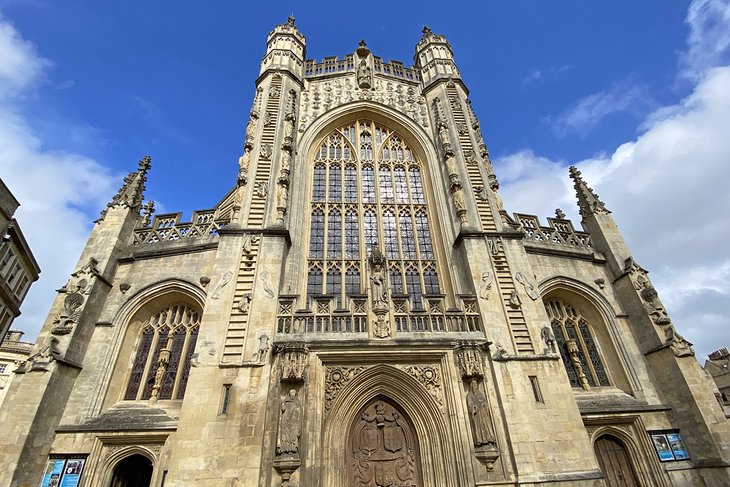 The Gothic cathedral of the Bishop of Bath and Wells (aka "the Bath Abbey") was founded in 1499 after Bishop Oliver King experienced a vivid dream of angels climbing up and down ladders to and from heaven. He also heard a voice declaring: "The crown should plant an olive tree and the king restore the church." Interpreted as a sign to rebuild the church (the site had been used by Christians as a place of worship since 757 AD), the dream was intricately immortalized in stone on the building's west side.
Address: 12 Kingston Buildings, Bath
4 Pulteney Bridge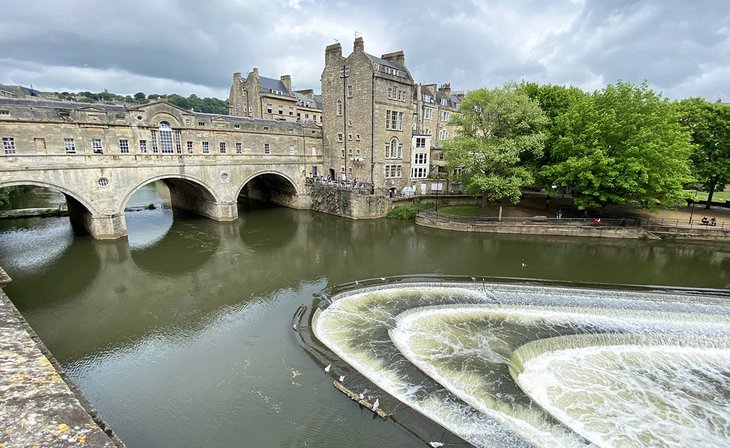 Pulteney Bridge is one of only a handful of bridges with buildings that are still standing. Constructed in 1770 to connect central Bath to undeveloped land on the opposite side of the River Avon, it's considered one of the most romantic such bridges in the world. Three arches support a variety of quaint little shops, and the bridge opens onto Great Pulteney Street with its beautiful Georgian-era homes.
Location: Bridge St, Bath
5 Holburne Museum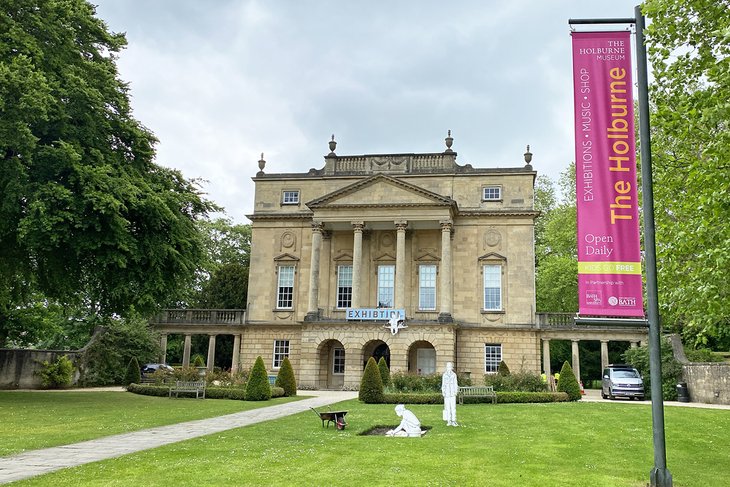 The Holburne Museum's excellent collection of art includes paintings by Gainsborough, Reynolds and Stubbs, along with 18th century silver, Wedgwood porcelain, Renaissance bronzes, and early period furniture. Housed in the former home of Sir Thomas Holburne, extensions include a garden café overlooking nearby parkland.
Location: Great Pulteney St, Bath
6 Fashion Museum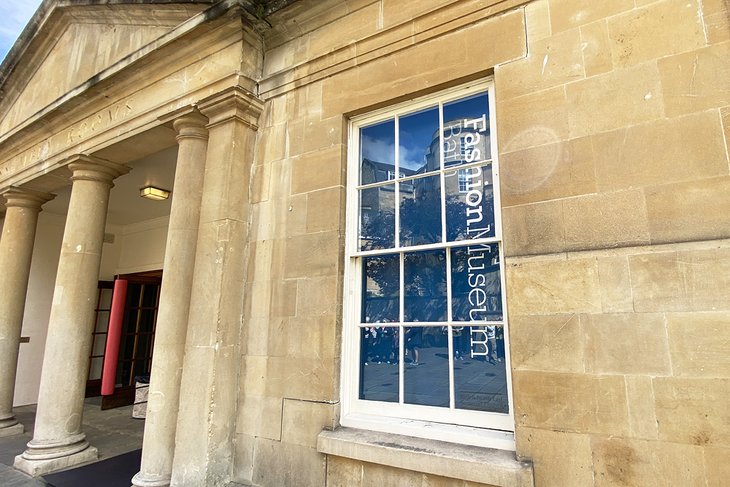 After taking in Bath's splendid architecture, you'll no doubt want to learn a little more about the styles and fashions that would have adorned the residents of the city's exquisite homes. The Fashion Museum - housed in the architecturally stunning Assembly Rooms - contains a world-class collection of contemporary and historical clothing including 150 dressed figures and more than 30,000 original items dating from the late 16th century to the present day.
The museum's displays cover a variety of themes such as men's and women's wear, day and evening dress, as well as modern alternative fashion. For those who enjoy a little dress-up, reproduction garments are available to try on.
Location: Assembly Rooms, Bennett St, Bath
7 Sally Lunn's House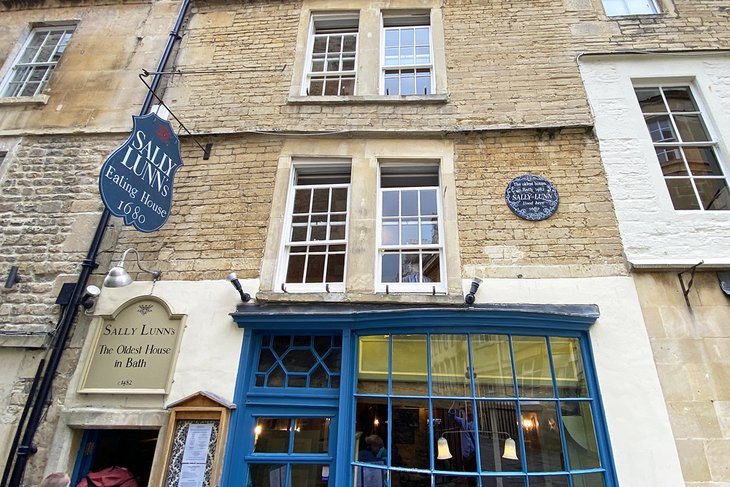 Dating all the way back to 1483 and the oldest in Bath, this medieval home is now a living museum and tearoom. It serves delicious "Sally Lunn's buns" made from traditional recipes. Located just steps away from Bath Abbey, excavations demonstrate how the site has been used to refresh weary travellers since Roman times.
Address: 4 North Parade Passage, Bath
8 Herschel Museum of Astronomy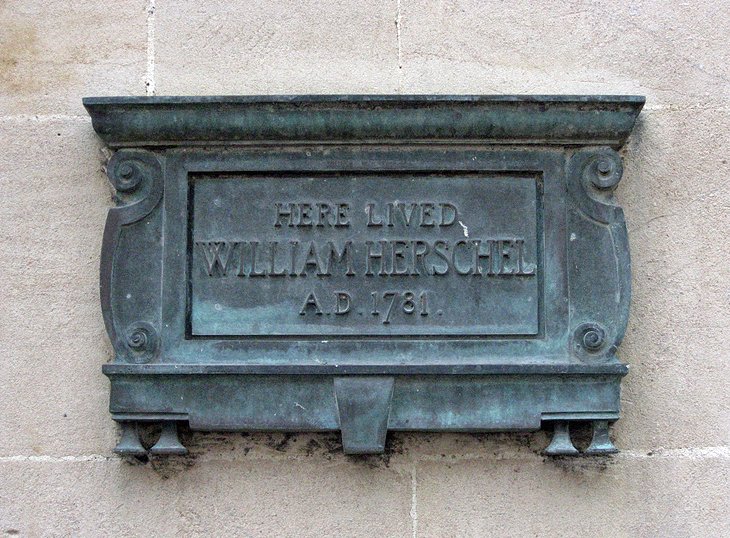 This fully restored Georgian townhouse contains numerous artifacts related to acclaimed musician and astronomer William Herschel. Things to see at the museum include original pieces of music and instruments. It also contains many references to his greatest achievement, the discovery of the planet Uranus in 1781.
Address: 19 New King St, Bath
9 American Museum in Britain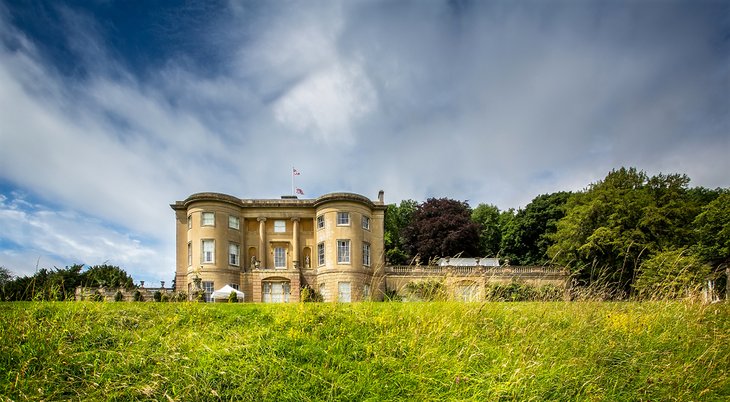 Situated amidst 120 acres of stunning Somerset countryside, the American Museum in Britain is home to a superb collection of antique quilts, maps and folk art from Colonial times to the Civil War years. Time your visit right, and you can participate in a variety of living history events, including reenactments of battles and events from America's rich history.
Location: Claverton Manor, Bath
10 Victoria Art Gallery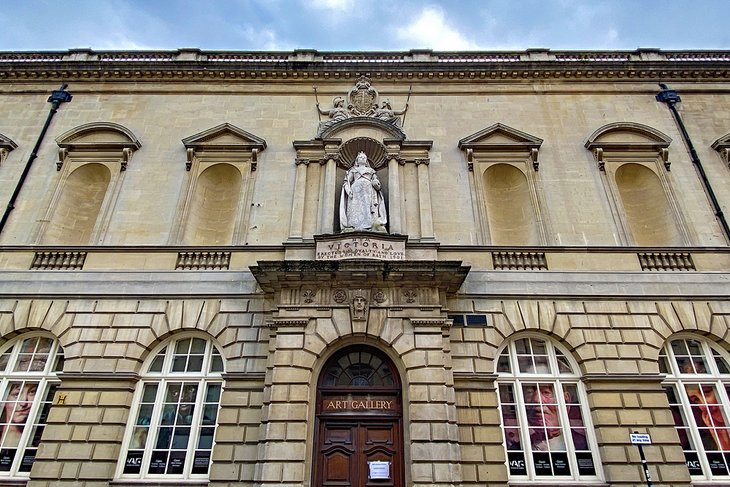 Bath's Victoria Art Gallery, the city's second most visited museum, contains superb collections of works by Gainsborough, Turner and Sickert. Additional exhibitions may feature items from the gallery's collections of pottery, porcelain, glass and watches.
Location: Bridge St, Bath
11 Bath International Music Festival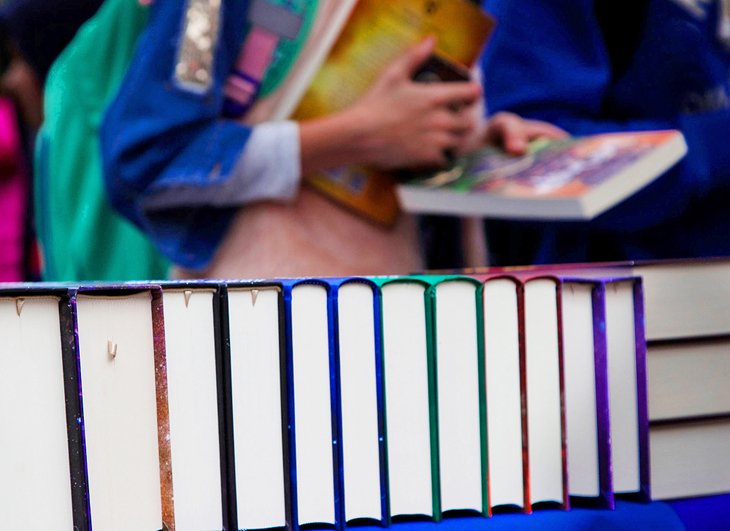 Widely considered one of Europe's most diverse music festivals, the Bath International Music Festival takes place each year in late May to early June. Featured events include operas, chamber, orchestral and choral concerts, jazz performances, art exhibitions, fringe events, lectures and discussions. The repertoire is equally varied, featuring everything from early classical music to contemporary and modern works.
12 Prior Park Landscape Garden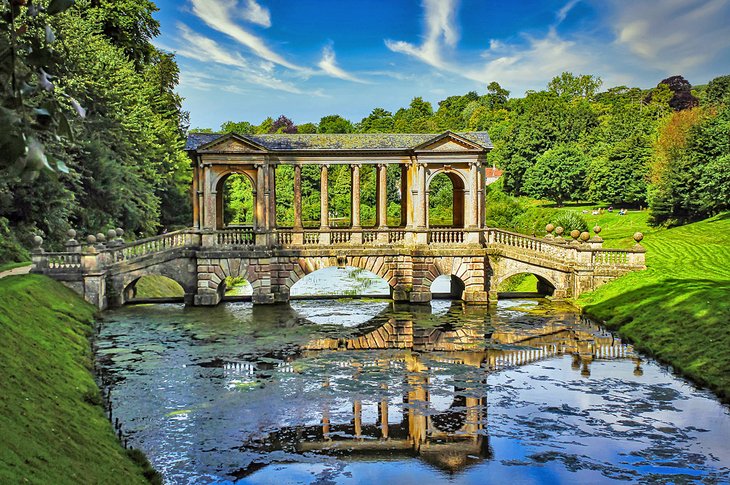 Located just two miles southeast of Bath, Prior Park has a magnificent colonnaded portico built between 1735 and 1750. Renowned architect John Wood designed the structure, and it is a superb examples of the Palladian style mansions of the period. Be sure to check out the lovely Palladian bridge in the exquisitely landscaped grounds.
Location: Ralph Allen Drive, Bath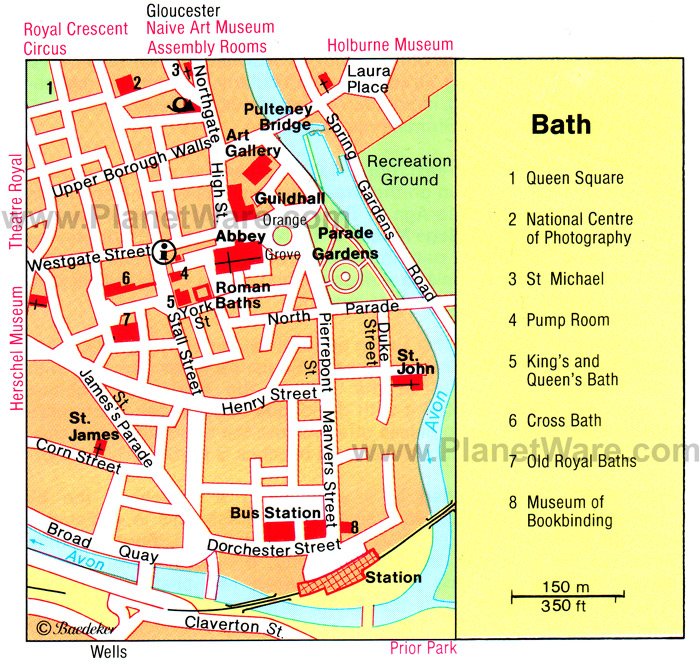 Bath Map - Attractions
Want to use this map on your web site?
Copy and Paste the code below:
More on England