Franklin Institute Science Museum, Philadelphia
The west side of Logan Circle is occupied by the Franklin Institute Science Museum, which is in fact several museums under one roof, and among other things displays many of Franklin's own experiments. It is particularly concerned with the physical bases of technology, and the Science Center offers visitors the opportunity of trying their own experiments, in many fields - computers, information technology, space travel, astronomy, oceanography. Among the exhibits is a large walk-in model of the heart. On the ground floor is an over-life size statue of Benjamin Franklin. The Mandell Futures Center is concerned with the connections between technology and the natural sciences, and forecasts what life will be like in the 21st century. The Tuttleman Omniverse Theatre shows scientific films. There are also exhibitions on electricity and the biological sciences. On the second floor, among much else, is a section on shipbuilding, and on the third is an Observatory. In the basement is a Planetarium.The Franklin Institute consists of four floors of hands-on science exhibits geared towards families. It is divided into five sections:The Science Museum is devoted to "the science of yesterday and today," including everything from a recreation of the Wright Brothers Cycle Shop, a 350-ton Baldwin locomotive, and hundreds of interactive, hands-on exhibits.The Mandell Center focuses on computers and the Internet, and often hosts traveling exhibits.The Benjamin Franklin National Memorial is a tribute to the city's most well-known scientist with a 30-ton marble statue of the man and exhibits of his inventions and accomplishments.The Tuttleman Omniverse Theater features science movies shown on a four-story domed screen with 57 directional speakers.The Fels Planetarium is where the stars hang out -- you can see the latest in space exploration as well as laser light shows choreographed to classic rock, modern rock and the latest alternative music.
Address:
222 North 20th Street, Philadelphia, PA 19103-1194, United States
Franklin Institute Science Museum Highlights
Fels Planetarium
In 1933, Samuel S. Fels contributed funds so that the new Franklin Institute could have a planetarium. This 330 seat theater is among the country's oldest. In 2002 renovations were carried out which included a premium seamless dome that replaced the perforated stainless steel dome.
Address:
222 North 20th Street, Philadelphia, PA 19103-1194, United States
Mandell Center
Hands-on exhibits provide an introduction to the technological world at the Mandell Center. Theme areas include Future Computers, Future Space and Future Earth.
Address:
222 North 20th Street, Philadelphia, PA 19103-1194, United States
Tuttleman IMAX Theater
Tuttleman IMAX Theater is a four-story, domed screen with fifty-six speakers that presents films featuring space exploration, nature and the human body.
Address:
222 North 20th Street, Philadelphia, PA 19103-1194, United States
Franklin Institute Science Museum Map
You may also be interested in: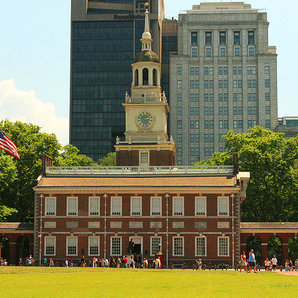 10 Top-Rated Pennsylvania Attractions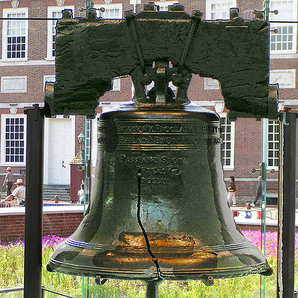 12 Top-Rated Tourist Attractions in Philadelphia
8 Top-Rated Tourist Attractions in Pittsburgh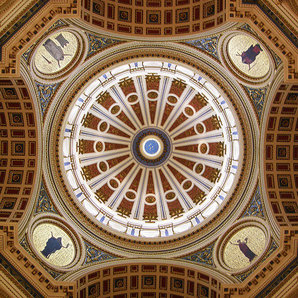 5 Top-Rated Tourist Attraction in Harrisburg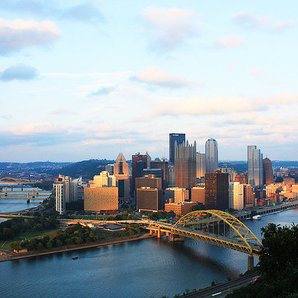 9 Best Cities and Towns in Pennsylvania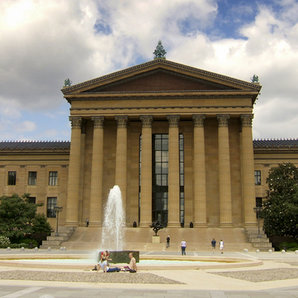 Pennsylvania Photos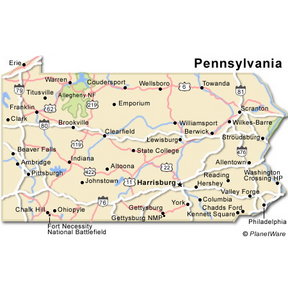 Map of Pennsylvania
Map of Philadelphia Attractions
Philadelphia Map