16 Top-Rated Attractions & Things to Do in Edmonton
We may earn a commission from affiliate links ()
Edmonton, the capital of Alberta, stretches along both banks of the North Saskatchewan River in roughly the center of the province. The city has had a long rivalry with Calgary, just over two hours south, which claims that Edmonton is a boring government town. Well nothing could be further from the truth. Edmonton is Alberta's center for culture, with excellent theaters, top-notch museums, world-class galleries, and a thriving musical scene.
The folks that live in Edmonton are a stout and hardy breed. The city is among the coldest cities in the world, with a population of over one million, other members of this elite club include Moscow and Harbin, China. The cold weather doesn't stop Edmontonians from getting out and getting busy at winter festivals and events, including the Deep Freeze Festival and the Ice on Whyte, featuring fun and crazy events sure to beat the winter blues.
Learn more about this exciting city with our list of attractions and things to do in Edmonton.
See also: Where to Stay in Edmonton
1. Shop & Play at West Edmonton Mall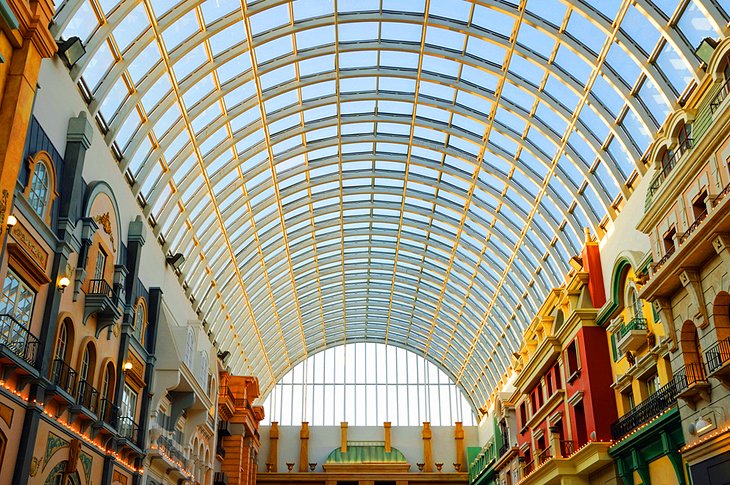 Canada's West Edmonton Mall is not only the country's largest shopping center-and one of the largest in the world-it's also a major tourist attraction. In addition to hundreds of shops and restaurants, the facility contains a hotel, movie theaters, an ice rink, an aquarium, and much more.
Adding to the appeal are the themed sections of the mall, designed to mimic the feel of popular travel destinations around the world. In Europa Boulevard, for example, many of the shops have European-style fronts and carry the names of international fashion designers, while Bourbon Street, a copy of the famous New Orleans street, is the place to visit for Creole food and live music.
2. Royal Alberta Museum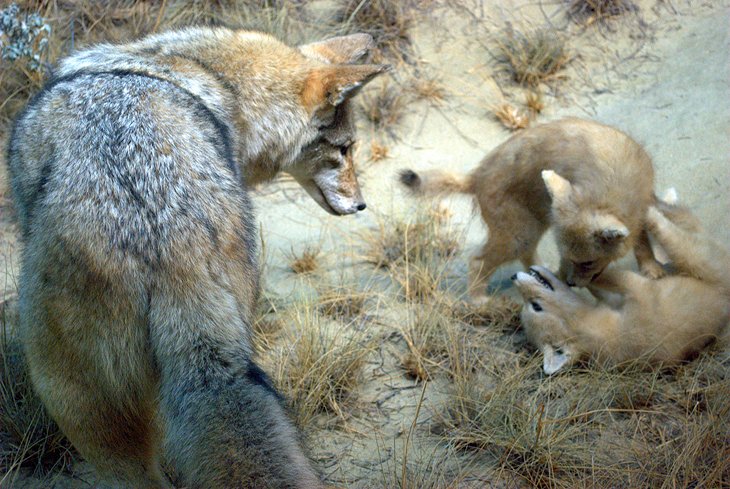 The Royal Alberta Museum moved to its new location in 2018, and is now western Canada's largest museum. Home to a fascinating mix of permanent cultural and natural history exhibits, as well as always-changing temporary installations, a visit to this ultra-modern facility is certainly time well spent. Particularly impressive are the many fossils from the dinosaur and ice age eras, a large aquaria of native fish, and live insects-including some exotic and enormous species.
3. Enjoy Nature at Elk Island National Park & Beaver Hills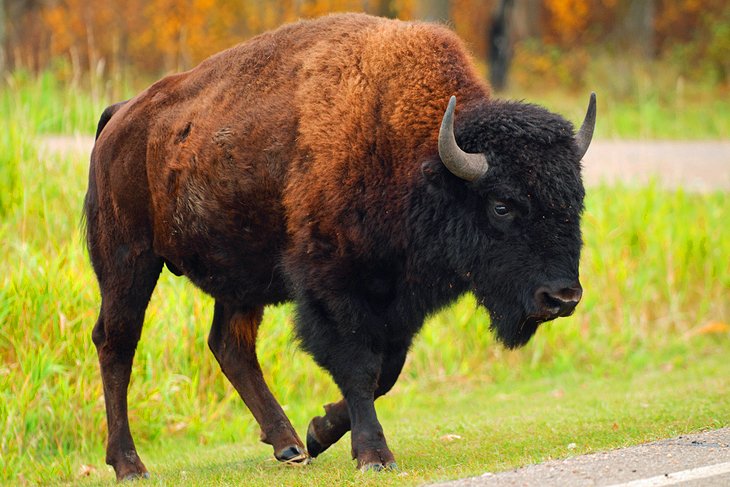 This national park is just a 30-minute drive from Edmonton and covers a wooded area with lakes and wetlands, and is home to all kinds of wildlife, including moose, elk, deer, and beaver. But the main attraction of Elk Island National Park is the large herd of buffalo (bison), which graze over a special enclosure.
Anyone driving slowly along the road through the park cannot fail to catch sight of one of these massive shaggy beasts. Fun things to do here in the summer include hiking and biking, kayaking and canoeing, as well as camping, while winter activities include snowshoeing and cross-country skiing.
The Beaver Hills area has now been designated as a UNESCO Biosphere Reserve and includes a dark sky preserve, a bird sanctuary, and a wilderness center. Originally the tribal home of the Sarcee Indians, it was the Cree, however, that hunted the beaver and buffalo for their pelts, which were then traded with the large fur-trading companies.
4. Ukrainian Cultural Heritage Village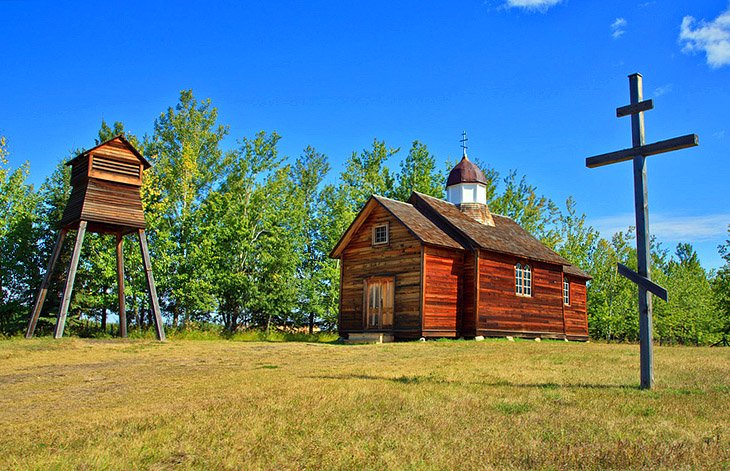 Established in the 1970s along the Yellowhead Highway, this open-air museum preserves the cultural heritage of the many immigrants from Bukovina and Ukraine who settled in what is now Alberta in the 1890s. Known locally simply as "the Village," various historic buildings have been reconstructed on the site, and the pale onion dome of a Ukrainian church is visible from afar.
5. Fort Edmonton Park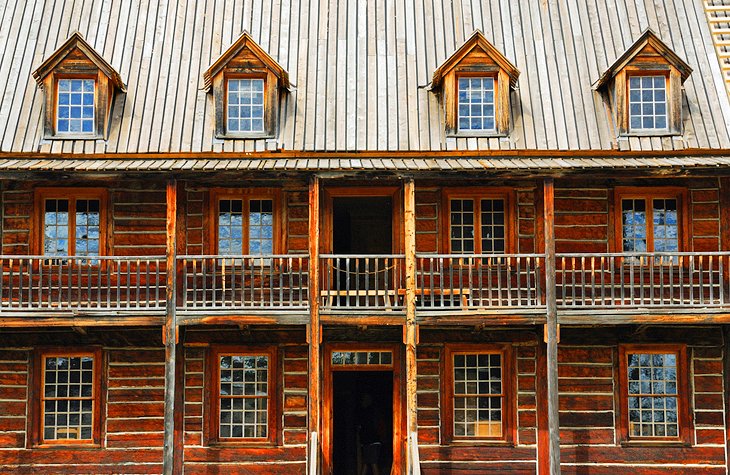 Another open-air museum that should be included in your Edmonton travel itinerary, Fort Edmonton Park has old buildings faithfully reconstructed to reflect Edmonton's historical development. The buildings include a typical 1846 fort belonging to the Hudson's Bay Company, a street from a pioneer town of 1885, the up-and-coming provincial capital in 1905, as well as buildings from the 1920s.
6. Muttart Conservatory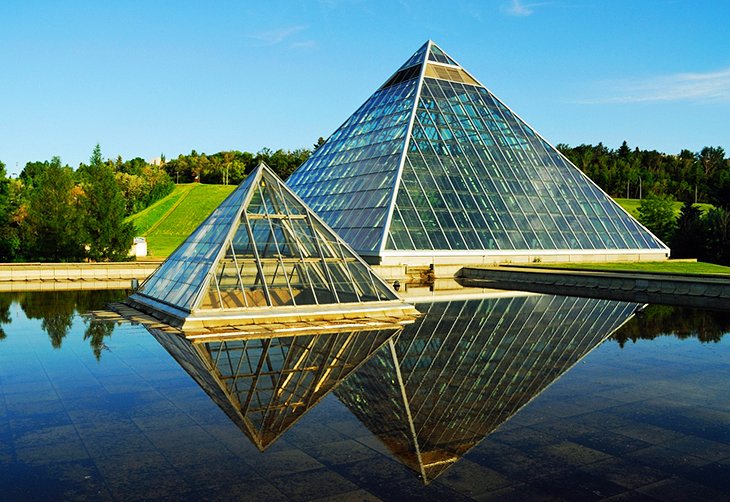 On the south bank of the North Saskatchewan River, four pyramid-shaped hothouses are home to rare and far-traveled species of plants. Each pyramid features a distinct environment representing different biomes of the world, from the tropical climate of Myanmar (Burma) and Fiji to the temperate pavilion with its American redwoods and Australian eucalyptus. With so many species of plants on display, the conservatory is the premier horticultural facility in Edmonton.
7. Alberta Legislature Building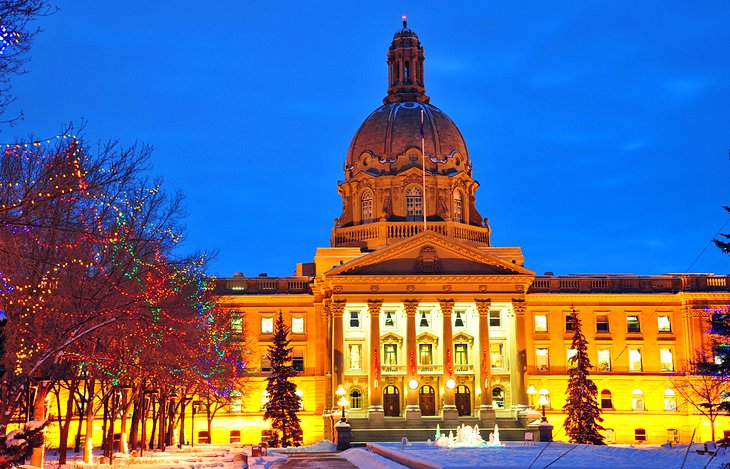 In the midst of a park-like garden, where the last Fort Edmonton once stood, is the 1913 Legislature Building. It's an imposing and attractive building, and from the terrace there are beautiful views across the North Saskatchewan River to the far bank. Guided tours are the best way to learn about the history of what the locals refer to fondly as "the Ledge," including its architecture and secrets of the building. A highlight of a visit is spending time wandering the park-like grounds surrounding the building.
8. Art Gallery of Alberta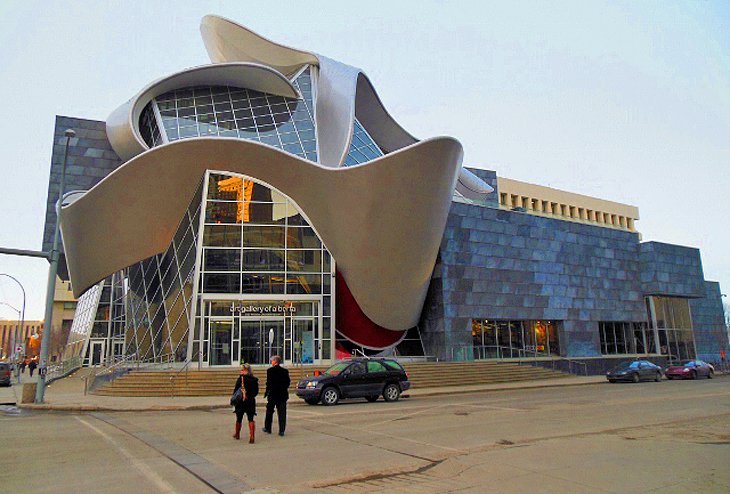 A twisting modernist building on Sir Winston Churchill Square, the Art Gallery of Alberta in Edmonton is dedicated to visual arts with an emphasis on Western Canada. The gallery features changing and traveling exhibitions and maintains an extensive collection of more than 6,000 pieces.
9. Reynolds-Alberta Museum, Wetaskiwin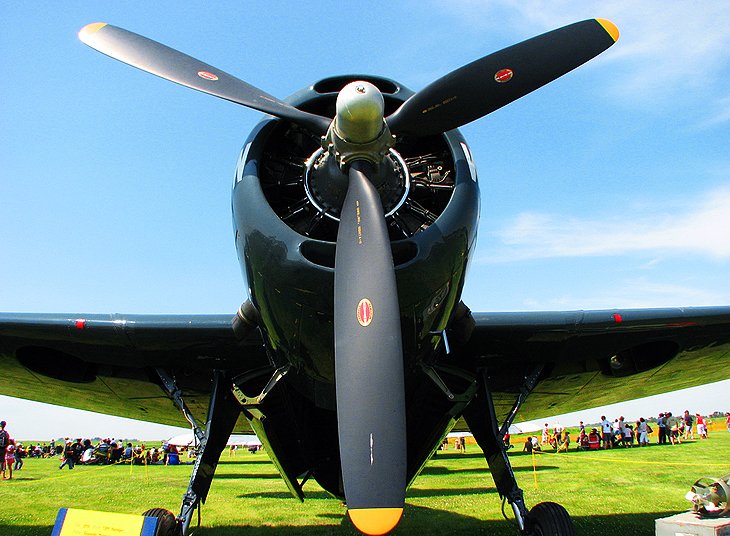 One hour by car south of downtown Edmonton is the friendly little town of Wetaskiwin. Here, the main attraction is the Reynolds-Alberta Museum, dedicated to everything to do with aircraft and vehicle construction. There are open-air displays of old agricultural machinery and tools, including some real old dinosaurs-steam tractors, threshing machines, caterpillar tractors, and trucks.
10. K Days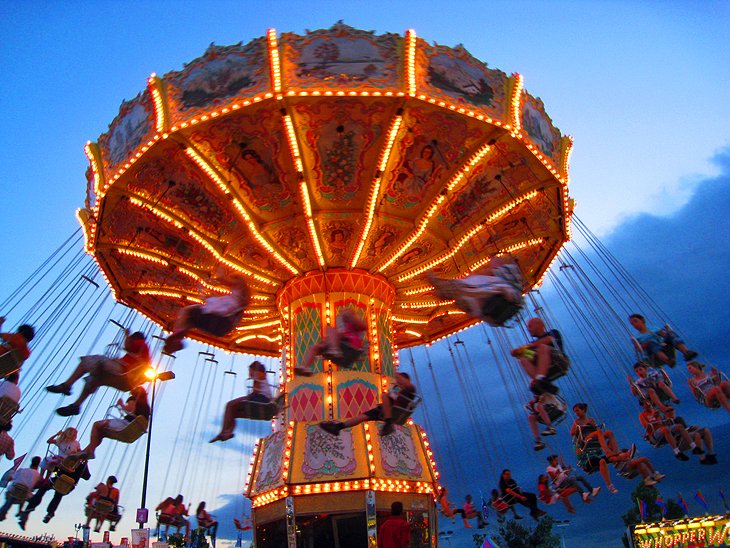 11. Edmonton Valley Zoo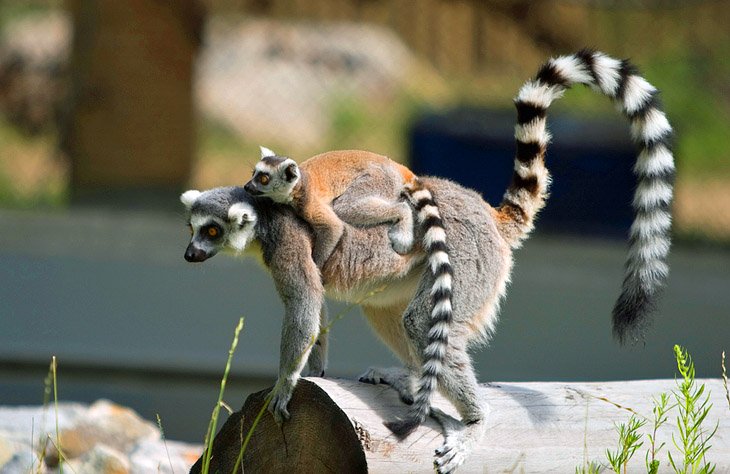 Opened in 1959, the Edmonton Valley Zoo has traditionally focused on research into threatened animal species. However, its family-oriented grounds are also home to more than 350 animals representing over 100 species, both exotic and from the province of Alberta.
12. Alberta Aviation Museum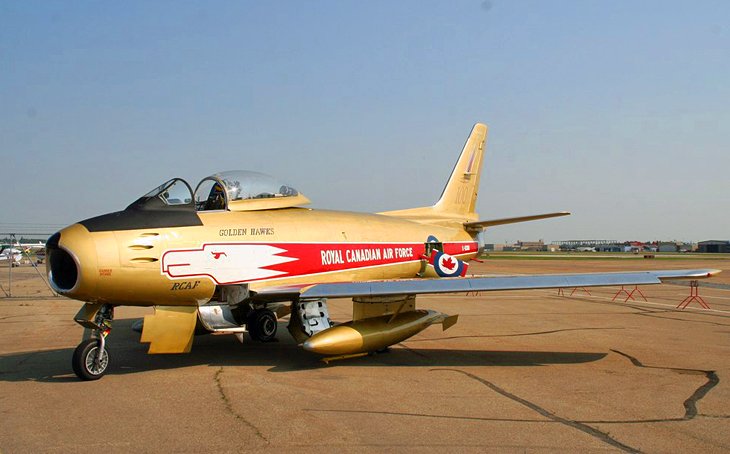 The Alberta Aviation museum is a must-see for all aviation buffs. Located near the Edmonton city center airport, the museum is easy to find with its two fighter jets mounted in interesting positions, one nearly vertical. Along with its 40 aircraft on display, the museum is home to a rare form of aircraft hangar constructed as part of Canada's pilot training program in WWII.
13. TELUS World of Science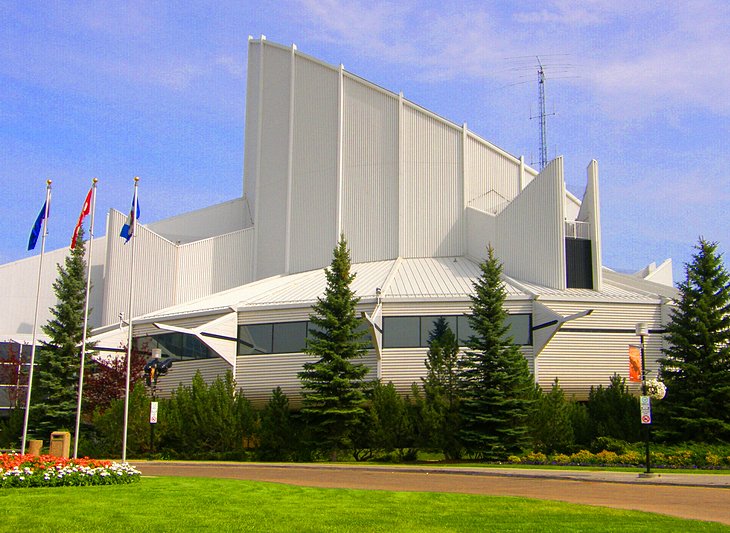 Situated in a modern white building, the TELUS World of Science (TWOS) in Edmonton is a fun, all-ages, educational science center experience perfect for those traveling with kids. The attraction's many interactive and hands-on science and technology exhibits cover topics like space, robots, forensics, and the environment. Adjoining is an excellent planetarium called the Margaret Zeidler Star Theatre, and the IMAX theater shows fascinating films from all over the world.
14. University of Alberta Botanic Garden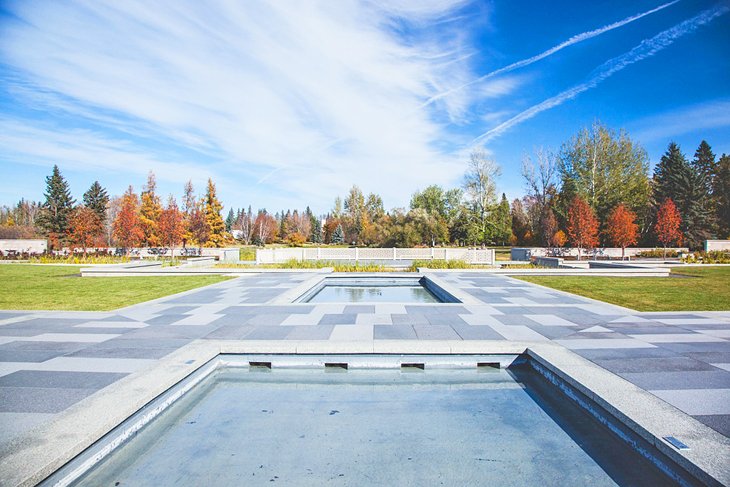 Another Edmonton attraction for those who enjoy flowers and gardening is the University of Alberta Botanic Garden. Founded in 1959 and the largest such garden in the province, this 240-acre site includes 160 acres that have been set aside in their natural state.
Of the remaining 80 acres, notable features include a Japanese Garden, a large tropical greenhouse with butterflies, plus numerous displays of many other plant species, both indoors and out. Of special interest is the Indigenous Garden, consisting of plants that have been used by Canada's indigenous peoples for centuries.
A new addition to the attraction is the Aga Khan Garden, a nearly 12-acre site, inspired by Islamic architecture and landscapes, with a northern twist. It's a delightful garden to explore, and notable features include a number of pleasant forest paths, peaceful terraces, ponds and pools, plus a waterfall.
15. Alberta Railway Museum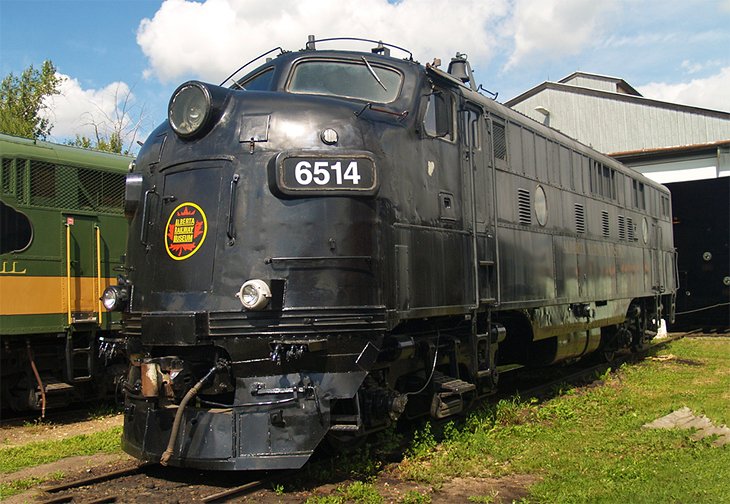 Located in the northern suburbs of the city and well worth the effort to visit, the Alberta Railway Museum (ARM) features a selection of still-operating and static locomotives and rolling stock. Established in 1976 to preserve the province's rich railway heritage, the museum features more than 75 engines and railcars, a number of original railway buildings, as well as many related artifacts.
16. Edmonton Convention Centre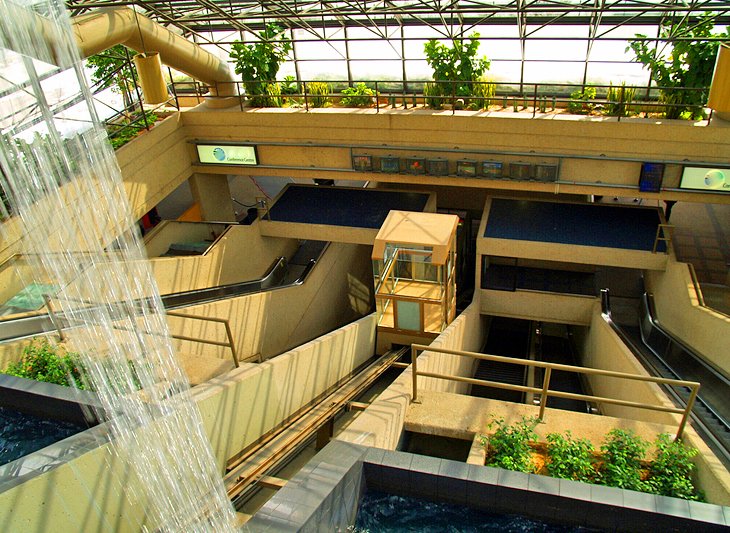 Where to Stay in Edmonton for Sightseeing
We recommend these great hotels in the vibrant downtown area of the city, along with a selection located in West Edmonton near the famous mall.
More Related Articles on PlanetWare.com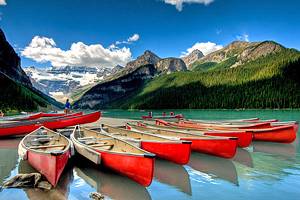 Awesome Alberta: The Canadian province of Alberta offers no end of fun things to do and top-rated tourist attractions. Topping our list would be a visit to beautiful Banff, which would include not just the lovely town itself, but the UNESCO protected Banff National Park. The city of Calgary is another must-visit here, especially if you're able to coincide your trip with the famous Calgary Stampede.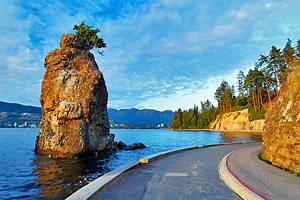 Beautiful BC: Beautiful British Columbia (BC for short) on Canada's west coast is a province with plenty of fun things to see and do. On the mainland, be sure to explore the city of Vancouver. On Vancouver Island, just a ferry ride away, explore the capital of Victoria, remote towns like Tofino, or enjoy some of the wild scenery on Vancouver Island's best hiking trails.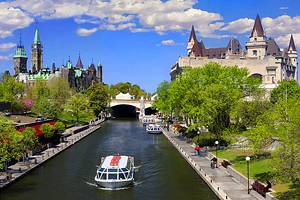 Canada Vacation Ideas: The largest of Canada's world-class cities, Toronto offers no end of fun things to do, from climbing the tall CN Tower to experience its amazing shopping and dining opportunities. It's also a great base from which to explore places like Niagara Falls, a fun family destination for its huge falls and arcades; and the nation's capital of Ottawa, famous for the amazing Rideau Canal. For a more complete guide, see our Canada Itineraries guide.