23 Best Hotels in Naples, Italy
We may earn a commission from affiliate links ()
Tourists will find a good variety of hotels in Naples to fit every budget and taste, and among the very best are not only luxury hotels but also mid-range properties and some very affordable options. The best areas to stay depend on your interests, as Naples' tourist attractions are spread out. Those who like to focus on museums and historic sites may prefer the Old Town, also referred to as the Decumani neighborhood, which is home to the Archeological Museum, several historic churches, and the Duomo.
The northern section of the waterfront area along Naples Bay is generally referred to simply as the Port area, while the central and southern waterfronts make up the Chiaia neighborhood, part of the larger Santa Lucia area. Here, you will find major sites like Castel dell'Ovo, as well as many shops, boutiques, and restaurants.
On This Page:
Best Luxury Hotels in Naples
1. Grand Hotel Vesuvio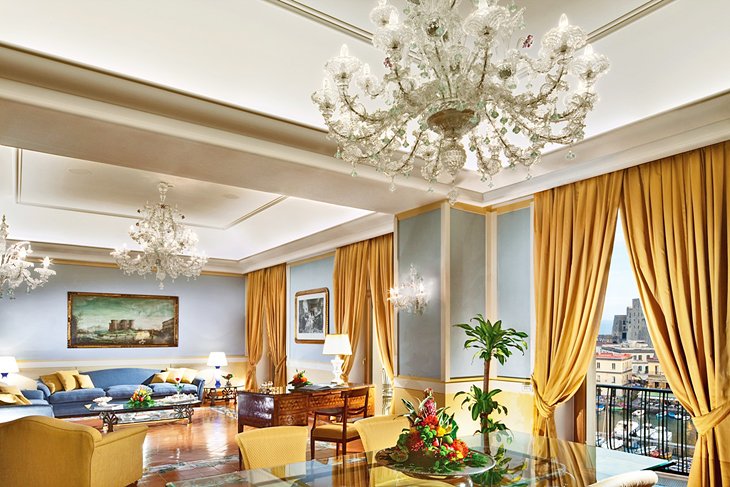 2. La Ciliegina Lifestyle Hotel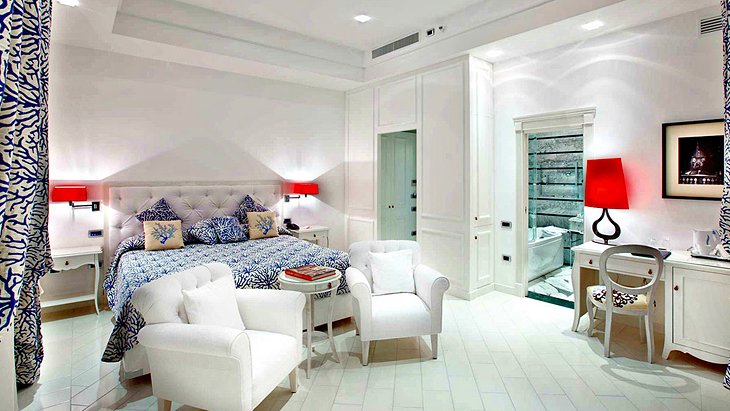 3. Santa Chiara Boutique Hotel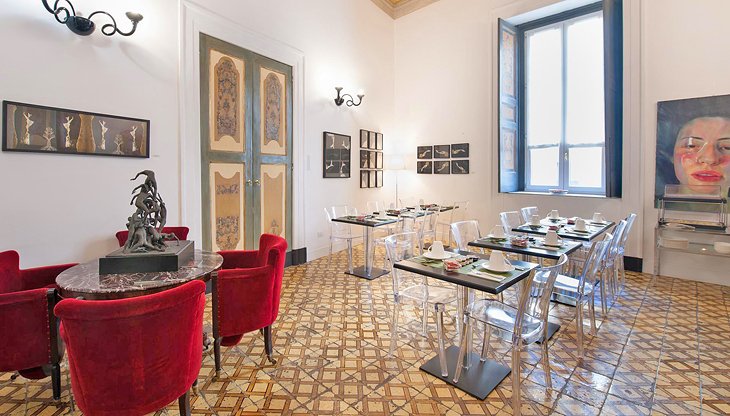 4. Hotel Piazza Bellini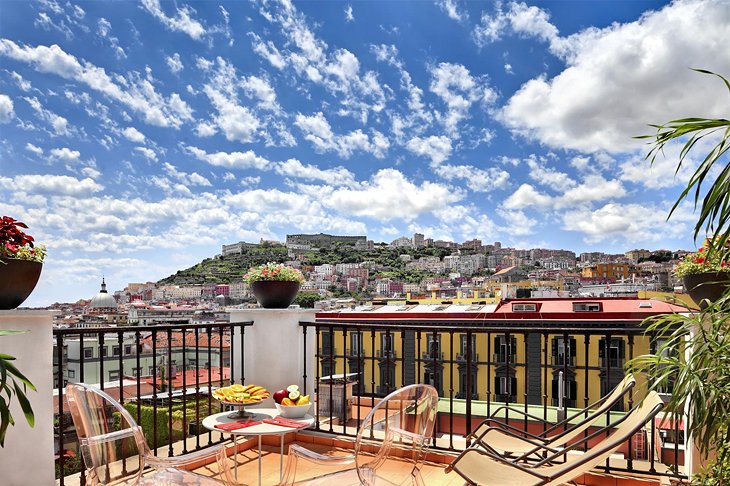 5. Grand Hotel Santa Lucia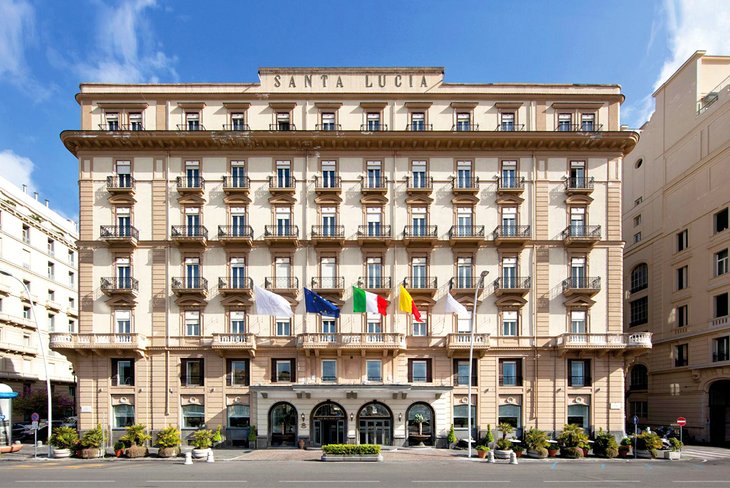 6. Metro 900 Hotel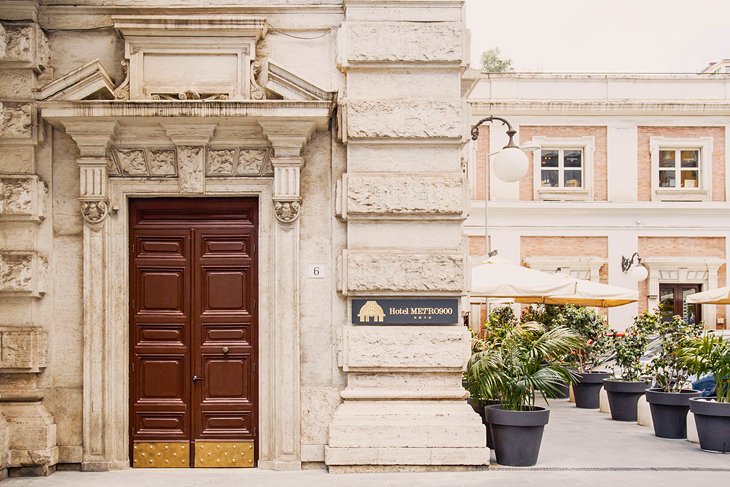 7. Hotel Palazzo Alabardieri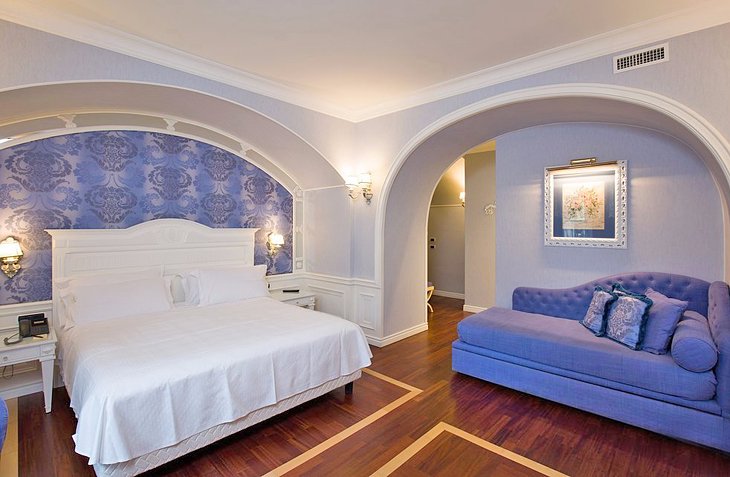 8. Palazzo Salgar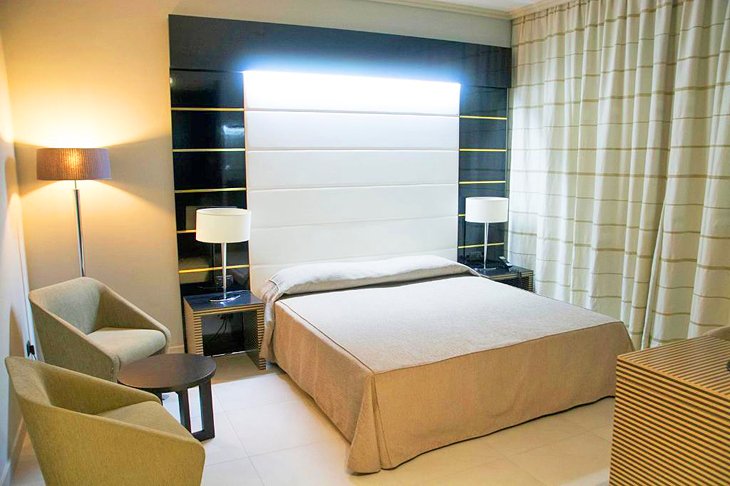 9. Hotel Palazzo Decumani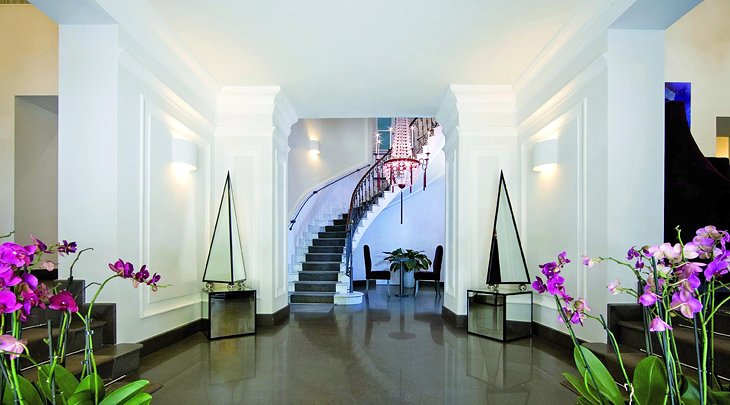 10. Weekend a Napoli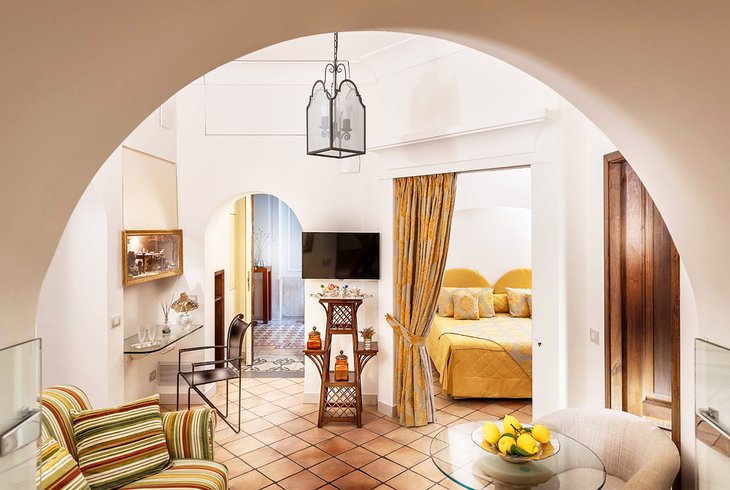 11. Hotel II Convento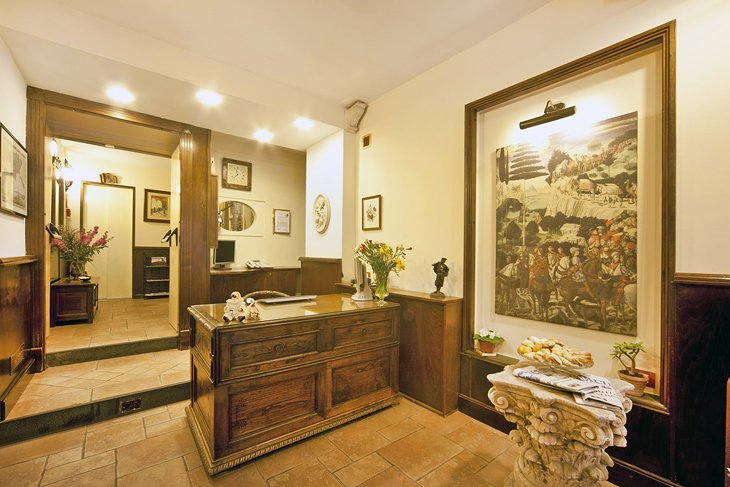 12. Hotel Cristina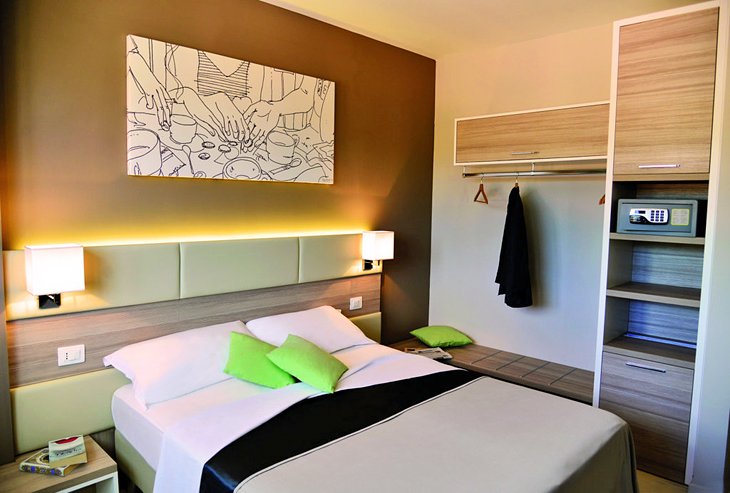 13. Fly Boutique Hotel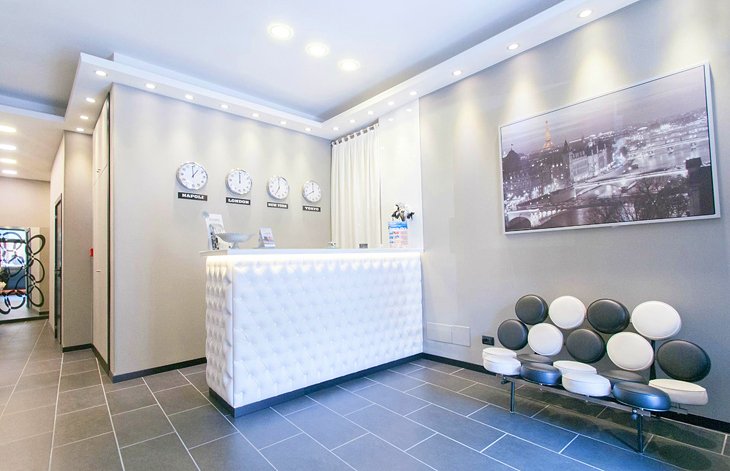 14. Grand Hotel Oriente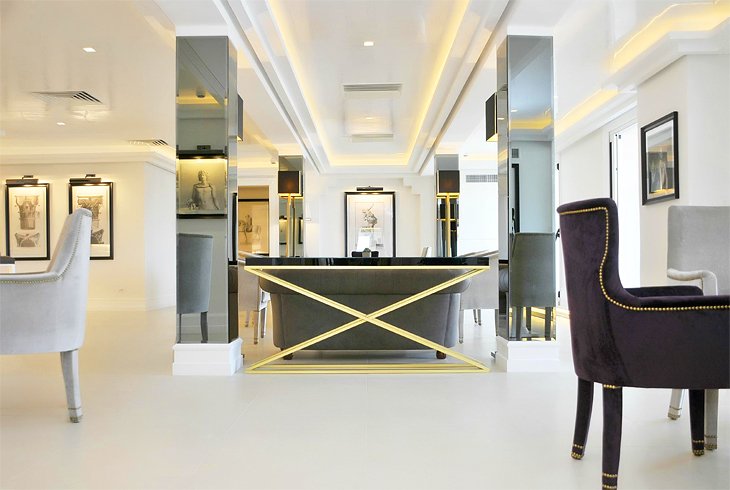 15. Hotel Rex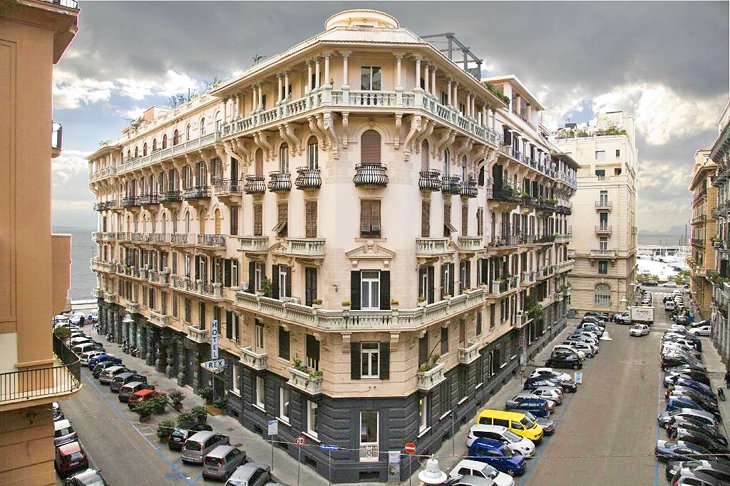 16. Hotel Correra 241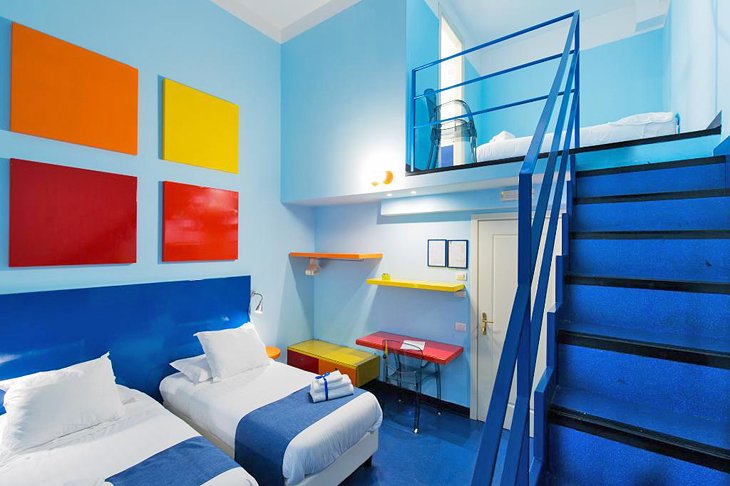 Best Bed and Breakfasts in Naples
1. The Bellini House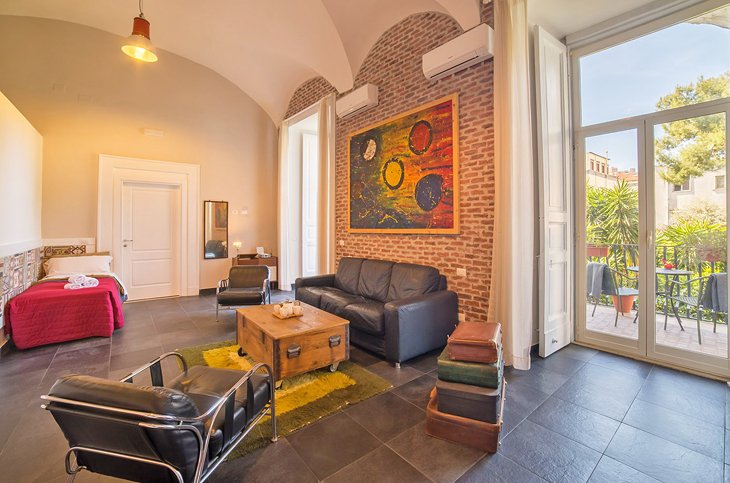 Guest rooms are very spacious, even the singles, and family rooms have loft beds, which give parents a little privacy; some rooms also have a private terrace overlooking the lush green grounds, with a seating area and table. The fantastic fresh breakfast each morning is cooked with organic and locally sourced ingredients whenever possible.
2. ToledoStation Bed & Breakfast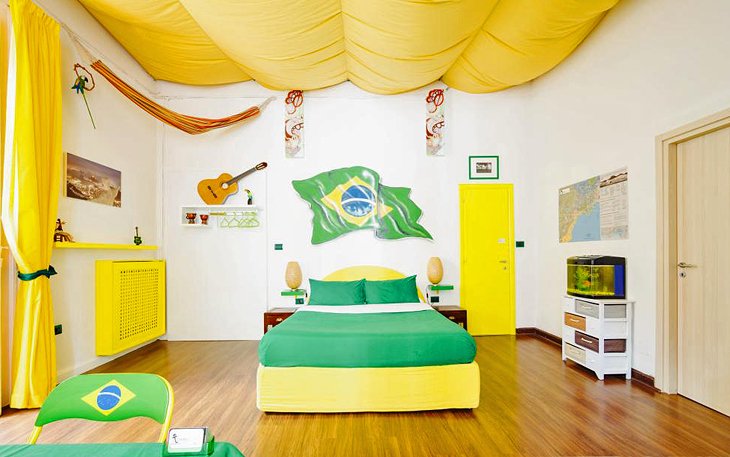 3. B&B Attico Partenopeo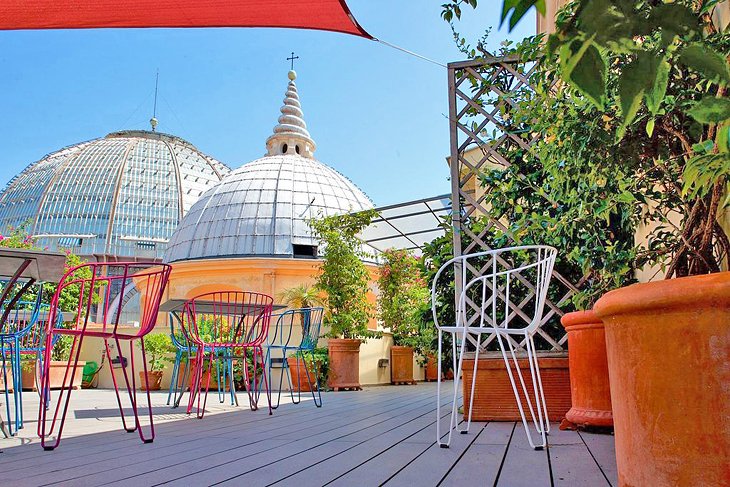 4. Orsini 46 B&B
Best Hotels near Naples Airport
1. Luxor Hotel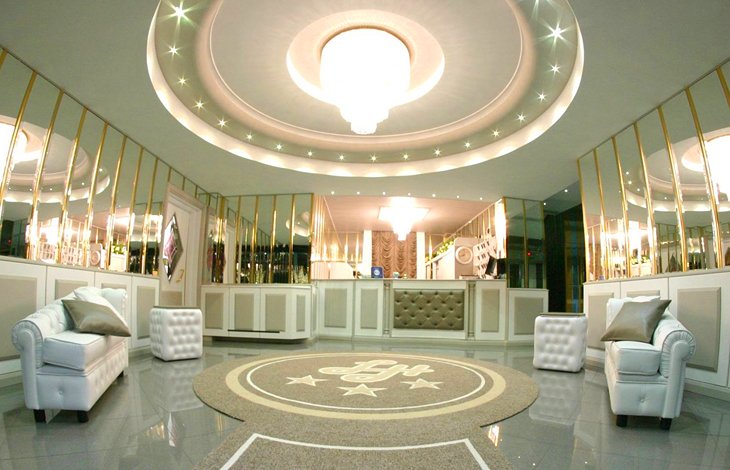 2. Buono Hotel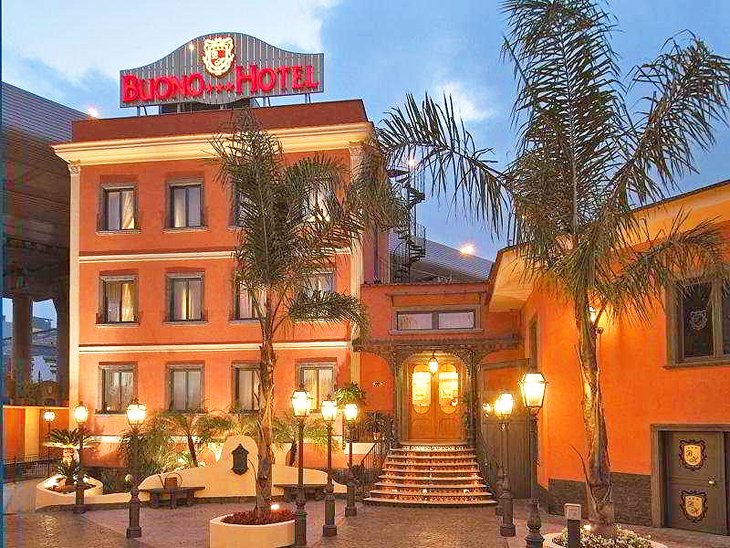 3. Bed and Boarding