Segovia Tourist Attractions
Segovia is built on a rocky hill almost 100m/330ft high, encircled by the little rivers Eresma and Clamores, on the northern slopes of the Sierra de Guadarrama.
Roman Aqueduct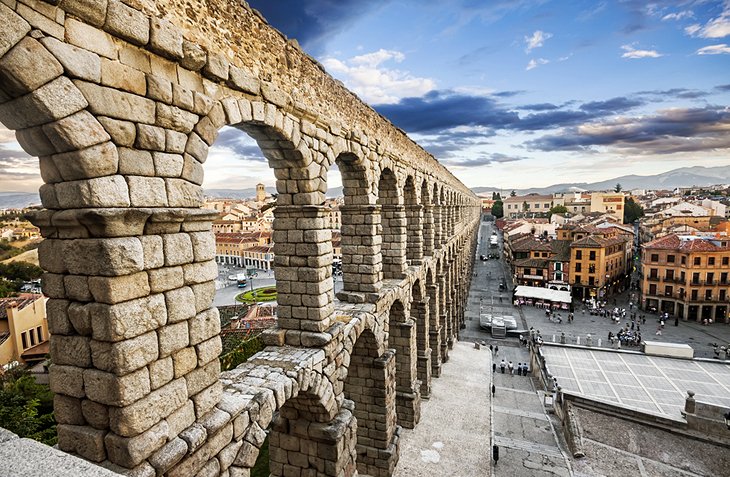 Roman Aqueduct
A UNESCO World Heritage Site, the Roman Aqueduct is a rare surviving Roman structure in the country. The Water channel is composed of 118 arches made from granite blocks.
Old Town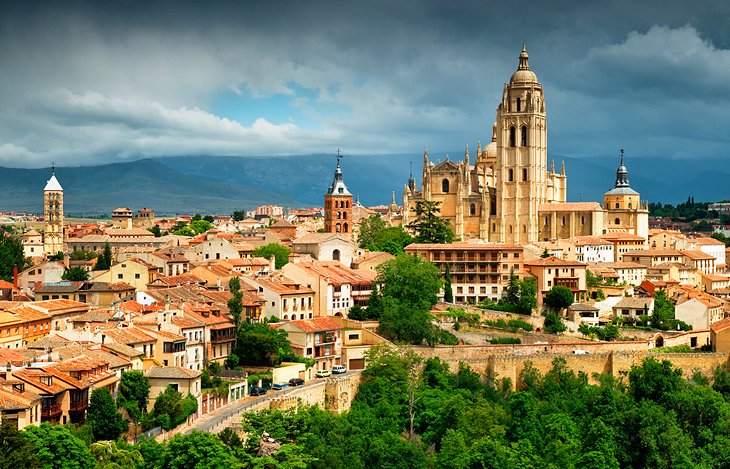 Old Town
Cathedral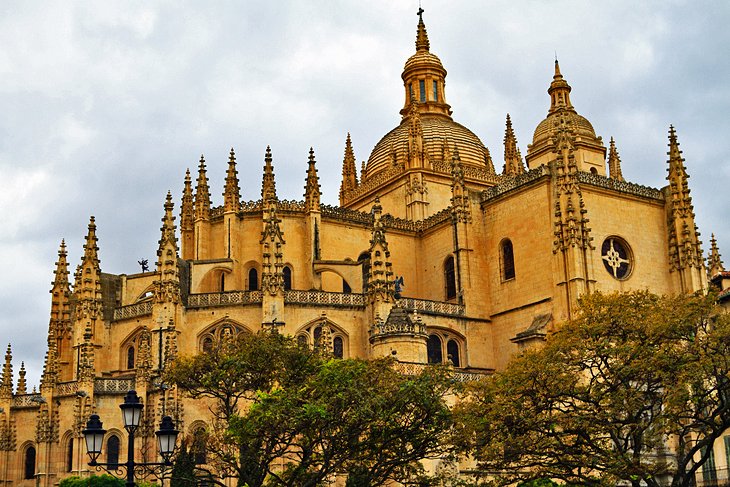 Cathedral
The huge Late Gothic Cathedral stands at the high point of the old town, and dominates the surroundings.
Alcázar
Alcazar
The Alcázar dates back to the 11th C but was rebuilt and enhanced over the centuries. From the Torre de Juan II are splendid views over Segovia and the surrounding area.
Surroundings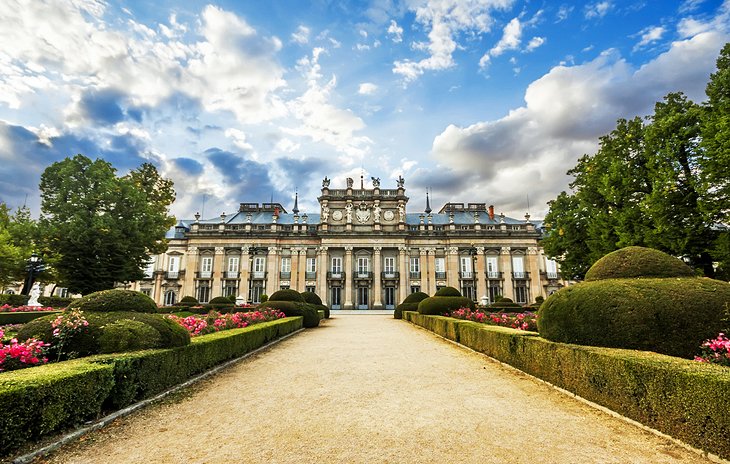 Palace, La Granja de San Ildefonso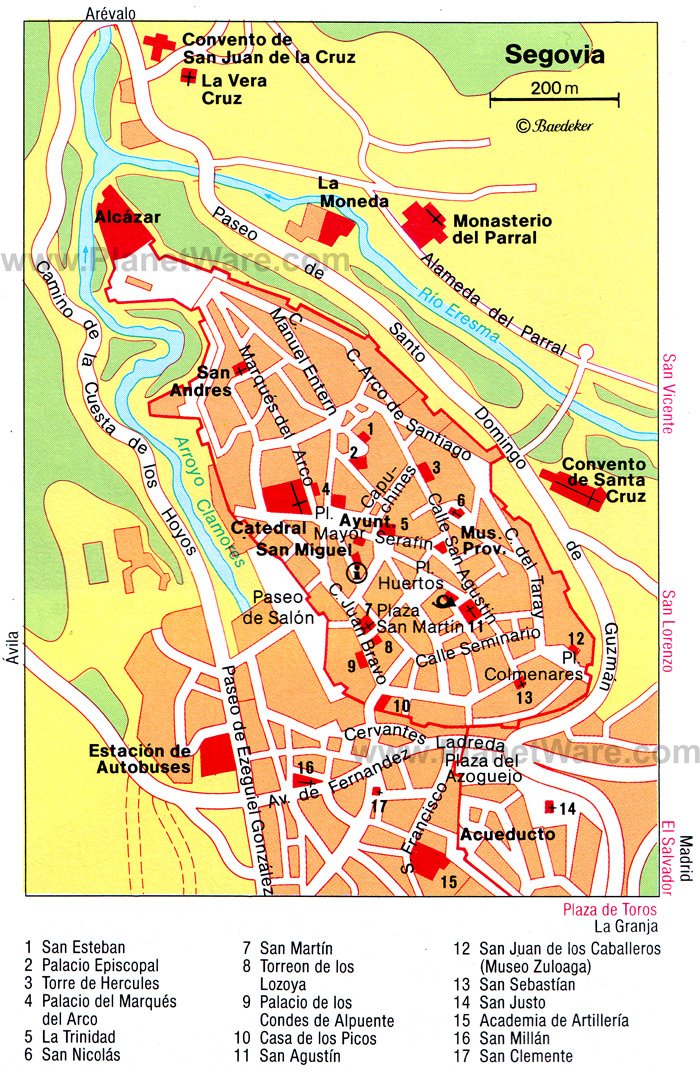 Segovia Map - Attractions
Want to use this map on your web site?
Copy and Paste the code below:
Popular Pages
Destinations
popular right now