9 Top-Rated Tourist Attractions in Lexington
The city of Lexington, home to the University of Kentucky and an important economic and cultural center, lies in the heart of the Bluegrass Country. The region is famed for its horse breeding, and Lexington claims the title of "horse capital of the world". The horse paddocks enclosed by white fences are characteristic features of the landscape.
The town was officially founded in 1781, but the place had already been given its name by a group of patriots some years earlier, after the battle of Lexington in Massachusetts.
1 Kentucky Horse Park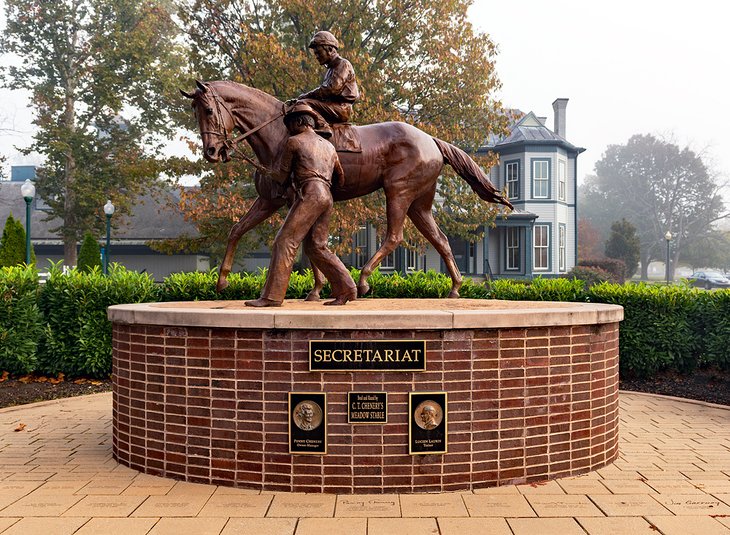 Kentucky Horse Park Ken Mist
The world-famous Kentucky Horse Park lies 10 miles north of Lexington (I 75, exit 120). This is a working horse farm that is open to the public. It offers all kinds of information on horses. Here, in Bluegrass country, everything centers on horses and the horse park is a good first step in learning about the tradition of horses in Kentucky.
There is a Visitor Center that shows films on the park and supplies information on particular activities and events. The International Museum of the Horse, with the Calumet Trophy Collection, gives a comprehensive view of the history and importance of the horse, while great racehorses are honored in the Hall of Champions. There is an interesting walk through the park that includes demonstrations of the crafts of blacksmiths, wagoners, harness makers, and a parade of thoroughbreds. Visitors can also enjoy horse trekking and rides in horse-drawn carriages. The Kentucky Horse Center is a training center for thoroughbreds.
Address:
4089 Iron Works Parkway, Lexington, KY 40511, United States
2 Lexington Cemetery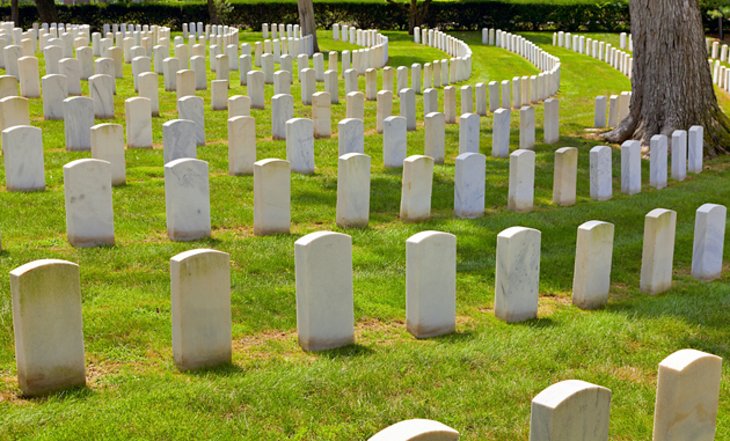 Lexington Cemetery
The Lexington Cemetery was established as a public cemetery in 1849. It highlights the social, political, military and environmental history of the community. The cemetery is also a beautiful green space. A walking tour, with labeled metal plates, allows visitors to learn about the many types of trees in the cemetery.
Address:
833 West Main Street, Lexington, KY 40508, United States
3 Mary Todd Lincoln House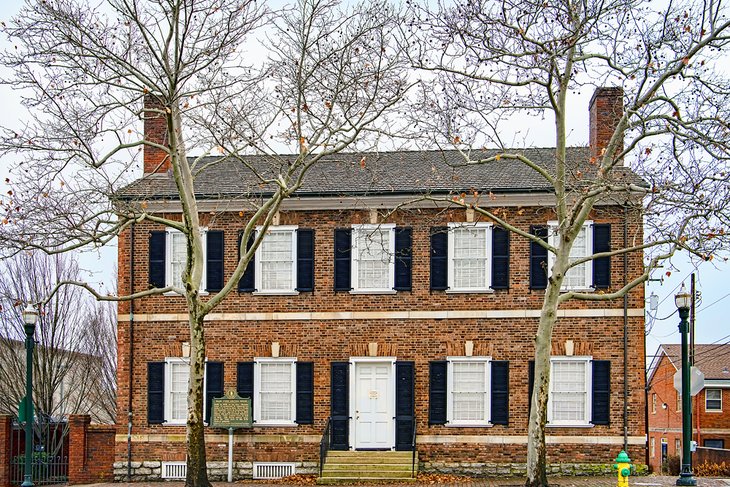 Mary Todd Lincoln House mahfrot
Built in 1803 to 1806 as an inn, Mary Todd's father purchased this house in Lexington in 1832 for his family. Mary Todd, who would later become Abraham Lincoln's wife, visited her girlhood home often. The Georgian-style brick house is furnished in period and displays family portraits as well as personal items of the Lincoln-Todd families.
Address:
578 West Main Street, Lexington, KY 40507-1642, United States
4 Aviation Museum of Kentucky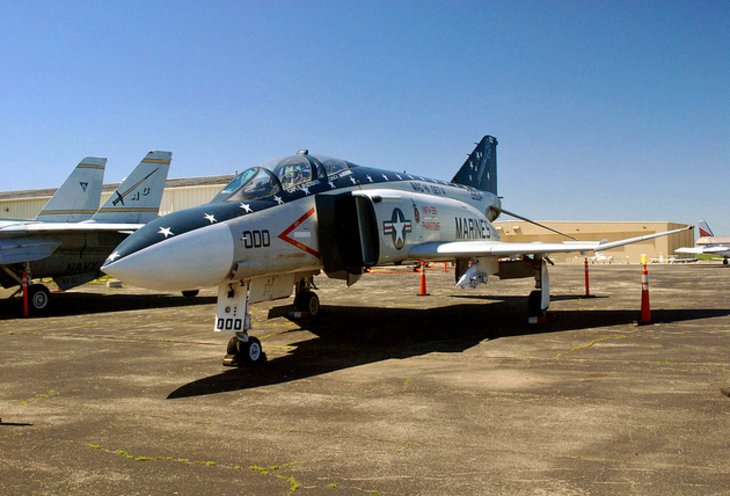 Aviation Museum of Kentucky Ken Mist
The Aviation Museum of Kentucky in Lexington is designed to educate about the aviation industry and inspire those interested in pursuing a career aviation. Various aircraft are on display, both inside the 20,000 sq ft facility and outside. Travel exhibits are also on display throughout the year. The museum houses the Kentucky Aviation Hall of Fame, recognizing the accomplishments of Kentuckians.
Address:
Blue Grass Airport
5 University of Kentucky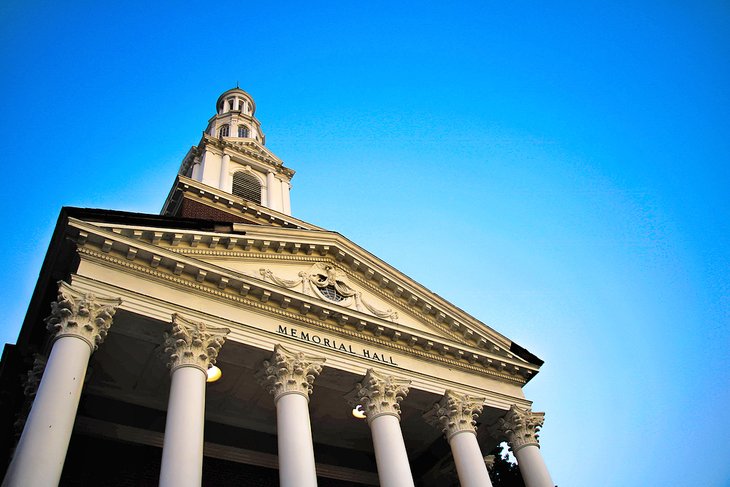 University of Kentucky zug55
John Bowman began the Agricultural and Mechanical College in 1865, which was renamed the University of Kentucky in 1916. Guided tours of the Lexington campus are offered to the public and depart from the visitor center. One of the attractions is the University of Kentucky Art Museum
featuring changing exhibits from its permanent collection. Works include paintings, sculptures, prints, drawings, photographs, and decorative arts, as well as special loan exhibits.
6 Raven Run Nature Sanctuary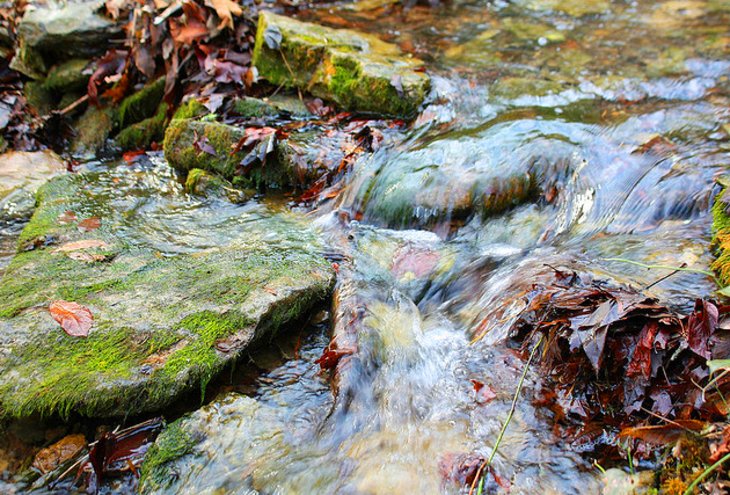 Raven Run Nature Sanctuary RichardBowen
Raven Run is a 734-acre nature sanctuary with more than 10 miles of hiking trails, a nature center, and bird blind for nature observation and education. The sanctuary is home to a large variety of birds.
Address:
3990 Raven Run Way
7 Waveland State Historic Site
Waveland State Historic Site
The Waveland State Historic Site offers a glimpse of plantation life in the 19th century. The main attraction is the Greek Revival mansion that was built in 1847. Also on the grounds are an icehouse, smokehouse, and servants' quarters which have all been restored. Visitors can take a guided tour and stroll around the gardens.
Address:
225 Waveland Museum Lane, Lexington, KY 40514-1601, United States
8 Red Mile Harness Track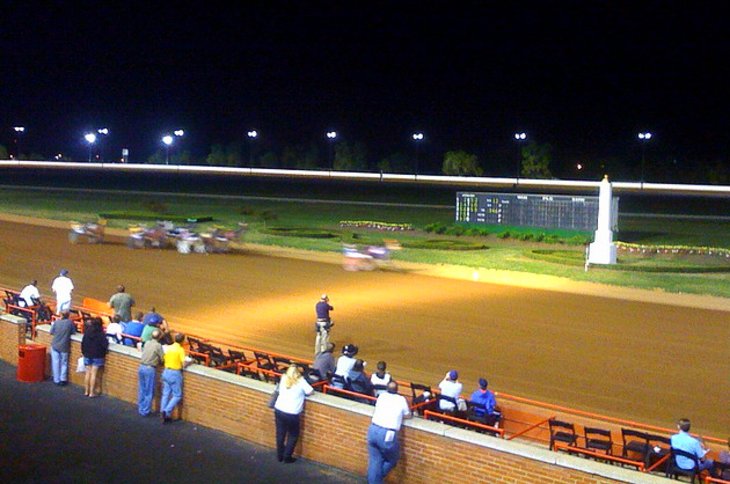 Red Mile Harness Track davidburn
The Red Mile in Lexington is a one-mile oval track for trotters and pacers. Races are held in the spring and fall. Daily workouts can be viewed from dawn until late morning daily from September to June.
Address:
1200 Red Mile Road, Lexington, KY 40504, United States
9 Hunt-Morgan House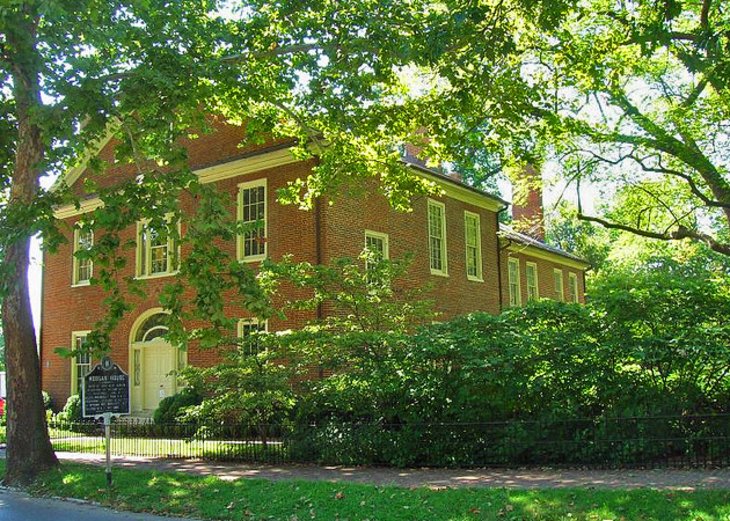 Hunt-Morgan House paulbaker
John Wesley Hunt, the first millionaire west of the Alleghenies, built this federal period town house in Lexington in 1814. Features of the house include a three-story, cantilevered staircase, the garden and walled courtyard, a collection of Kentucky furniture, early 19th C portraits, and porcelains.
Address:
253 Market Street