Top Rated Tourist Attractions in Dayton
Dayton's primary claim to fame is its long history and association with the aviation industry. In particular, the city was home to aviation pioneers Orville and Wilbur Wright. Many of Dayton's attractions pay tribute to these men. However, Dayton has many other interesting sites, some of which include the Dayton Art Institute and the Boonshoft Museum of Discovery.
Dayton Aviation Heritage National Historical Park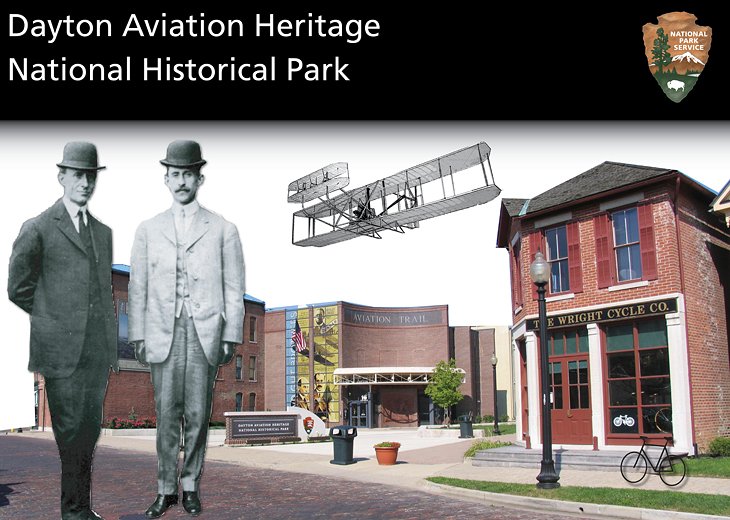 Dayton Aviation Heritage National Historical Park bobosh_t
View slideshow
The Dayton Aviation Heritage National Historic Park examines the history of the Wright Brothers and their contributions to the field of flight. It also commemorates the Ohio born poet, Paul Laurence Dunbar. On site are the Wright Cycle Company building, Hoover Block, Huffman Prairie Flying Field, the Hawthorn Hill mansion, the Paul Laurence Dunbar State Memorial, and the first airplane, the 1905 Wright Flyer III.
National Museum of the U.S. Air Force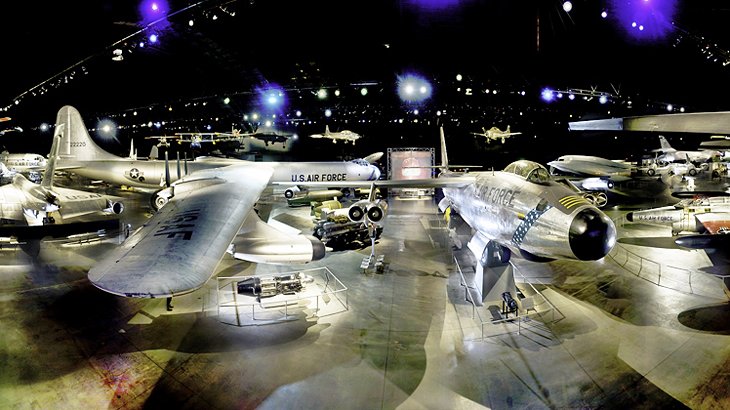 National Museum of the US Air Force brettneilson
The National Museum of the US Air Force, located in Dayton, prides itself on being the "largest and oldest military museum in the world". The museum explores the history of aviation and displays hundreds of aerospace vehicles and missiles. The museum offers tours of the facility, some of which allow visitors to see restoration projects in the works.
Address:
1100 Spaatz Street, Wright-Patterson Air Force Base, OH 45433, United States
Boonshoft Museum of Discovery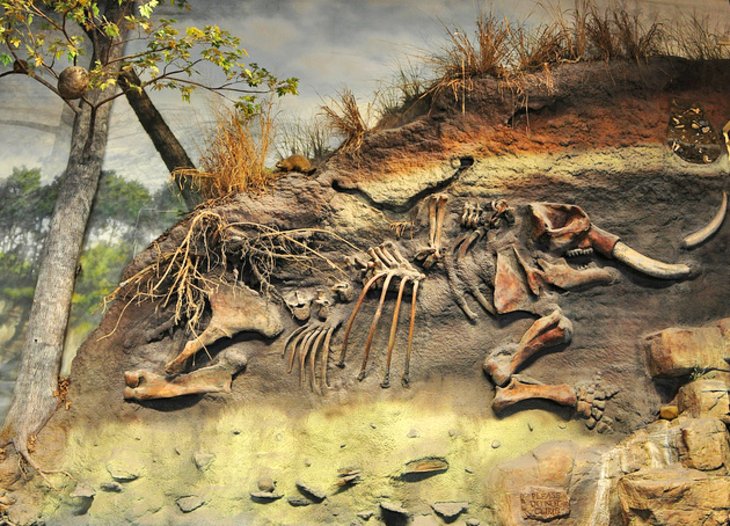 Boonshoft Museum of Discovery bobosh_t
The Boonshoft Museum of Discovery is more than just a children's museum. It is a place for learning that encompasses a science and technology center along with a zoo, planetarium, and observatory. Hands-on exhibits offer a chance for interaction. The museum features both permanent and temporary exhibits that cover a broad spectrum of topics.
Address:
2600 DeWeese Parkway, Dayton, OH 45414, United States
Dayton Art Institute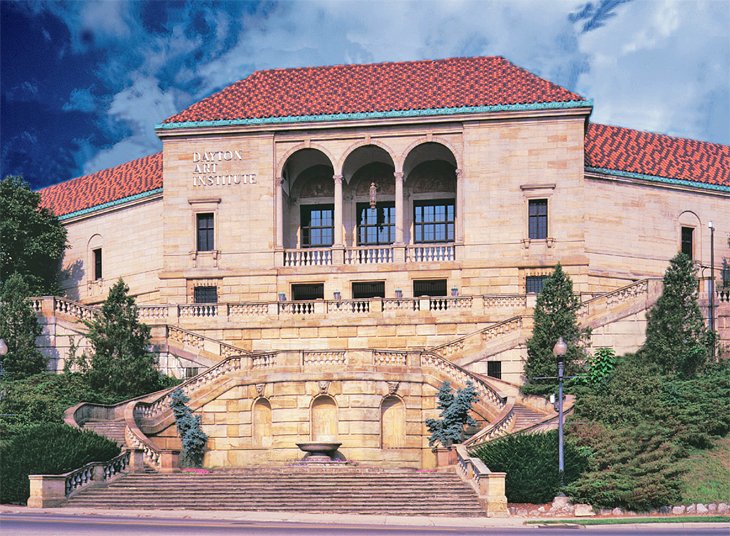 Dayton Art Institute bobosh_t
The institute maintains a comprehensive permanent collection and features a variety of temporary exhibitions. On the grounds are a number of unique outdoor sculptures. Originally called the Dayton Museum of Fine Arts, the museum changed its name to reflect its focus on education as well as collection. The institute is located in a beautiful 1930 Italian Renaissance style building listed on the National Register of Historic Places.
Address:
456 Belmonte Park North, Dayton, OH 45405-4700, United States
Wright Brothers Memorial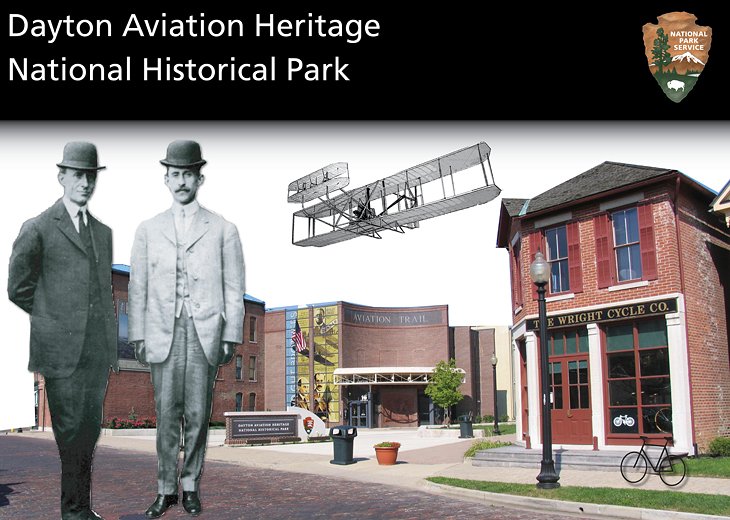 Wright Brothers National Memorial wrightbrosfan
This tribute to the Wright Brothers is located in a park on Wright Brothers Hill near the interpretive center. The monument is a testament to the achievements of these two pioneers of flight.
You may also be interested in: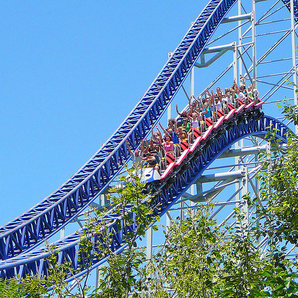 10 Top-Rated Tourist Attractions in Ohio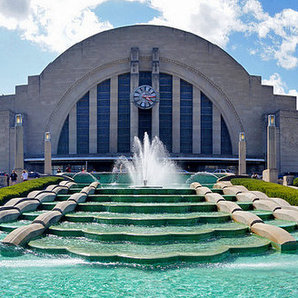 9 Top-Rated Tourist Attractions in Cincinnati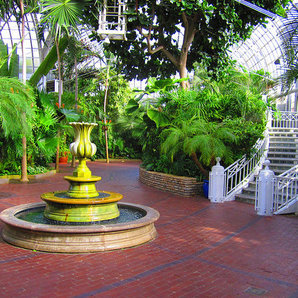 7 Top-Rated Tourist Attraction in Columbus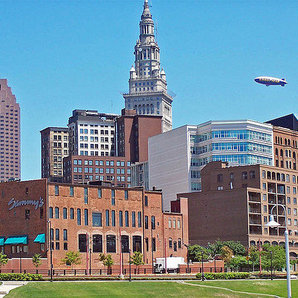 11 Best Cities and Towns in Ohio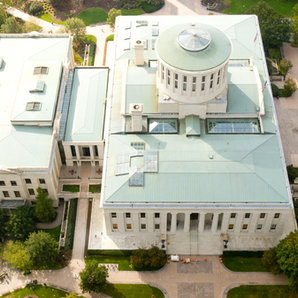 Ohio Photos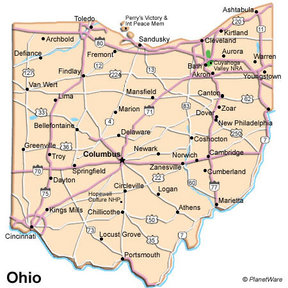 Map of Ohio