12 Top-Rated Tourist Attractions in Asheville
Asheville, in the far west of North Carolina, is an ideal center for excursions on the Blue Ridge Parkway and into the Great Smoky Mountains National Park. The city has become well known for a vibrant culinary scene and continuously thriving artistic community. But the town's main tourist attraction is Biltmore Estate, home of the Vanderbilts. Many points around the city have magnificent views of the mountains, including southeast of Asheville at Chimney Rock.
1 Blue Ridge Parkway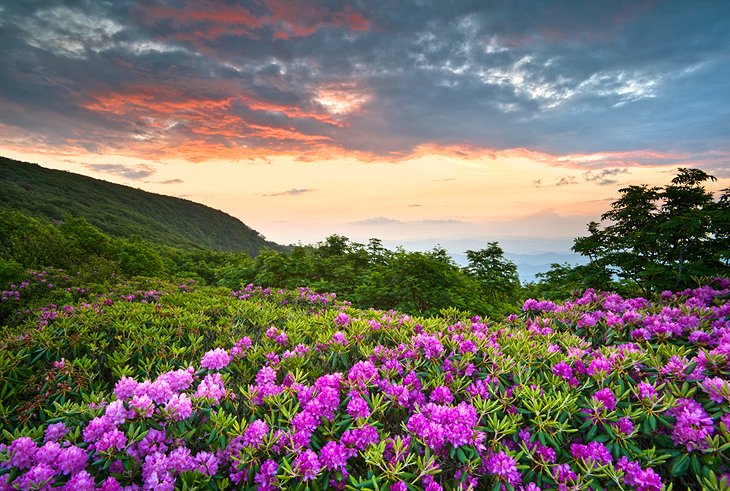 One of America's most visited national parks, the Blue Ridge Parkway stretches 469 miles from Shenandoah National Park in Virginia to the Great Smoky Mountains in North Carolina. Most people flock to the parkway in October, when the leaves are colorful and picturesque. But if you prefer smaller crowds, plan a trip in early to mid summer to view the blooming rhododendrons, mountain laurel, and flaming azaleas.
2 Biltmore Estate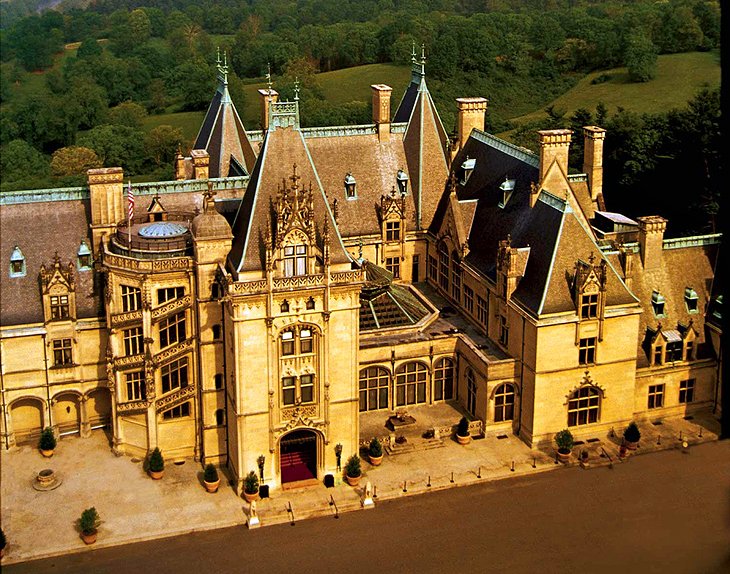 At the center of this 8,000-acre estate is Vanderbilt Mansion, the largest private home in the United States. The mansion alone encompasses four acres and features 250 rooms - 199 bedrooms and 43 bathrooms. In addition to admiring the artwork, antiques, and impressive architecture in the home, also leave time to stroll through the gardens and River Bend Farm. Visitors should set aside an entire day to fully explore the estate.
Address: 1 Lodge St, Asheville
3 North Carolina Arboretum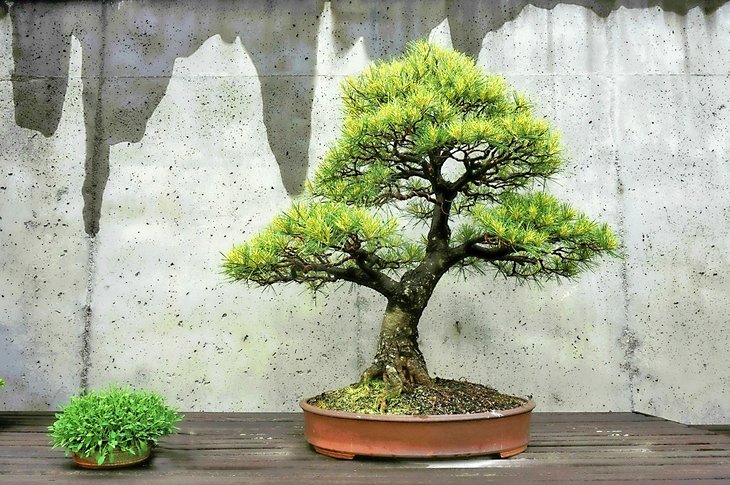 Even though the North Carolina Arboretum features over 65 acres of cultivated gardens, the outdoor activities and 10 miles of hiking trails are also an attraction here. This 434-acre natural escape is home to one of the most unique bonsai collections in the country. Look for special events at the arboretum, such as traveling exhibits, guided trail walks, cell phone tours, and geocaching.
Address: 100 Frederick Law Olmsted Way, Asheville
4 Mount Mitchell State Park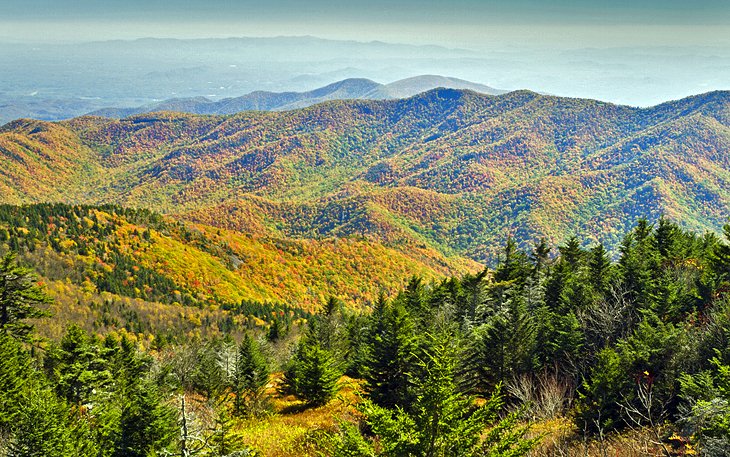 About 45 minutes northeast of Asheville sits Mount Mitchell State Park, home to the highest mountain east of the Mississippi. Mount Mitchell earned its designation as a state park in 1915, becoming North Carolina's first designated state park. Upon entering the summit parking area, stop by the Mount Mitchell Museum to learn more about the mountains ecological history. Then head to the Summit Trail, a moderate quarter-mile hike to an impressive, panoramic view.
Address: 2388 North Carolina 128, Burnsville
5 Botanical Gardens of Asheville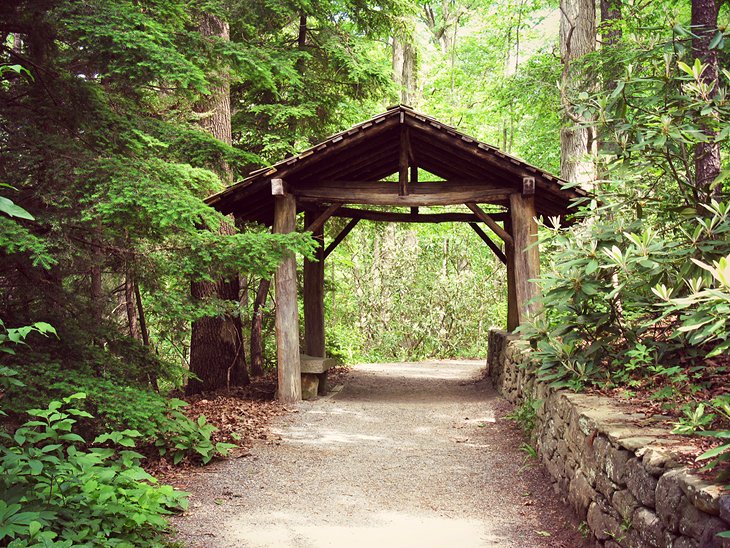 For another escape in the natural world, the Botanical Gardens of Asheville are a series of immaculately tended gardens bursting with color and scent. The horticultural displays focus on local flowering plants and trees, many of which are unique to the state. Be sure to stop by the on-site gift shop for a memento.
Address: 151 W T Weaver Blvd, Asheville
6 Zip Lines and Hot Air Balloon Rides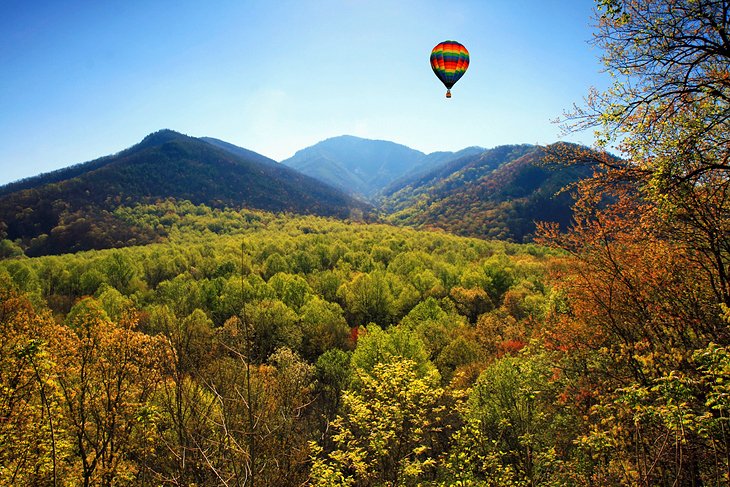 If you want to see the North Carolina landscape from a different view, check out the many zip line canopy tours located around the Asheville area. All offer guests the experience of soaring across ridge tops for a bird's eye view.
Quiet and serene hot air balloon rides are another way to see Asheville from above. Fall is a favorite time to take a trip, when the forest canopy is ablaze with autumn foliage. Make sure to take (and hold tightly to) your camera!
7 Chimney Rock State Park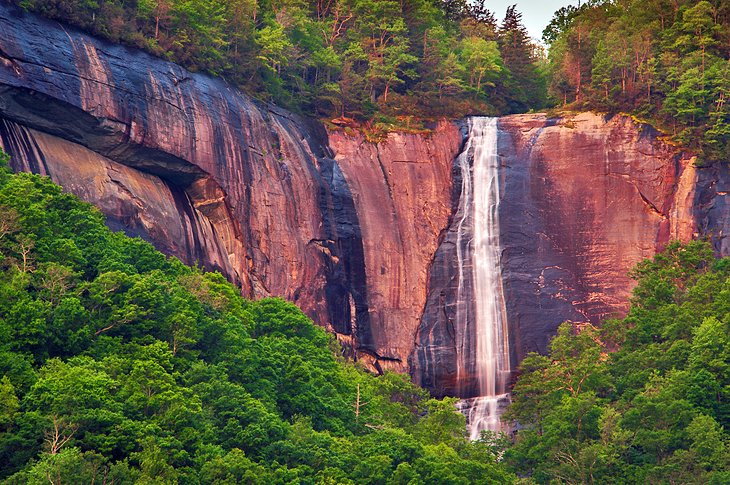 Twenty-five miles southeast of Asheville, Chimney Rock State Park features its landmark namesake: a 315-foot solid granite spire that rises over 2,280 feet. Visitors of all physical abilities can reach the top thanks to a 26-story elevator built inside the mountain. Another popular sightseeing spot in the park is reached via the Hickory Nut Falls Trail. The moderate, mostly level trail leads to the base of the 404-foot Hickory Nut Falls. For boaters, Lake Lure is the destination of choice.
Address: 431 Main St, Chimney Rock
8 Downtown Asheville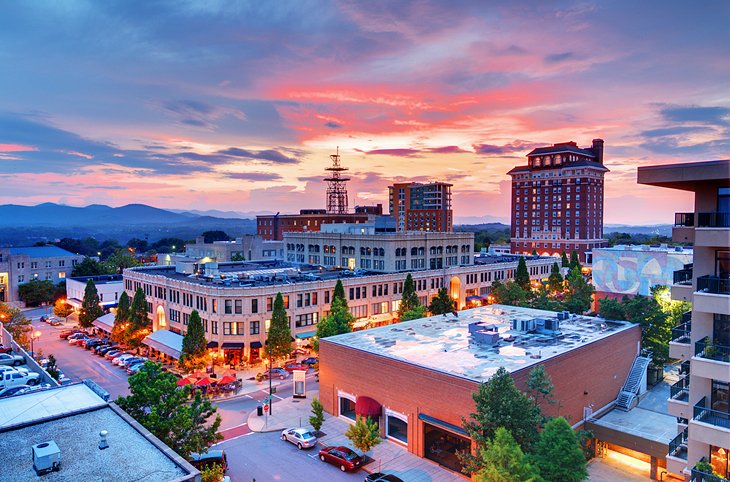 The funky, artsy, and eclectic downtown area of Asheville is a draw for visitors and locals alike. There are more than 30 locally owned shops and boutiques in the center, along with a tasty selection of restaurants, coffee shops, and cafés. Street performers of all kinds, from mimes to musicians, might also make an appearance. And after dark, guests can catch an Asheville Community Theatre, Asheville Lyric Opera, or Asheville Symphony show.
Address: 29 Haywood St, Asheville
9 Pack Place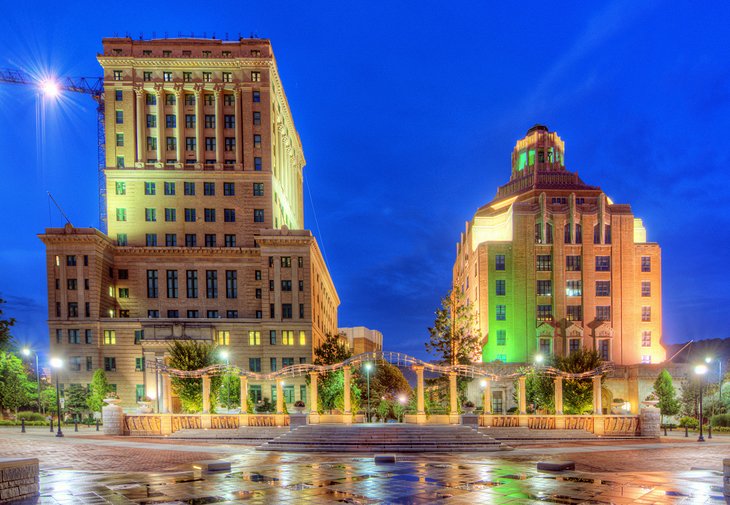 Pack Place Education and Arts Center in Asheville is home to a number of cultural institutions, namely the Asheville Museum of Art, the Colburn Earth Science Museum, Diana Wortham Theatre, and YMI Cultural Center. It is a center for Asheville's flourishing artistic and musical pursuits.
Among these attractions, visitors have their pick of art, science, and performing arts. The Asheville Museum of Art focuses on American pieces from the 20th century on. At the Colburn Earth Science Museum, topical and science-focused exhibits are often hands-on (making them ideal and engaging for kids). And the Diana Wortham Theatre holds regular performances, spanning dance, theater, and music.
Address: 2 North Pack Sq, Asheville
10 Craggy Gardens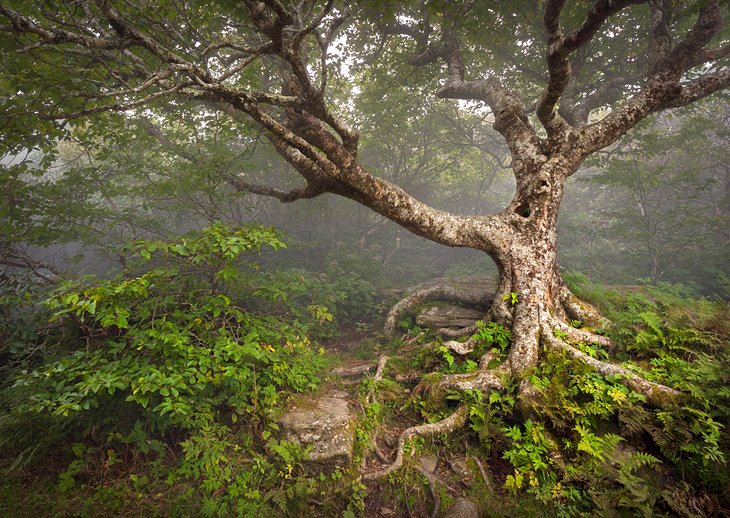 Being home to some 20 endangered or threatened varieties, Craggy Gardens is the perfect stop for anyone interested in rare plants. Visitors can check out (and photograph) the whimsical, wind-bent trees that grow on the mountain. Because of the high winds, trees rarely grow very tall here and only produce vegetation on the sheltered side of the tree.
Address: 195 Hemphill Knob Rd, Asheville
11 Zebulon B Vance Birthplace State Historic Site
The birthplace of the namesake former North Carolina governor, the Zebulon B Vance Birthplace State Historic Site offers a peek back to the late 18th and early 19th centuries. The five-room log house has been reconstructed around the original chimney, and other period outbuildings dot the historic site. Visitors can use the on-site exhibits to trace the history of the governor, who also served as a Civil War officer and US Senator.
Address: 911 Reems Creek Rd, Weaverville
12 Smith-McDowell House Museum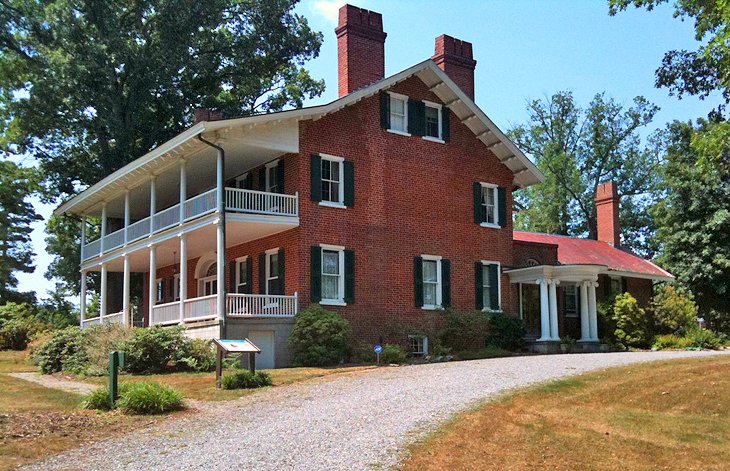 Listed on the National Register of Historic Places, the beautiful Smith-McDowell House Museum is Asheville's oldest surviving dwelling. The antebellum mansion currently functions as a history museum, restored with period furniture from the 19th century and decorative arts. The elegant brick building was once also the home for local mayors and a Civil War major.
Address: 283 Victoria Rd, Asheville
Sponsored Links

Asheville Deals
More on North Carolina