Lamia Tourist Attractions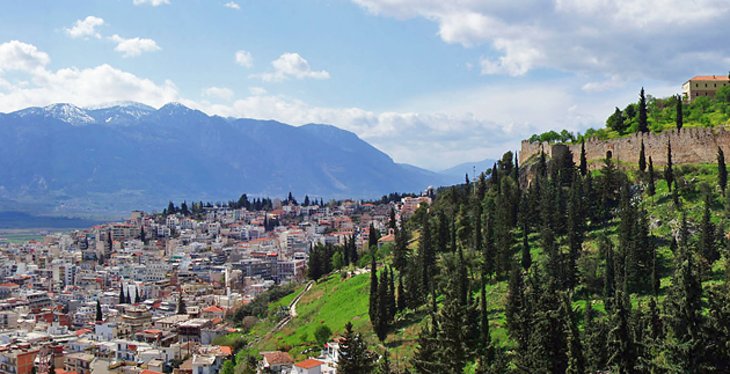 Lamia Agnee
Lamía, chief town of the nomos of Phthiotis, which was believed in ancient times to be the home of Achilles, lies at the foot of Mt Óthrys. The site of the acropolis is now occupied by a medieval castle.Lamía lies on the Athens-Salonica expressway.Lamia is a bustling commercial city and capital of the prefecture of Phthiotis. It is built up the southwest, pine-covered slopes of Mt Óthris near the Sperhios river.Dominating the city from the hill above is a Frankish castle. On another hill stands the 18th century church of Áyios Loukás, built around the late 19th-early 20th century, with a magnificent view of the Maliac Gulf and beyond to the shores of Euboea.The municipal buildings, hotels, and tavernas are centered around the city's four main squares, each of which has its own distinctive feature: the cathedral, plane trees and fountains, the statue of the Revolutionary hero Athanasios Diakos and the statue of the Greek evzone.
Lamia Castle - Archeological Museum
The castle at Lamia also houses the local archeological museum.The museum has an interesting collection of classical and Hellenistic finds including: pottery, sculpture, statues, and geometric figurines.
Surroundings
Ypati Spa
The Ypati Spa in Phthiotis is recommended for circulatory disorders, hypertension, coronary insufficiency, endocarditis, heart conditions, tachycardia, skin diseases, general nervous system. The method of treatment is bathing.
Ipati, Greece
Ipáti is one of the most historical towns in Central Greece. Set amongst beautiful trees, the town offers splendid views over the sea.
Agathonos Monastery
Near Ipáti is the Agathonos Monastery which dates to the 15th Century. Located at the monastery is the Oiti Natural HIstory Museum.
Platystomo Spa
The Platystomo Spa is recommended for gravel, diabetes, stones in kidney, liver disorders. The method of treatment is bathing and drinking.
Sightseeing Nearby:
You may also be interested in: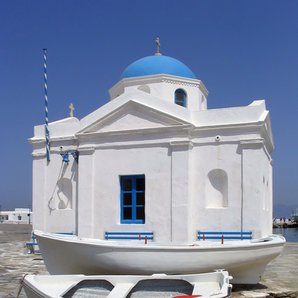 Top-Rated Greece Attractions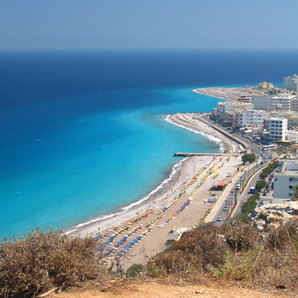 Greece Photos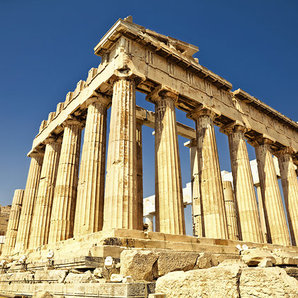 Top-Rated Attractions in Athens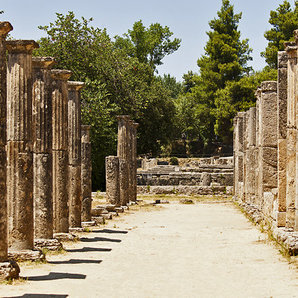 Top-Rated Tourist Attractions in Olympia Site & Village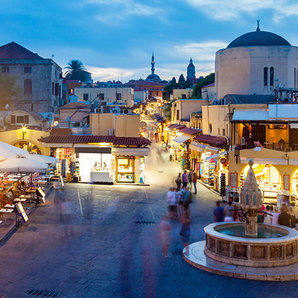 Top-Rated Attractions in Rhodes Town
Compare rates and save on hotels in Lamia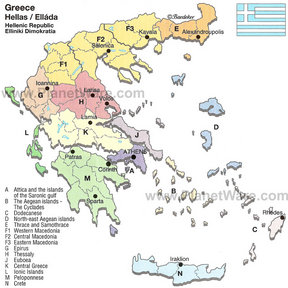 Map of Greece Hellenic Republic