Tourist Attractions in Germany
Other Popular Destinations
You may also be interested in: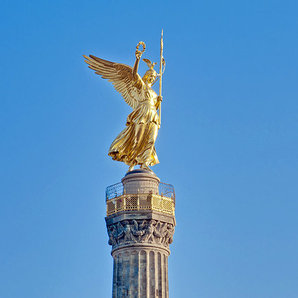 Germany Photos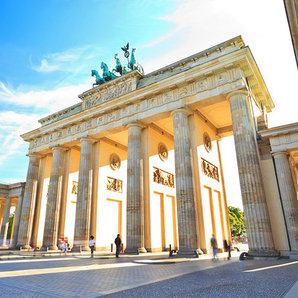 Top-Rated Attractions in Berlin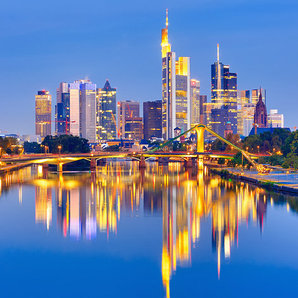 Top-Rated Attractions in Frankfurt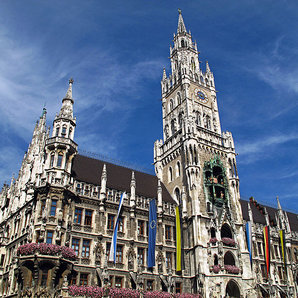 Top-Rated Attractions in Munich
History, culture, and natural beauty are perhaps the best words to capture the essence of travel through Germany. Cities and small towns, along with forests and mountains, provide for a diverse range of opportunities. Those looking to sightsee or experience some of the arts may want to head to the metropolitan areas, while those out to engage in some recreation can look to the Bavarian Alps, the Black Forest, the Harz Mountains, or the Mosel Valley.
At the cultural heart of Germany is the capital city of Berlin. Some of the country's finest museums, along with the famous Berlin Opera and Berlin Philharmonic Orchestra, can be found here. The touring options range from the Brandenburg Gate to the Gendarmenmarkt, and the Zoological Gardens to the Pergamon Museum, and much more depending on individual visitor's interests.
While Berlin is home to the arts and political scene, Frankfurt is the main commercial, financial, and transportation center. Many international travelers arrive in Germany through Frankfurt. The city has many attractions, although visitors often transit through to other areas of the country before seeing the sights. For those spending time in the city, take a stroll through the Museum District, home to a number of interesting museums, or wander past the landmark Römer, which comprises the Old Town Hall and the New Town Hall.
Other popular cities in Germany include Munich, Hamburg, Cologne, Potsdam, Dusseldorf, and Stuttgart. Each of these has its own unique character. Old town centers often reflect the past but have been upgraded to serve modern purposes. Lovely old cathedrals and grand palaces are common place. And, in the smaller towns and villages, where life functions at slower pace, many old traditions have still been maintained.
Nature lovers will find a world of possibilities in Germany's great outdoors. From the Matterhorn to the Black Forest, there is no shortage of outdoor adventures to be had in Germany. The Bavarian Alps, with peaks rising to 3000m and clear alpine lakes, offer some of the country's most spectacular scenery. Fortunately the country is well set up to help visitors enjoy the landscape, with great walking areas to appeal to hikers in summer, and in winter, skiers can take advantage of the numerous ski resorts. Two of the most well-known of these are Garmisch-Partenkirchen and Oberstdorf. Also scattered throughout the country are quaint spa towns and healing centers.